If you're here, you're probably like me: completely ignorant when it comes to sewing!
And because I work in front of a desk all day, I wish I was crafty with the needle so I can patch up my office chair in case it gets damaged.
But thankfully, I do not have to do that because I found a way to cover up my office chair without having to thread a single needle.
Unfortunately, reupholstering an office chair takes serious skills and specific equipment, both of which most people don't have.
If you're ready, I've thought of 4 easy ways that you can protect your office chair, no needle required!
1. Use clothes!
This is probably the easiest solution you can try. It's a fast solution, and it's also free!
Everyone has old t-shirts, or jackets laying around. Just make sure that they're pieces you wouldn't mind cutting up.
Pick out shirts that will fit the backrest or the seat cushion. Remember, that if you want to cover up both of these parts, you'll need 2 shirts.
Usually, you can slip on the shirts on the backrest easily enough. If not, disassemble the chair first and put on the shirt on the backrest or seat cushion.
Here's a step by step tutorial on how to take apart your chair, if you're unsure about how to do it.
Once you're happy with the cover, you can assemble the chair again. If the shirt is blocking the seat plate or armrests, you can cut slits in the shirt.
Confused as to how to assemble your chair again? Read here!
Unfortunately, this solution is only good for when you're at home. In an office, it's not going to look pretty or professional.
But it does get the job done when it comes to protecting the cushioning and upholstery.
Still, we also have solutions that are great for a professional setting.
2. Pillowcases
This is something that I do all the time. And it's great because you can take a pillow for extra cushioning, too!
The first step is to find the right pillowcase.
For the backrest, you should use a case with a single opening on one end.
This microfiber pillow is a great choice for the backrest, and it even comes in several color options!
However, be sure to measure the backrest and the pillowcase so everything fits perfectly!
And now all you need to do is slip this over the backrest. Some chairs might require you to disassemble it.
Also, if you need to cut slits on the pillowcase for the armrests, make sure to do it neatly!
Tip: You can insert a pillow in there, too if you want that extra comfort!
Next is covering the seat cushion. Again, you will have to measure it to make sure that it fits.
You might need to cut slits for the seat plate or armrests, too.
You can even use pillowcases to cover other chairs, see how it's done in the video below:
DIY Chair Cover Using Pillow Cases
3. Use fabric glue!
For this method, you can follow any sewing tutorial on how to make seat covers.
Here's a tutorial that we have on how to sew a seat cover.
Whenever you need to stitch the fabric, all you need to do is to use the fabric glue instead!
And it's nice and affordable, too. Check out this No-Sew Fabric Glue on Amazon!
Here's the video tutorial, for quick viewing.
Make Cute Office Chair Covers - DIY Home - Guidecentral
Remember, every time she tells you to start stitching, just bust out the fabric glue. One downside is waiting for it to dry.
But still, if you have no idea how to sew, this is the best option for you!
Note: If you plan to put the cover in the washer, the glue will be washed out, too.
4. Buy an office chair cover
Finally, here's the easiest solution for you: buy an office chair cover.
These are very affordable, and you can change them every week to keep your office chair neat, fresh, and protected.
What I love about office chair covers is that you can change up the color of your office chair anytime you want!
Be sure to buy ones that can be machine washed so you can simply wash it with the rest of your laundry.
Check out the best office chair covers we picked out in this article.
How do I fix my office chair cover?
Now, office chairs covers might get a few holes or tears after a few washes. You can patch them up by doing some basic sewing.
But then again, it's easier to use fabric glue! Just take a piece of fabric, big enough to cover the damaged area, and use the fabric glue to stick it on.
There are even iron-on patches that come in all kinds of colors and designs. Here's a fun assorted pack that can transform a boring old cover into a fun statement piece!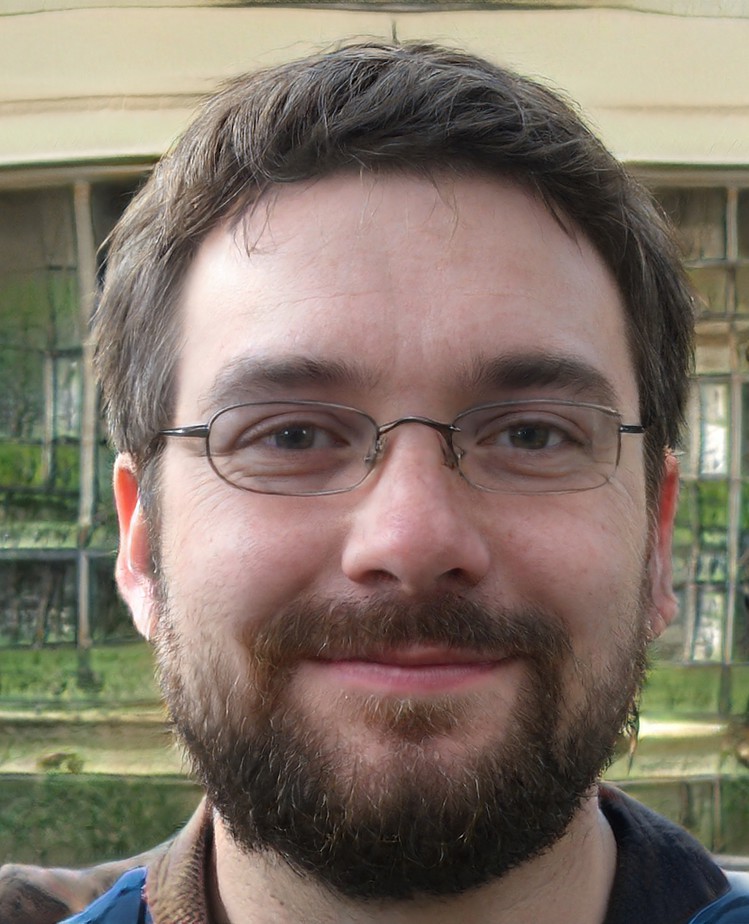 My name is Vance, and I am the owner of To Ergonomics. Our mission is to improve your workflow by helping you create a supportive and welcoming environment. We hope that you'll find what you're looking for while you're here.