Tidying your office may be part of your regular routine, but have you ever thought that mold could start growing on your office chair?
While mold and fungus can cause severe health issues like allergies and asthma, these can also make your office chair deteriorate quickly.
Remove foul-smelling and harmful mold in your office chair by leaving it under direct sunlight or vacuuming and brooming. For severe mold infestations, clean your office chair with detergent, hydrogen peroxide, bleach, vinegar, or baking soda.
It's also possible to prevent mold or mildew build-up by cleaning your office chair regularly and ensuring that your office has good ventilation and low humidity levels.
Learn how you can effectively rid all signs of mold and fungus from your work environment.
What causes mold on my office chair?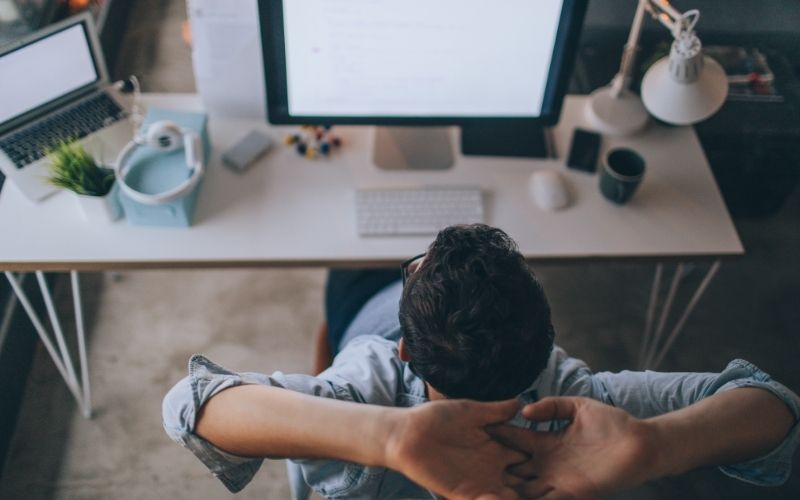 Imagine all the hours you spend seated in your office chair. Sweat, dead skin, and dirt will undoubtedly accumulate, especially on the upholstered parts of your chair.
Having dark and dank conditions in your office is also likely to contribute to mold and mildew in the office. Inadequate insulation also causes moisture levels to rise due to condensation on windows and plumbing.
How to clean mold from my office chair?
1. Expose to direct sunlight
This method is much easier nowadays with more people working from home.
Exposure to UV rays effectively kills and prevents the spread of mold.
Once in a while, take your office chair out on the balcony or your lawn for at least six hours. This is best done on a cloudy, non-humid day. In this way, your chair will receive direct sunlight without affecting the color of the material.
If you don't have access to an outdoor space, you can leave your office chair near a big window.
2. Clean with a broom
When dealing with mold, try to brush off all visible mold and mildew and discolored specks on the upholstery. You can use a dry brush or broom to sweep the affected areas.
Wear a dust mask so as not to breathe in the spores.
To prevent further spreading of the mold, place your office chair on top of some newspaper, or you can proceed with brushing the chair outdoors.
Make sure to clean your brush or broom thoroughly after contact with the mold.
3. Use a vacuum
After removing any visible mold with a broom, you can do a more thorough cleansing with the help of a vacuum upholstery brush attachment. .
This method is only applicable if your vacuum has a filter. Otherwise, you'll only be spreading the spores back into your office.
After cleaning your chair with a vacuum, make sure to discard the cleaner bag. If it's a bagless vacuum , clean the dirt chamber and replace the air-cleaning filter.
4. Hydrogen peroxide
Hydrogen peroxide is a powerful and natural way to remove mold and fungus from the furniture.
Place 3% concentrated hydrogen peroxide in a spray bottle and spray it onto every part of your office chair that's infested with mold. Let the hydrogen peroxide sit on the surface for at least 30 minutes. Use a damp cloth to wipe down the hydrogen peroxide.
You can also use this method for other furniture.
5. Detergent
Alternatively, you can also use a gentle laundry detergent and mix it with three parts water.
Use a cloth to apply the solution on the office chair and scrub it thoroughly until it's free of dirt.
Leave the fabric out to dry overnight.
6. Rubbing alcohol
Mixing rubbing alcohol and water can stop the growth of mold. You can use a sponge to apply the alcohol onto the mold-infested fabric.
Rubbing alcohol can cause some fabrics to discolor, though, so make sure to test it out on an inconspicuous area first.
7. Vinegar
Vinegar is also an effective way to kill several species of mold, making it one of the most effective solutions to mold at home.
Mix equal parts vinegar and water and apply it directly onto the office chair. You can use a spray bottle or a towel.
Leave it on the surface for about 5 hours, then use a clean cloth to wipe it down.
8. Baking soda
Adding baking soda to your vinegar solution is also an effective way to kill various species of mold.
One of the best things about baking soda is that it doesn't discolor fabrics like other chemicals and cleaning products.
9. Borax
You can also use Borax as a practical household cleaning chemical to get rid of molds and fungi. Borax can be harmful when ingested or inhaled, so practice caution when using it to clean your office or home.
The best way to use Borax is to mix it with water and apply it with a spray bottle. You can also use a small brush or toothbrush to apply it to hard-to-reach areas and small surfaces.
Leave it on the surface for about 30 minutes, then wipe with a damp cloth.
What should I do to keep my office chair from getting mold?
To prevent mold build-up in your office chair, it will be good to perform regular maintenance inspections on ventilation, heating, and air conditioning.
Here are some tips to prevent the spread of molds in your office:
For warm climates, having AC can prevent the spreading of mold. Having it in dry mode will prevent any condensation.
Ensure that your office has adequate humidity levels below 70%. You install a dehumidifier for this purpose.
After a storm or high humidity levels, disinfect your office furniture using our nine mold removal solutions.
Conclusion
Cleaning your office chair is just one step to achieving a healthy office!
It's possible to remove mold from an office chair by leaving it under direct sunlight and cleaning it with a broom or vacuum. To effectively kill mold and fungi, apply hydrogen peroxide, vinegar, baking soda, or detergent on the affected areas.
Failing to address moisture level issues in your office can lead to mold growth in as little as 24 to 48 hours.
To prevent complicated health repercussions and expensive litigation and remediation of your workspace, address mold formation immediately by applying effecting mold removal methods.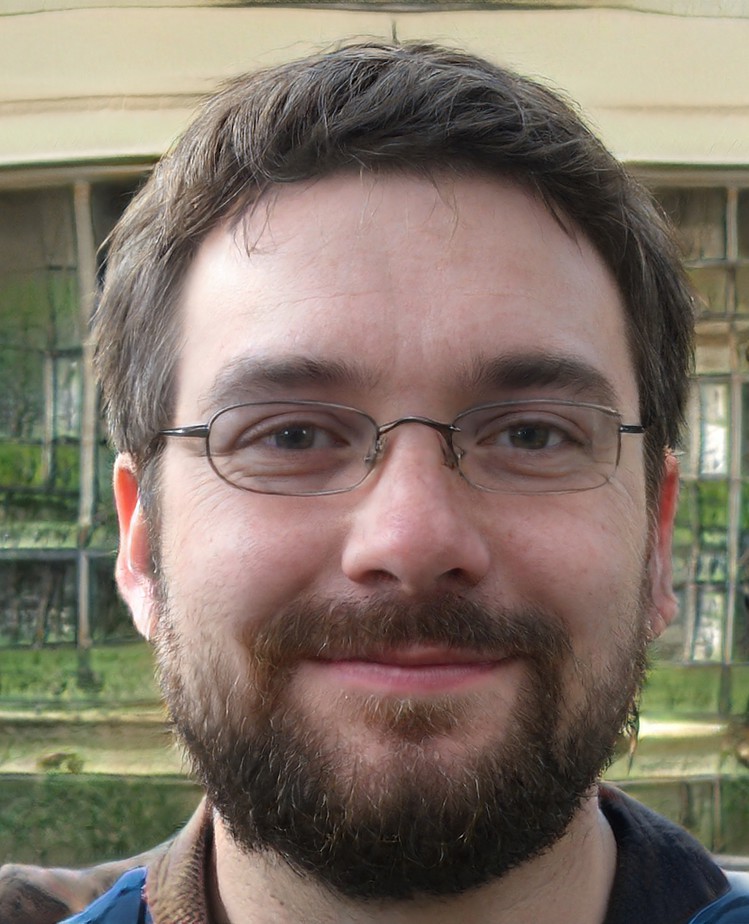 My name is Vance, and I am the owner of To Ergonomics. Our mission is to improve your workflow by helping you create a supportive and welcoming environment. We hope that you'll find what you're looking for while you're here.