Steelcase is perhaps one of the oldest office furniture companies in the US.
They have been around for more than 100 years and continue to be an industry leader, creating some of the most innovative products suitable for both home and office use.
If you own any of Steelcase's high-quality desks, you know they are durable enough to last you many years. Your Steelcase desk could even be the last desk you'll ever buy.
How can you tell how old your desk is, though? How do you know what model it is?
If you've been asking these questions, then this article is for you.
Keep on reading, then.
How do I know what model my Steelcase desk is?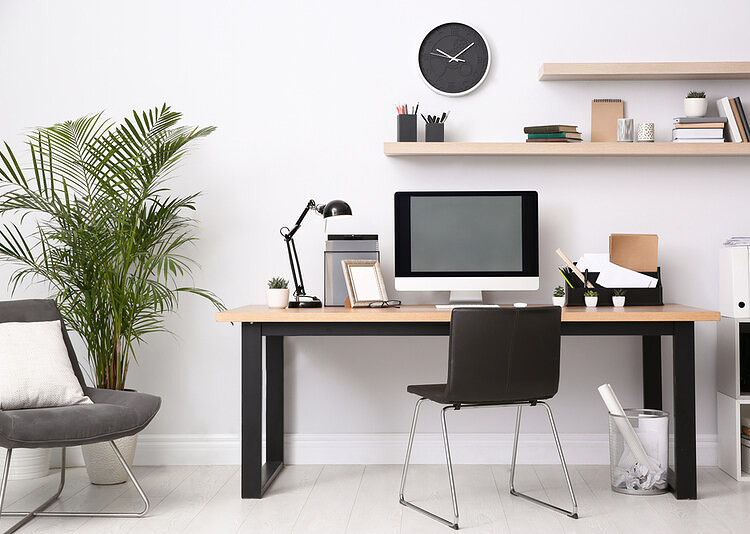 You can tell the model number of your Steelcase desk by locating the label. They are typically found where you can't easily see them, such as under the work surface.
Your desk should be an authentic Steelcase item if it has a model number label.
The Steelcase website doesn't have a serial number checker, but you can look up your desk's model number via the online pricing tool.
If you locate it, the model is still active, and your desk should be good.
However, if nothing comes up, it could mean either of two things. The item has been discontinued, or the model number is incorrect.
If the model number is wrong, or if you cannot locate any, you can try the following methods:
Find your desk using Steelcase catalogs. You can visit the pricing tool for a complete list.
Take a picture of your desk and send it to an authorized dealer or retailer. They should be able to look it up on their end.
You can also send an inquiry via the brand's Contact Us page. Select "Furniture Products Support" in the dropdown menu, provide details, type in your concern, and hit "Submit."
A customer representative will contact you via email within 24 hours. You can then send a photo of your Steelcase desk for confirmation.
If the above methods don't work, go to images.google.com, click on the camera icon, and upload a photo of your Steelcase desk. It may help you get more information on the item.
How old is my Steelcase desk?
Identifying your Steelcase desk's model is particularly easy, but determining how old the item is, is tricky.
For one, there isn't enough information on how you can figure out a product's manufacturing date or whether it is available.
Also, Steelcase desks are continuously evolving, causing some products to be discontinued and replaced by new ones.
For instance, in recent years, the brand has focused on developing more height-adjustable desks to respond to people's ergonomic needs.
Steelcase Ology Height Adjustable Desk - The Desk Of The Future
The best thing you can do is reach out to a Steelcase representative who can help you determine how old your desk is, using the steps laid out above.
If you have an antique Steelcase desk, you can more or less estimate when the product was made by browsing through the company's timeline page. It summarizes the brand's 100-year history by listing some of its products from 1914 through 2015.
The company began in 1912 as the Metal Office Furniture Company and changed its name to Steelcase in 1954.
Their first desk, called the 601 Desk, was fire-proof, made of steel, and released in 1915. The company won the bid to produce 200 desks for Customs House Tower, successfully created a sample within a week, and later added the desk to their product offerings.
In 1924, as metal furniture gained more popularity, the company released a new product called the 621 Desk. Like the 601, the new desk was also made of steel, but these desks were way more durable and could support a weight of up to 6,000 pounds.
If you own an antique 601 or 621 Desk, it may well be at least or almost 100 years old.
In 1946, the company introduced the Multiple 15 Desk, a postwar desk that improved space planning. These desks became an office furniture standard in the 1960s and were one of the brand's most important contributions in the industry.
If you have an antique Multiple 15 Desk at home, chances are it was produced in the '60s and is now over 50 years old.
How does Steelcase warranty work?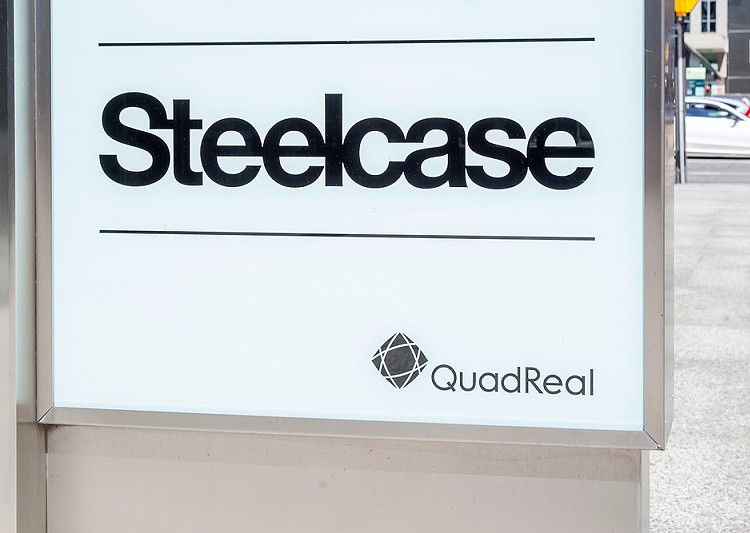 Steelcase guarantees the quality of their products and warrants that they are free from damage or defect.
However, if you think something is wrong with your item, you can return it within 30 days after purchase.
Steelcase will repair or replace the item should there be any defect. The company may also provide you with a refund or credit if either option is not feasible.
Steelcase products also come with a limited lifetime warranty, with some exceptions. Elective Elements, Mackinac, Ology desks, for instance, have 12-year coverage.
It is important to note, though, that the warranty does not cover damage or defect resulting from normal wear and tear, abuse or misuse, and alteration or modification. It also does not apply to consumables, if applicable, such as batteries.
For warranty inquiries, reach out to the authorized Steelcase dealer where you purchased your desk.
For more information about Steelcase's limited lifetime warranty for the Americas, you can also refer to this document.
Conclusion
Knowing how old your Steelcase desk is is important because it can come in handy in various situations.
You would want to know more or less how old it is for recording purposes, especially when you want to determine its estimated remaining useful life.
Such information can be helpful when buying new desks so you can record and depreciate them correctly if used in business.
Meanwhile, though it is often difficult to tell how old a Steelcase desk is, you can always try getting help from the brand's customer service or your local authorized dealer or retailer.
Just send a picture of your desk, and they may be able to find out when your desk was manufactured.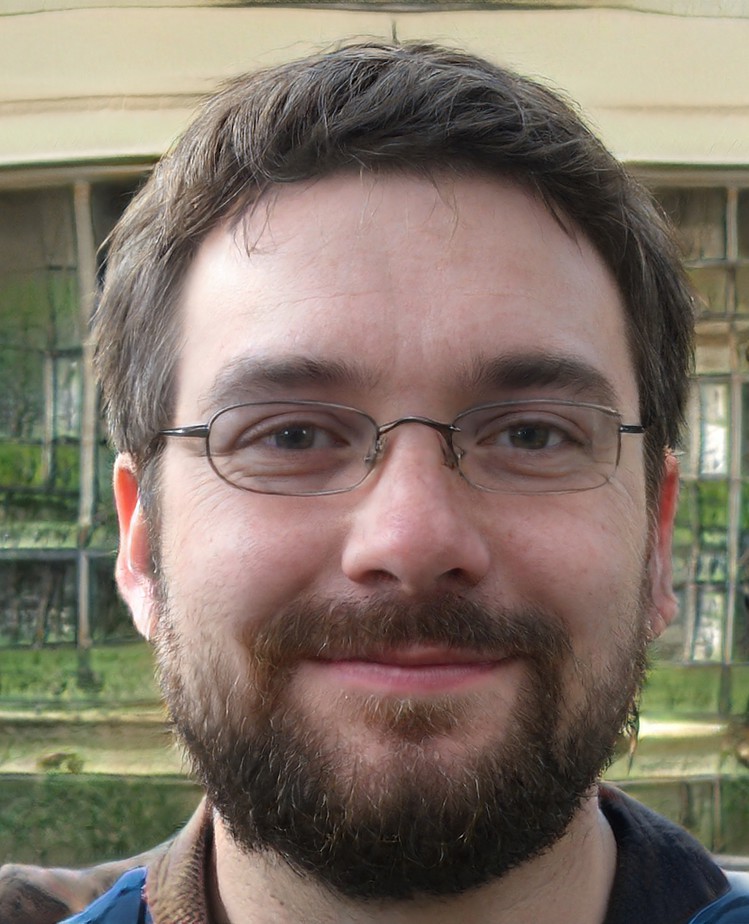 My name is Vance, and I am the owner of To Ergonomics. Our mission is to improve your workflow by helping you create a supportive and welcoming environment. We hope that you'll find what you're looking for while you're here.