Serta chairs are known for their comfortable seats and backrest.
They're also known for having great lumbar support.
And if you have a Serta chair, you probably want to know how to adjust the backrest to make it the most comfortable for you.
So how do you do it?
Let's take a look at how to recline Serta chairs and how to maintain them. We will also talk about the best Serta chair in the market today.
How to Recline Serta Chairs?
A Serta chair has a lot of functionalities. One feature found in most of its models is the reclining feature.
However, reclining a Serta chair can be a bit of a struggle. But based on the user manual of the Serta AIR Health and Wellness Executive Office Chair , it can be very simple.
We recommend you sit on the chair so that you can identify what angle of the backrest you prefer.
Once you're seated, reach under your chair on the left side. You'll find a lever that's protruding from the shaft.
To recline the backrest, push the lever and lean on the backrest. Your weight will push the backrest to your desired angle.
This is where a lot of people struggle because leaning on the backrest while pulling the lever leaves you in an awkward position.
It's even more awkward and inconvenient when you want to push the backrest too far back.
If this is the case, we recommend asking someone else to push the lever while you lean back on the chair. This way, you can comfortably adjust the angle without having to reach down.
There's no need for you to do anything else to keep the backrest in that angle.
However, if you want to put your backrest upright, you have to pull the lever instead of pushing it. Pulling the lever will automatically move the backrest to its initial upright position.
What about those that don't have levers on the left side?
That particular Serta chair might not have recline features. Instead, it will have tilt tension adjustments.
And no, they aren't the same.
A recline will be able to stay on your desired angle (hence the need for another level to adjust the tilt).
A tilt tension, however, refers to how easy it is to lean your chair back.
For example, as mentioned above, the Executive Chair can stay at a reclined angle when you use the left angle. But if you don't have that lever, you won't be able to keep the backrest in that position.
If the reclining feature is a priority, we suggest that you stick with Serta's Executive Chair models.
How to Adjust the Tilt Tension of Serta Chairs?
Another important feature that you should care about is the tilt tension. This feature allows you to easily lean back with your backrest.
If your tilt tension is tight, then your backrest won't easily lean back when you put your weight on it. If the tilt tension is loose, it will allow easier leaning to different angles.
Fortunately, adjusting the tilt tension is not as hard as the recline adjustment.
To do this, you have to adjust the knob bound underneath the seat. Since there's only one knob found on Serta chairs, it's going to be easy to spot.
Now turn the knob counter-clockwise to tighten the tension.
Tighter tilt tension is ideal for people with heavier weights as it prevents you from falling backward on your chair.
On the other hand, if you want to loosen the tilt tension, turn the knob clockwise.
Do Serta Chairs Have Lumbar Support?
Unfortunately, not all Serta chairs have lumbar support. However, all its mesh chairs have slightly curved lower backrest areas that support your spine's natural curve.
Depending on the model, the mesh chair could also have lumbar support that has tension adjustment like the Serta Galaxy, Novo, and Fusion.
On the other hand, Serta Works doesn't have any lumbar tension adjustment.
When it comes to executive chairs, most of Serta's units have a slight curve at the lower area to provide lumbar support.
But compared to the mesh chairs, there aren't any tension adjustments on executive chairs. This is mainly because they are replaced by the breathable bonded leather fabric that focuses more on comfort.
What Is the Best Serta Chair?
The highest-rated and most popular Serta chair is the Serta Executive Chair:
This chair uses bonded leather (a mix of mesh and leather) to have a more breathable seating experience.
The Serta Executive Chair provides spinal support too.
The backrest is designed to support the lumbar area so that it doesn't ache even after long periods of sitting.
Compared to other executive chairs, the Serta model's backrest is slightly bent to support the natural curve of the lower back.
As for the upper back, there's a cushioned headrest that gives additional comfort to your neck and head when you're leaning back.
Given that the Serta Executive Chair follows the traditional executive chair design, it doesn't have a headrest that you can angle forward or backward.
Nonetheless, the cushioned pillow already gives a comfortable seating experience that is more than enough to support the higher part of your spine.
The Serta Executive Chair is the most popular, but the best Serta chair is the one that fits your needs, has the features that you want, and is within the budget range that you've set.
Some people might want a mesh chair rather than an executive chair, so it's not surprising that the Serta Executive Chair in bonded leather won't be as pleasing to them.
Conclusion
Serta chairs are popular and highly rated in the executive chair department.
Although a lot of people struggle with the backrest adjustments, Serta chairs still give a very comfortable seating experience that will make you love the chair even more.
Plus, you can always adjust the chair and lock the backrest angle that you want based on your preferred seating position.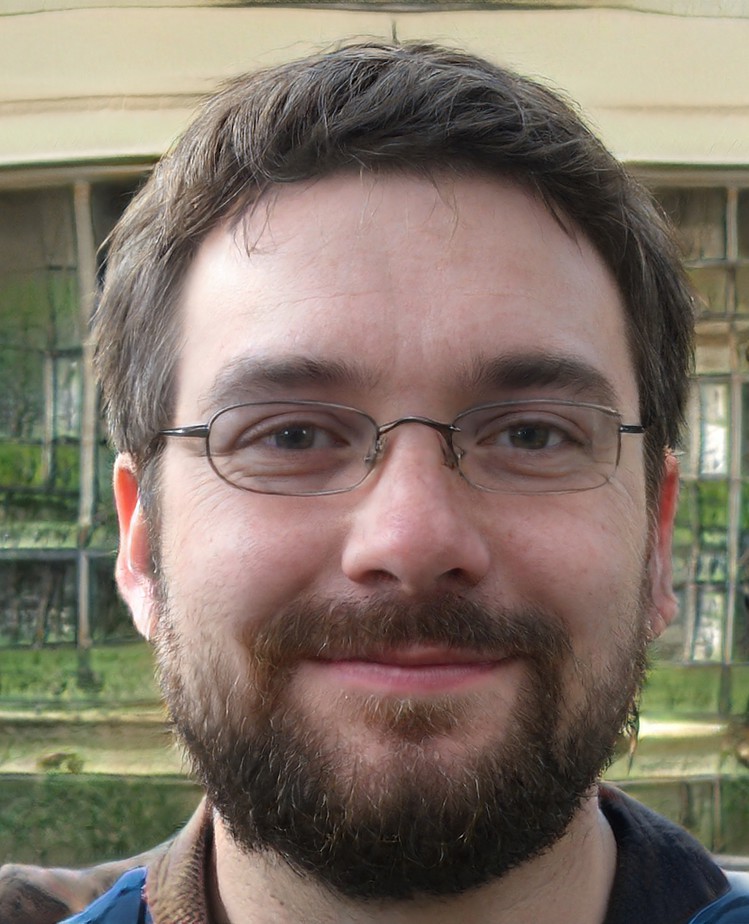 My name is Vance, and I am the owner of To Ergonomics. Our mission is to improve your workflow by helping you create a supportive and welcoming environment. We hope that you'll find what you're looking for while you're here.