Some office chairs weigh practically nothing and can be thrown around a house or office with ease. Picking them up and moving them up or downstairs? Not a problem!
The Steelcase Leap chairs are a different story. They put the 'heavy' in heavy-duty and are not easy to bring with you around a space. Luckily, they have wheels attached, which makes transporting them easier, but they are still quite heavy.
Steelcase Leap V1 chairs weigh around 48 pounds while Steelcase Leap V2 chairs come in at around 50 pounds. To put this weight into perspective, the average plastic office chair can weigh as little as 11 pounds.
Let's dive into why Steelcase Leap chairs are so heavy and if buying one of them is the right choice for you.
Why Weight is Important?
We all know that weight is just a number, but that's not necessarily true for office chairs. Lightweight and heavy chairs both have their pros and cons, although we ultimately believe investing in a heavy chair is the more economical choice.
Lightweight chairs are much safer, especially if you have children running around who like to play on the furniture. If they fall over, they won't hurt anybody or break a vase or computer. On the other hand, a heavier chair is more likely to stay put and not topple over.
A heavier chair also holds more weight. The Steelcase Leap chair can support up to 400 pounds, which is at least 100 pounds more than your typical office chair. While you may not weigh 400 pounds, somebody else in your company or home might, so having a chair they can comfortably sit in is a good idea.
If you're on a budget, a heavy chair may not be the best choice for your wallet. Shipping a large product is already pricey, so a heavy oversized package is even more expensive.
A heavier chair is often a larger chair. Small offices like cubicles or makeshift work-from-home spaces may not be able to accommodate a large chair, so keep that in mind!
Why is a Steelcase Leap chair so heavy?
Steelcase chairs are made to last. With a limited lifetime warranty and happy customers worldwide, Steelcase looks to produce the highest quality chairs possible.
These heavy chairs can withstand a lot of wear and tear. Their parts are solid and durable. The materials in a Steelcase chair are incredibly sturdy, which makes the chair feel more like a tank than a flimsy office accessory.
If you look at a lightweight plastic office chair, you'll find several of the parts are made from hollow cheap plastic. Steelcase Leap chairs feel like tanks compared to these hollow chairs.
The heavy-duty gas cylinder also makes the chair heavy. This solid piece of metal is the chair's support system. A plastic or cheaply-made gas cylinder will make the entire chair feel unstable and inexpensive.
The first version of the Steelcase Leap chair contained a lot of steel for the base of the chair near the casters. It looked as bulky as it weighs, which is why Steelcase opted for a durable nylon base in the second version.
The second version (V2) is still quite heavy, but the plastic nylon doesn't look as old-fashion and clunky as its original version.
Is Steelcase Leap right for you?
Shopping for an ergonomic office chair is like shopping for a pair of jeans or a new car. Not every chair is going to work for every customer. You have to consider your space, weight, needs, and how you plan to use the chair.
Steelcase Leap chairs are not easy to move. Even initially getting them inside the house and up the stairs is a challenge. If you don't have someone around to help you move the Leap chair inside, you might want to reconsider the purchase. Otherwise, the chair will end up sitting on your front porch!
If you don't move your office chair around very much, the Leap chair will work fine for you. It's best used sitting in one place.
You should also consider the size of your office. Do you have access to all of your cabinets and cupboards without moving the chair out of the way? Or even out of the room, if the office is really small? You'll probably want to choose a smaller and lighter chair if it's constantly going to be moved around.
The Steelcase Leap chair can accommodate up to 400 pounds. That's much more than your typical office chair, but it may not be enough for some people.
You should also think about who's going to be using the chair. A 400-pound weight limit might be enough for you but not enough for a co-worker or family member.
The Steelcase Leap Plus is a great alternative if you need the chair to bear more weight. It looks equally as stylish but offers a lot more support.
You should opt for the original Leap chair if you or anyone else using the chair is over 250 pounds and under 400 pounds. Although anyone of any weight can enjoy the lumbar support and durability of Steelcase's most popular chair.
In Conclusion
The Steelcase Leap chair is quite heavy and moving it around is definitely a challenge. But if you're looking for a durable and reliable ergonomic office chair that will keep your back, hips, and spine feeling good for years to come, it's the best option to go with.
You should be prepared to have a friend help receive the chair package, since it can weigh up to 70 pounds. Asking the delivery man to help you move it up the stairs isn't a bad idea either.
There are a lot of lighter chairs on the market, although we can't guarantee they'll last as long as a Steelcase Leap chair will.
Do you own a Leap chair? Has its weight inconvenienced you in any way? We'd love to hear your experiences in the comments!
Good luck!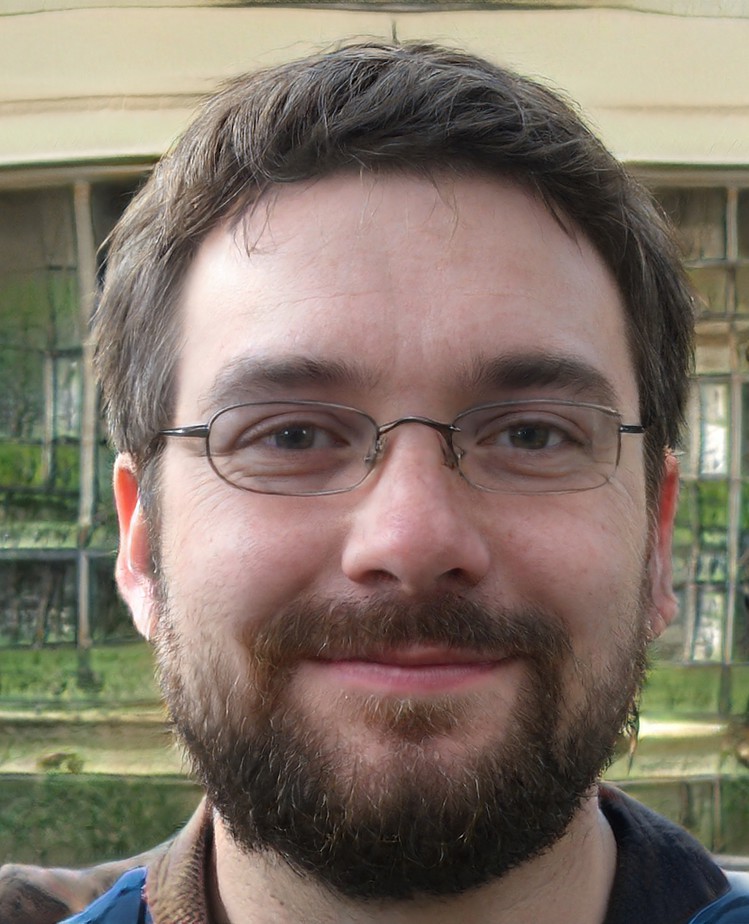 My name is Vance, and I am the owner of To Ergonomics. Our mission is to improve your workflow by helping you create a supportive and welcoming environment. We hope that you'll find what you're looking for while you're here.