The Herman Miller Lumbar Support vs. Posturefit debate is an ongoing one that seems to have no winner. It certainly is tough to choose one over the other, and for good reason.
Both are equally amazing with efficient back support systems that make the experience of sitting on an office chair so much better.
A Herman Miller Lumbar Support is a better, safer, and easier pick if you are a beginner. However, if you are familiar with how to install a Herman Miller Posturefit in a chair correctly and efficiently, it would definitely be our go-to pick. It is sturdy and rigid, and the comfort it offers is unlike anything else.
Skeptical about making a choice between a Lumbar Support and Posturefit? Wondering which one would be a better pick for your Herman Miller Aeron Chairs?
This article is here to help. Read on to learn everything about Lumbar Support and Posturefit, their functions, benefits, and drawbacks.
What is Herman Miller Lumbar Support?
The Herman Miller Lumbar support is exclusively designed for the Aeron chairs that are produced by Herman Miller. Available in three size options and three color options, they help fill the gap between the lumbar region of the user and the chair.
A 3-year warranty backs the Herman Miller Lumbar Support. This classic product prevents you from straining the lumbar or the mid-back region.
The Lumbar comes with two sides: a thick side and a thin side. Depending on how much or how little of the support your back requires, you can switch between the two every now and then.
When you go out in search of Lumbar Support for your Aeron chair, the chances are you will stumble upon two different versions of the Lumbar — an older version that is compatible with original Aeron chairs and a remastered version with an updated sync-tilt function and mesh improvements.
The newer version is similar to the original one in terms of functionality but is more refined and improved.
What is Posturefit?
When you are sitting on an Aeron chair, and you feel that there is a lack of proper support to the base of your spine, you can install the Posturefit support system on the chair.
A Posturefit ensures that your spine maintains its S-shape and that you do not develop fatigue or a compromised posture due to back issues.
Posturefit is made up of two pads that are entirely independent of each other. The top pad is to exert pressure and provide support to the lumbar region of the back, while the lower cushion is for sacrum support or to support the base of the spine.
One of the most significant drawbacks of Posturefit is they have only been constructed for the original, old version of the Aeron chairs. As of right now, there is no version of the Posturefit that can fit the newer Aeron chairs.
Direct Comparison
The best way to decide which is better between the Lumbar Support and the Posturefit is to visit a nearby Herman Miller store and try them both out to see which is closer to your comfort levels.
Depending on the user's size, height, and width, both support systems provide different benefits.
The important thing to remember is both products help you achieve the maximum results when it comes to your health and better utilization of the chair.
| | |
| --- | --- |
| HERMAN MILLER LUMBAR SUPPORT | POSTUREFIT |
| Provides support only to the spine. | Provides support to both the spine and the sacrum. |
| Inexpensive in comparison to Posturefit. | Expensive in comparison to Lumbar Support. |
| Easy to install and beginner-friendly. | More complex to install when compared to Lumbar Support. |
| Not very adjustable. | Highly adjustable and raises the ergonomic value of the chair. |
| Allows free movement on the chair. | Restricts movement. |
| Fast mechanism. | Slow mechanism. |
We shall extensively compare these two products in terms of affordability, functionality, and safety.
Herman Miller Lumbar Support vs. Posturefit: A Detailed Comparison
The Herman Miller Lumbar Support and the Posturefit are both compatible on the Aeron chairs by Herman Miller.
In fact, if you are a user of the popular Aeron chairs, you must have already thought about which support system would be the healthier and better choice for your back.
To help you make a sensible and informed decision so that you invest your money in the right product and one that matches your requirements, let us compare the differences between both products.
Installation
How to Install a Posturefit onto a Herman Miller Aeron Chair
Herman Miller Aeron Lumbar Support Replacement
You need to follow different sets of steps to install the Herman Miller Lumbar support and the Posturefit. Between Lumbar Support and the Posturefit, the former was touted to be easier and more convenient to use.
Only after you are able to install both the systems correctly will you be able to reap the maximum benefits of them.
Adjustability
When you are purchasing an Aeron chair, you will have the option of buying it with a fixed lumbar or an adjustable lumbar. The fixed lumbar stays in one position, while the adjustable one can be moved around to provide better support to your spine.
The lumbar support can be adjusted by height so that they are in a position where maximum support and balance to your spine's natural curve are provided.
To adjust the placement of the lumbar, apply pressure on each end of the support pad that is available on the back of the chair. While keeping the support within the adjustment track, move the lumbar upwards or downwards according to your comfort.
As far as the adjustment of Posturefit is concerned, you can only adjust the width of the system and not the height. This is one major fallback of the product.
Posturefit also comes separately. You will need to follow the instructions manual and adjust this to the chair on your own.
You will need to adjust the Posturefit while seated on the chair. Turn the knob forward to the maximum. Now turn the knob backward until you locate the support that is suitable for your back.
Standard Lumbar VS. Posture-Fit Lumbar On The Herman Miller Aeron Classic Chair
Functionality
If you are someone who is constantly moving on their chair and likes to follow a more active lifestyle even while working, Herman Miller Lumbar Support would be a better choice for you. They are incredibly flexible and allow room for movement, unlike Posturefit.
Posturefit is recommended for users who sit in one static position and resort to very little to no movement while working from their chair.
Affordability
Posturefit is more expensive compared to Lumbar Support. Some Aeron chairs come with a pre-installed fixed lumbar support, and some require additional adjustable Lumbar Support or a Posturefit.
A Posturefit comes out to be more expensive. And a chair with fixed lumbar support is the more affordable option.
Safety
In terms of safety, both products rate very high. However, if you have to choose one, going with Posturefit would be an appropriate option.
Posturefit ensures that all the muscles of your body are well engaged and placed evenly on the chair so that you don't exert pressure on just one part. This feature not only increases the ergonomic value of the chair but also ensures that the users do not undergo any safety or health issues and hazards.
You can also enjoy several benefits from a chair that is backed by a lumbar support system. It ensures that your body stays in a perfect alignment and that blood circulation is not restricted because of the development of pressure points.
Alternatives
The only way you can make the most out of a Herman Miller Lumbar Support and the Posturefit is by purchasing the Aeron chair.
However, because Aeron chairs are expensive, you have a few other chair alternatives you can install support systems on.
Some of the many options include Steelcase Amia Task Chair , Alera Elusion High Black , and Workpro Quantum 9000 .
Conclusion
Although Herman Miller is reasonably expensive compared to other furniture brands in the market, their products' quality and superiority make them worth the penny.
The predominant characteristic of a Herman Miller chair, especially the Aeron one that draws our attention, is its impeccable back support system. Without a proper and appropriate rear support system, we can become prone to health risks and adversities.
Whether you sit on your Aeron chair while gaming or while working at the office, it is essential to pick one option between Herman Miller Lumbar Support and Posturefit so that you never have to have an uncomfortable, inefficient day at work.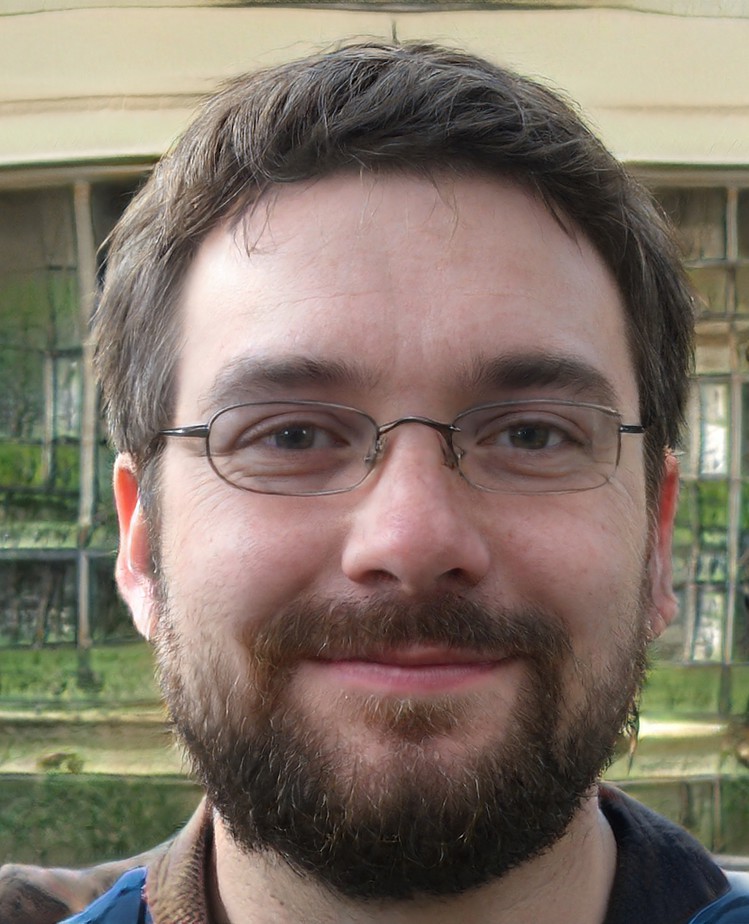 My name is Vance, and I am the owner of To Ergonomics. Our mission is to improve your workflow by helping you create a supportive and welcoming environment. We hope that you'll find what you're looking for while you're here.