These days, if you want to measure the quality and durability of a product, all you have to do is check its warranty policy. If the warranty is short and restrictive, that's usually a bad sign because the business knows that the quality of its products may not withstand usage.
On the other hand, if a business has long, friendly warranties, its products are usually of good quality. You can tell because a good warranty policy shows that a company has total confidence in the quality and durability of its products.
So if you have a Duramont chair or are thinking of buying one, you might be curious about Duramont's warranty and buyer protection policies.
The short answer is that Duramont has reasonable warranties. Most of Duramont's chair policies are valid for periods ranging from 30 days to 5 years. So we can't say its warranty is great, but it's not bad either.
Without further ado, let's break down Duramont's warranty and policies.
How Long is the Duramont Chair Warranty?
Premium chair manufacturers like Herman Miller, Steelcase, and other brands, have extremely long warranty periods that are at least over ten years. Some even have lifetime warranties.
In contrast, the length of Duramont's warranty isn't nearly as good as these others. Part of it is because Duramont is a budget chair manufacturer and therefore they cannot offer long warranties.
Upon purchase, your Duramont chair will likely come with a modest five-year warranty backed by a return policy that I will talk about later.
However, there's a bit of confusion surrounding Duramont's warranty. This is because of some conflicting statements Duramont has made when replying to customer queries.
On some of its chairs, like the Duramont Ergonomic Office Chair , Duramont states that it has a five-year warranty in the product details. However, Duramont also says its warranty period is 90 days on other products or in replies to customers.
Therefore, it's probably wise to directly contact Duramont through their company website email address and ask about the warranty for the product you have or want to buy.
Does Duramont Have a Return Policy?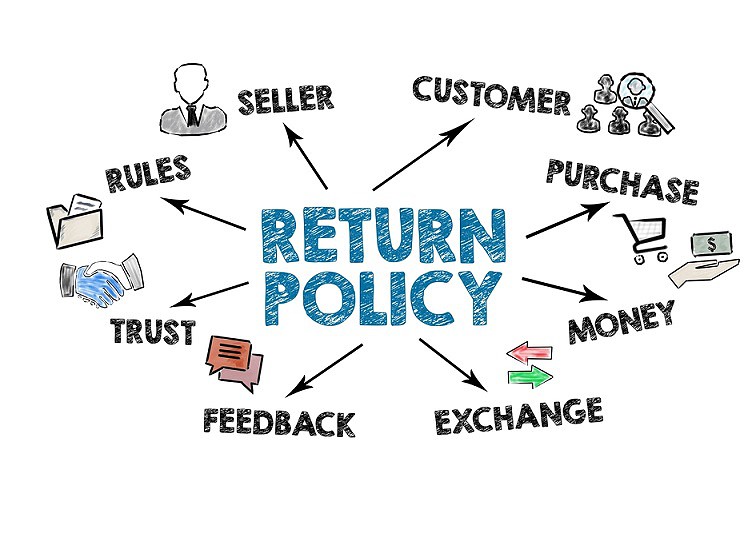 Online shopping is great and makes things easy. However, it has its fair share of problems. For example, most shoppers complain that online shopping doesn't let you try out a product before buying it.
As a result, buyers are sometimes dissatisfied with their purchase, usually because the look, feel, or comfort of their purchase doesn't match their expectations.
That's where the Duramont chair return policy comes in handy. Duramont states:
Try this chair for 90 days – if you don't love it, you can return it

Your purchase will be backed by a 100% money-back guarantee
This means that you can buy a Duramont chair, test the chair for nearly three months, and return the chair if you don't like it.
But that's not all. If you find that the chair is faulty or broken upon delivery, you can return the chair to the seller free of charge, which means you will get 100% of the money you spent on shipping and other fees.
In addition, because Duramont is an Amazon seller, their products are covered by Amazon's more trustworthy return policy that states: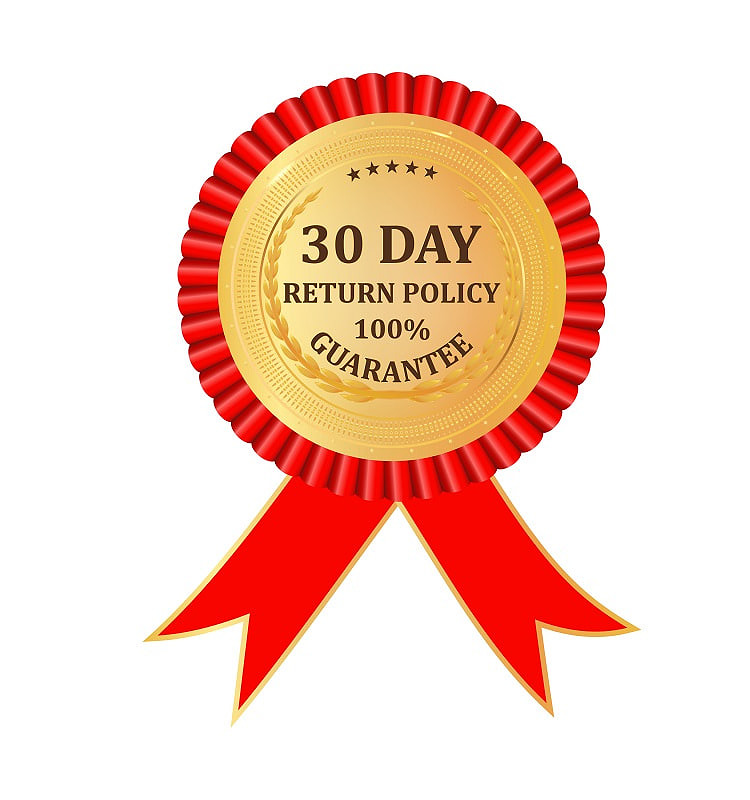 Furniture items are returnable for any reason within 30 days of receipt of shipment.
If the item is damaged or defective, Amazon will help you solve the problem or provide a free return or replacement.
So you don't have to worry about being forced to settle for a substandard product or Duramont refusing to compensate with Amazon acting as a guarantor, mediator, and regulator.
The only downside to Amazon's return policy is that it's much shorter than Duramont's own return policy.
Does Duramont Have Other Warranty Policies?
Duramont is a Fulfillment by Amazon (Amazon FBA) seller. Therefore, most of the business' other warranty policies come from Amazon. An excellent example is Duramont's shipping policy, which we will look at below.
Duramont Shipping Policy
Firstly, because Duramont is an Amazon FBA seller, its shipping policy directly depends upon Amazon, which handles the stock and shipping. As a result, Duramont can leverage Amazon's advanced shipping network and policy for their deliveries.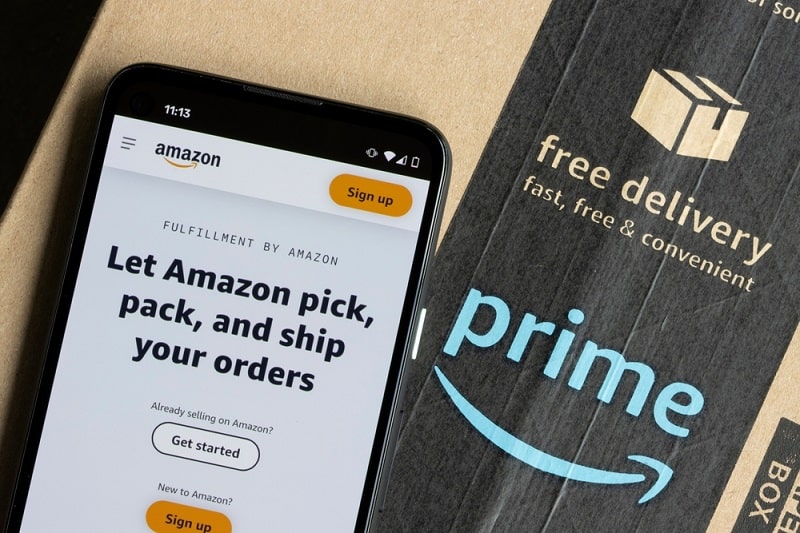 Here's what this means for you:
If you are in a major market city, you can get your chair on the same day or overnight.
If you aren't in a major market city but have an Amazon Prime membership, your chair will be delivered to you in two business days.
If you aren't in a major market city and don't have an Amazon Prime membership, you can expect your chair to be delivered in four to six days.
Secondly, Duramont's shipping policy allows you to track your order and receive real-time updates. This means you can stay up-to-date on your chair's status from departure until delivery at your door.
Thirdly, Duramont also says it will pay for your return shipping costs if the product is defective.
Is the Duramont Ergonomic Office Chair Worth it?
With features well beyond its price range, the Duramont Ergonomic Office Chair is definitely worth it.
The chair is an excellent choice if you are looking for a comfortable chair to use when working on your computer or laptop.
Moreover, if you buy a Duramont chair, you get to enjoy two layers of warranties or policies – one from Duramont and another from Amazon.
Here are some of the highlights of the Duramont Ergonomic Office Chair:
The Duramont Ergonomic Office Chair has thousands of reviews, with the majority of people praising it. Needless to say, lots of people love it and you will likely love it too.
The chair has lots of premium features and adjustment options that allow you to adjust your chair until it fits your preferences like a glove.
It has adjustable lumbar support that helps alleviate or prevent back pain and problems.
The chair is covered by a 5-year warranty. So you can use it for a long time without worrying about breakdowns.
It has a breathable mesh backrest that allows you to sit for long periods without getting a sweaty back.
The Duramont Ergonomic Office Chair is a chair that has been designed to give you the best ergonomic experience. It's designed with the user in mind and is especially worth it if you are looking to reduce your risk of developing back pain.
Conclusion
To conclude, Duramont's warranty is not the best, but it's not bad either.
Although the length of its policies is not as good as those of premium chair manufacturers like Steelcase or Herman Miller, it's still acceptable. Part of it is because Duramont somehow manages to produce a budget chair that gives premium chairs a run for their money.
If you want to be extra certain about the warranty covering a Duramont chair, we recommend contacting Duramont directly through their website or Amazon page.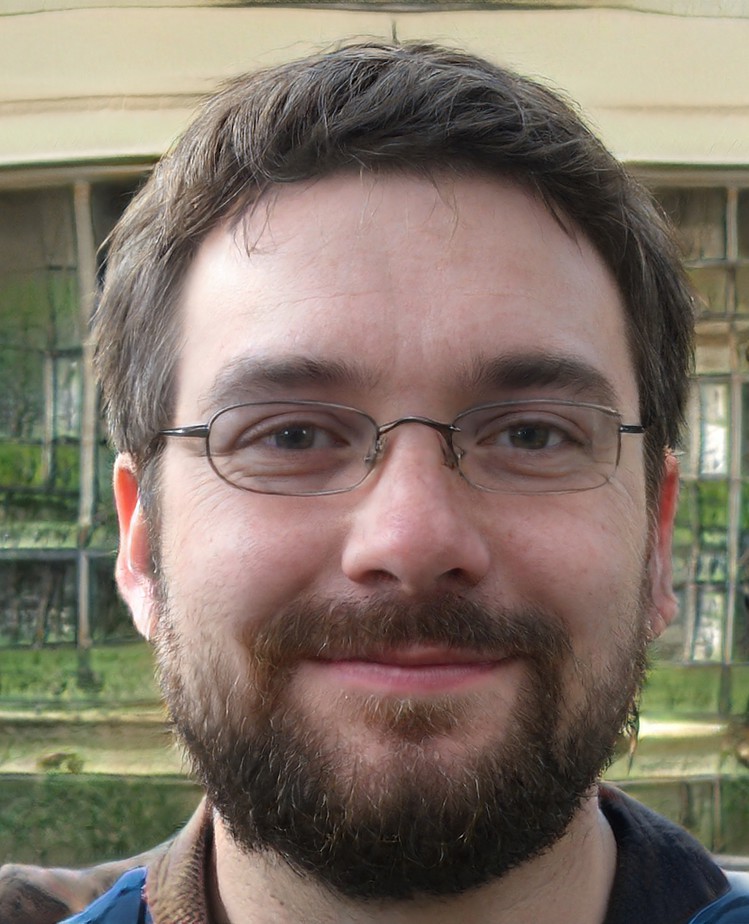 My name is Vance, and I am the owner of To Ergonomics. Our mission is to improve your workflow by helping you create a supportive and welcoming environment. We hope that you'll find what you're looking for while you're here.