Do you have a comfy old car seat that you don't want to throw away? Do you think the comfort it offered you while driving could benefit your working space as well?
You can follow a few easy steps to make an office chair out of your car seat. All you need to do is find a seat, find a base for it, assemble your chair's base plate, and deep clean or paint it to give it a nice finish.
Converting your car seat to an office chair is a low-budget alternative to purchasing a brand new office chair. It can also offer a better quality cushion than a cheaper office chair, offers comfort, and supports a neutral posture.
In this article, we will tell you how to turn your car seat into an office chair with step-by-step instructions, and the pros and cons of using a car seat as an office chair.
What's more, this DIY project will require the bare minimum in budget and effort.
Can I Use a Car Seat as an Office Chair?
Absolutely! You can convert a car seat into a comfortable office chair, it's a great way to preserve and repurpose your old car seat.
How To Turn My Car Seat Into an Office Chair?
You can turn your car seat into an office chair by choosing the right seat, finding the right base for the seat, and then building a strong base for it.
Step One: Find Your Seat

Be mindful in choosing your seat
A car seat's home is inside a car, so a car seat office chair may look out of place in your modern office interior.
Choose a modern car seat over a dated one to ensure that your car-seat office chair will blend in with the room.
Vintage chairs are great in cars, but oftentimes they are bulky and may stick out like a sore thumb around sleek and minimalistic Ikea pieces of furniture.
Unless you plan to build a solid base, lighter car seats are your best option to prevent the chair from becoming deformed over time.
Look for a chair with a square bolt hole
Make sure that the car seat has a square bolt hole pattern on its seat bracket to make the project more manageable. You will need to do more work if the car seat base's brackets are angled or asymmetrical.
The seat bracket is what fixes the car seat securely to the vehicle's floor.
Where to get a seat?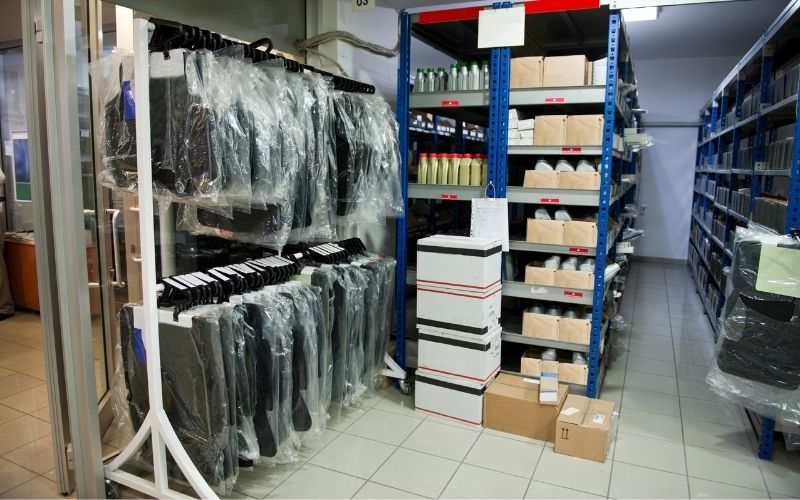 This is the most expensive way to find a car seat for this project.
However, if you are looking for a specific car seat—maybe you are a racing fan, or just like a certain shade of brown—the best and easiest way to find a particular car seat is to go to an auto parts store.
Specialty car seats from other sellers and collectors online will not be easy on your pocket, but the internet has the most comprehensive selection of car seats out there.
Many people sell their prized car seats on the internet, and all you have to do is search for and purchase the perfect one. This option also gives you the benefit of not having to pull the seat out of an old car yourself!
This is your cheapest choice and also the option we recommend.
These car seats, especially older ones, might need a little tending, but with the right upholstery job and deep cleaning, the price will still be lower than that of a brand new one.
Step Two: Find A Base For The Car Seat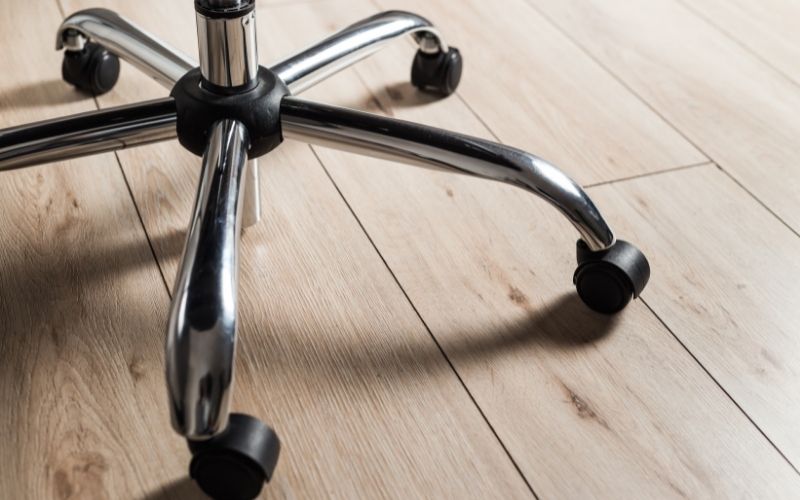 Now that you have your car seat, the next thing you need to do is look for the perfect base.
Your new seat may or may not have wheels, this depends on what you like. Getting a base with a flat top and a bolt pattern will help make the process easier.
For bases from old office chairs, ensure that everything is working, especially the controls, if they are still there.
For instance, if the whole chair is available, make sure that it meets your checklist—right from the bolts to the flat top—before disassembling the base from the chair where you will get the parts from.
Step Three: Building or Assembling Your Chair's Base Plate
Demonstration video – Turn your old car seat into an office chair
Turning an Old Saab Seat into a Desk Chair!
Attaching the base plate on your office chair's legs is pretty straightforward. You will need ¾-inch-thick plywood for this.
Measure out a piece of the plywood to put between the car seat and the bottom half of the office chair.
Measure where to place the car seat and make markings on the plywood.
Drill the holes on the plywood where you will mount the car seat.
Note: You will have to drill about twelve holes in all (for the car seat and the base). For attaching the plywood onto the car seat you will need bolts, nuts, and washers for each hole to keep everything in place and secure.
You may mount the car seat temporarily on the base plate now.
Next, measure where to position the base of the office chair.
Note: Ideally, you should mount the base of the office chair more toward the back of the car seat. This is because the center of gravity of a standard car seat is slightly further back. Not doing this may cause your chair to topple forward.
Now, with these measurements, drill holes on the plywood where you will mount the base of the office chair.
Now mount and attach the base of the office chair to the plywood. Use the bolts and nuts to keep everything in place.
Now that you have connected the office chair base and the car seat, you can test the chair by sitting and leaning back. You should also bounce on it to ensure it is safe while sitting on it.
Tip: If the chair topples forward, it may mean that you drilled the holes for the office chair too far back, so moving the holes an inch or two forward should do the trick!
Now that you have tested how the car seat and the office chair base work together and made any necessary changes, trim the plywood and smooth out the edges for a perfect fit.
Sand the plywood and paint it to blend with the car seat color. And now, your base plate is ready!
Step Four: Finishing
The finishing step will include painting the seat's base. Painting is commonly done if the paint is chipped on any parts.
Sometimes, even deep cleaning the car seat to remove debris and dirt before using it is advisable.
Benefits and Drawbacks of Using a Car Seat as an Office Chair

Pros
Cheap alternative to comfortable office chairs
Upcycling and recycling
Easy first-time construction project
Better quality cushion than cheaper office chair alternative
Supports a "neutral posture"
Cons
Needs sourcing of products
Can be bulky
Can clash with the interior design of your home or office
Conclusion
You can pick up a few products and follow our step-by-step guide to making an office chair from an old car seat.
A car seat office chair will provide you comfort without hurting your pocket. It is an easy DIY with only a few steps, and is very cost-efficient.
Just ensure you source the right products that go well with the interior design of your house or workspace. Happy constructing!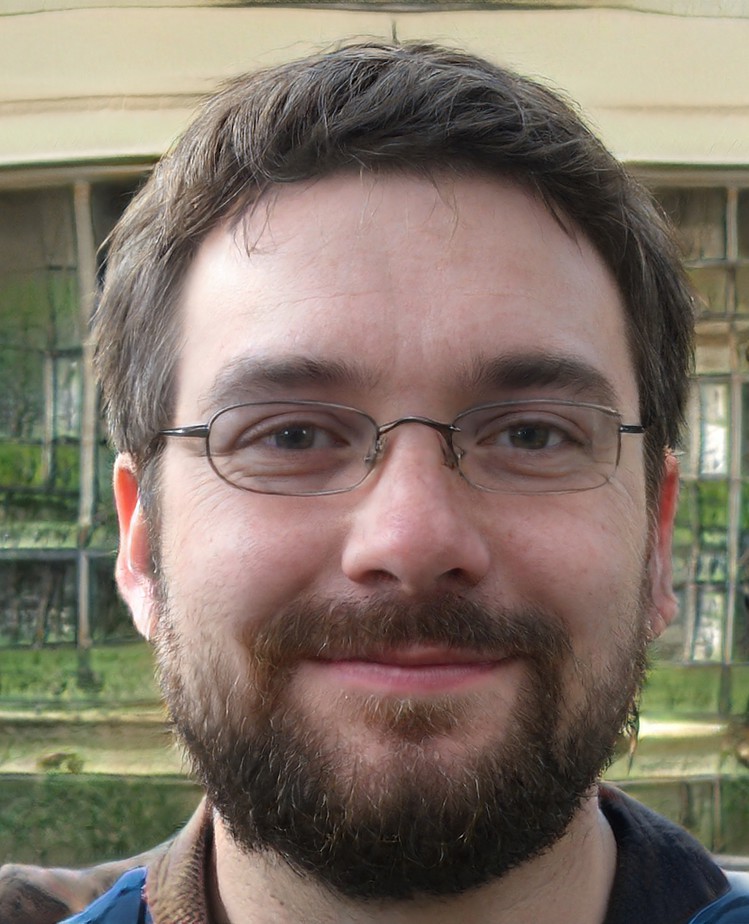 My name is Vance, and I am the owner of To Ergonomics. Our mission is to improve your workflow by helping you create a supportive and welcoming environment. We hope that you'll find what you're looking for while you're here.