No, Apple does not design its own ergonomic keyboards, but there are plenty of other ergonomic keyboards available that are compatible with Apple and iOS-operated devices.
Ergonomic keyboards are a savior, especially for those users who are frequently on their laptops and computers. It certainly can be uncomfortable to work on your run-of-the-mill keyboard for hours every day.
Ergonomic keyboards reduce stress on the wrists, arms, and shoulders due to awkward hand positioning while typing.
If you have an Apple or iOS product, we assure you there are great options available.
Does Apple make ergonomic keyboards?
No, Apple has not released ergonomic keyboards onto the market yet.
At a time when ergonomic keyboards are a preventive measure against injuries and strains, we often struggle to find a desirable product for our Macs.
However, there are plenty of other ergonomic alternatives on the market that are well suited to and compatible with your Apple and iOS products.
The Mac Magic Keyboard and Apple keyboard are two options that provide a great typing experience.
If you are ready to switch to an ergonomic keyboard for your Mac and are wondering if this is a good decision, continue reading this article.
About Apple Keyboards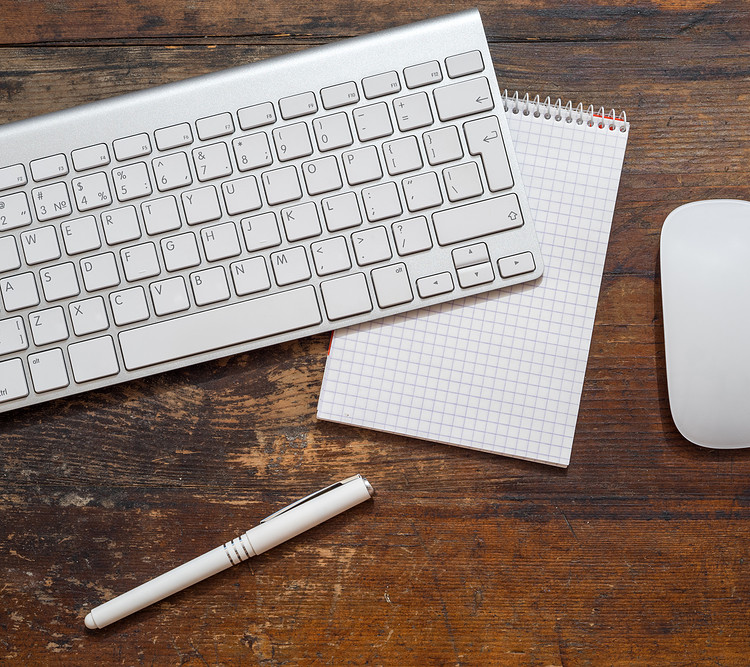 Apple keyboards are light, sleek, provide a great typing experience, and do not occupy much space on the desk. However, this does not qualify them as an ergonomic keyboard.
They are like any traditional keyboard, without any curves and changes in layout to accommodate the natural placement of hands.
On the other hand, an ergonomic keyboard is designed to reduce the risk of exerting pressure on your hands. It protects you from fatigue, numbness, muscle strain, and other health concerns.
Studies have also demonstrated that ergonomic keyboards can reduce the risk of a repetitive stress injury and carpal tunnel syndrome.
If you are a Mac user and are thinking of replacing your existing, standard keyboard with an ergonomic one, you have several options to choose from.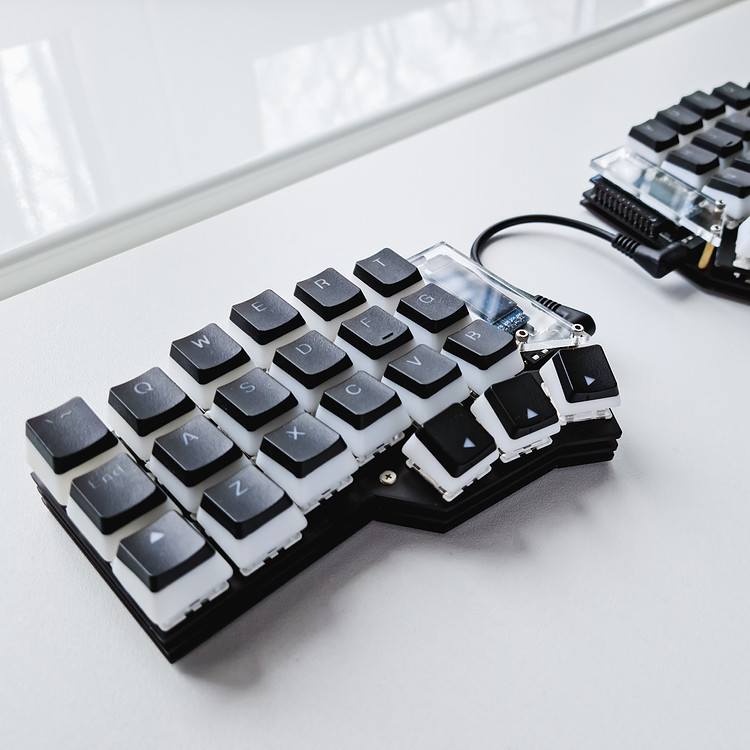 Some benefits of the ergonomic keyboards available on the market are listed here:
They are inexpensive and provide comfort, functionality, ease of use, convenience, and efficiency.
They are built with curves and cuts to facilitate the easy and comfortable movement of your hands. The keyboards are designed to ensure you get plenty of space to rest your wrists and not put pressure on them while you are typing.
Prolonged typing can lead to fatigue and numbness in the hands. A padded cushion is attached to the keyboard to support your hands and reduce the risk of strain.
The keyboards are compatible with all Apple devices like MacBooks, iMacs, and iPods.
Is Mac Magic Keyboard Ergonomic?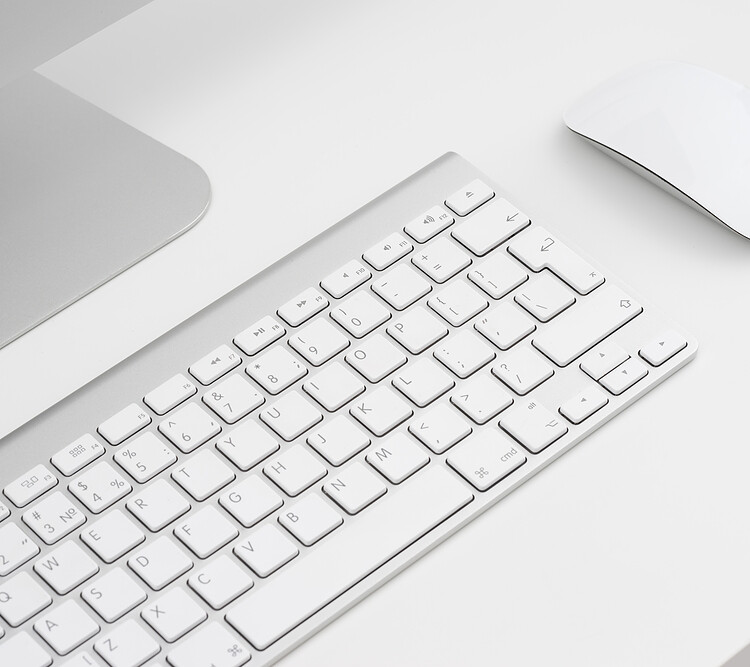 No, it is not.
The Magic Keyboard is a wireless, rechargeable, game-changing product designed by Apple to foster a better typing experience and optimize your work.
What is special and unique about this keyboard is that it attaches to your iPad and turns it into a computer or laptop-like device that is portable as well.
However, the layout of Apple's Magic Keyboard is like that of any ordinary keyboard on the market. So, if you think it qualifies as an ergonomic keyboard, you are mistaken.
If you are looking for an ergonomic keyboard for your laptop, there are far better options available on the market that are not only ergonomic but also affordable.
If you regularly use your Mac, you should consider switching to an ergonomic keyboard that fosters better working conditions. You can pair many Mac-friendly options with your device via Bluetooth.
The only drawback to buying any other ergonomic keyboard is you will need time to get used to the new, unique layout of the keyboard.
The placement of keys in an ergonomic keyboard is slightly different compared to a standard laptop, so getting accustomed to the new pattern will take time and practice.
However, once you get the hang of the new arrangements, you will be more productive and healthier.
Is It Worth Buying Apple Keyboards?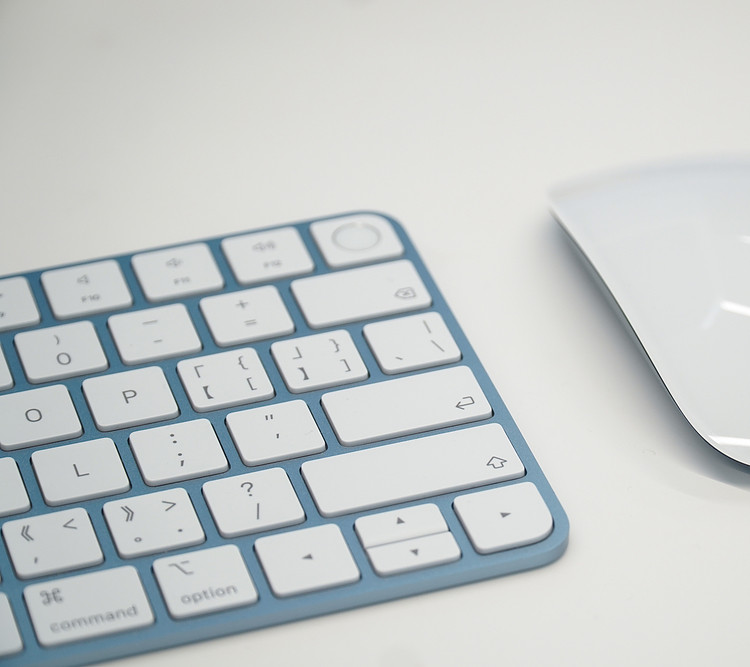 Yes, Apple keyboards come at competitive prices, so you would want to evaluate if they are a worthy purchase. Compared to other keyboards on the market, Apple keyboards are a class apart due to certain unique features.
They have a magnetic-floating design and are incredibly lightweight. They're sharp, sleek, and aesthetically-pleasing appearance makes your workstation appear appealing.
They are generally very portable, so you can carry them easily in your purse or luggage. The "Magic" keyboard released by Apple is a great tool to make your Apple iPads more accessible and make it double up as a laptop too.
The writing experience on Apple keyboards is quite smooth. You do not need much time to get used to the device, and overall, it can be a worthy investment.
Final Words
From ergonomic office chairs to desks, mouses, keyboards, and more, we are always looking for ways to make our workstations healthier and make us more productive.
Ergonomic keyboards are a wonderful invention. Just because Apple does not produce exclusive ergonomic keyboards themselves, does not mean you should deprive yourself of the wonderful benefits these keyboards offer.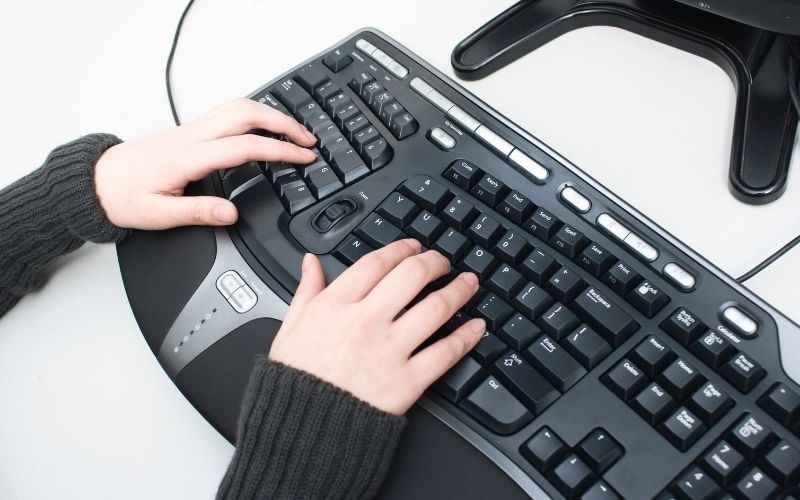 Several premium-quality alternatives on the market produce and deliver top-grade, affordable keyboards that work incredibly well with your Apple Macs. Make sure to select a keyboard that qualifies on efficiency, practicality, appearance, ease of use, and value for money.
We hope this article answered your question, "Does Apple make ergonomic keyboards?" It is time to make your ergonomic keyboard purchase and keep your workplace and typing woes away!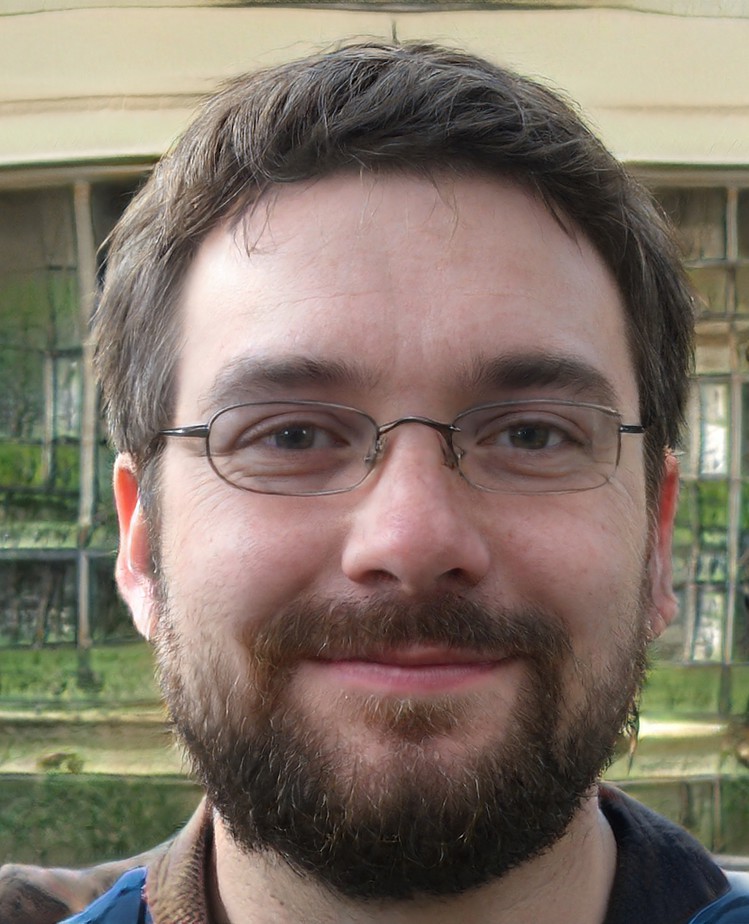 My name is Vance, and I am the owner of To Ergonomics. Our mission is to improve your workflow by helping you create a supportive and welcoming environment. We hope that you'll find what you're looking for while you're here.