Have your eyes set on a Herman Miller chair? Before you go all out and invest in the chair you are smitten by, it is important to look into its warranty and other relevant policies. A product's warranty can make or break a good shopping experience for you.
Herman Miller's warranty policy assures quality and premium services in exchange for the heavy investment you make into the chair. A warranty is guaranteed across most Herman Miller products to address any manufacturing defects or issues arising due to the continuous use of a product.
This warranty includes labor and relevant product parts and covers most of the electrical components. In addition, if any labor-included warranty work is performed in the United States of America or Canada, the cost of the service is covered by Herman Miller.
Herman Miller promises a 12-year warranty across most of the products. Since the warranties are already proclaimed, you don't have to separately register for a warranty while purchasing a product. However, the company's warranty does come with a few exceptions and there are essential factors that must be considered before you buy your Herman Miller chair.
Do I Need To Register To Warranty My Herman Miller Chair?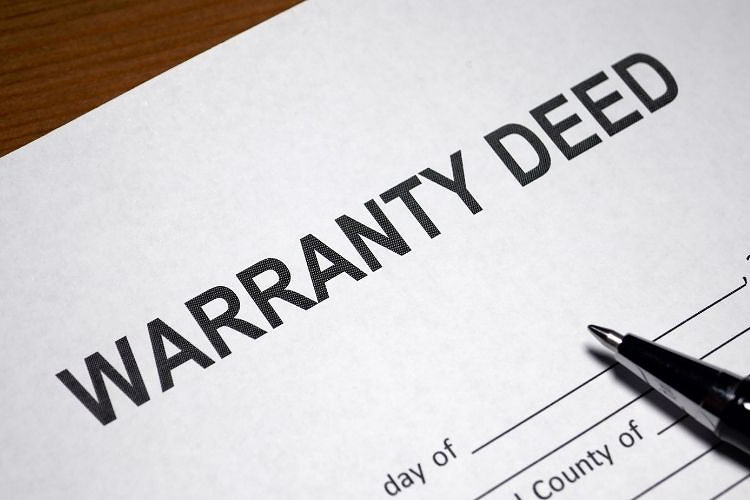 If you are considering buying a Herman Miller chair, keeping yourself informed about their warranty policies is necessary. But, apart from learning about these policies, it's also useful to know how you can use them to your benefit.
So, if you're wondering, "do I need to register my Herman Miller chair to ensure its warranty," you don't have to.
However, if you purchase your products from the United States of America or Canada, it's a good idea to undergo a product registration process. For this, you need to fill out a short form online to provide your personal details like your name, address, mobile number, and email address.
Another form is filled to record the product information such as the product category, model number, Fo number, and manufacturing date.
If any communication has to be initiated from the seller's end, the information you provide to register your chair will be used to contact you. You can be assured that all the information you provide to Herman Miller will be kept entirely confidential.
Do You Need A Receipt For The Herman Miller Warranty?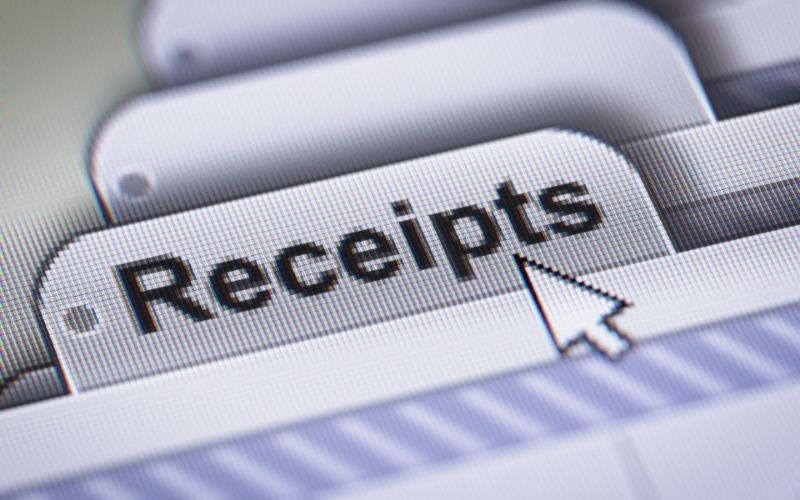 To benefit from the Herman Miller warranty, you do not need a receipt. What is required is all the information that is provided on the manufacturing label of your product, a detailed description of the issue you're facing with the product, and a suitable photograph.
A manufacturing label is typically affixed on the underside of a chair's seat.
Why is it important?
The manufacturing label enables you and the seller to gather all the necessary information about your chair.
The label is used to prove that you are the original owner of the chair and that the chair is a genuine and authentic purchase from the brand. The label also provides three significant components of the chair — the product number, the FO number, and the manufacture date.
So, if you forget some information such as the location from where you purchased the chair, you can contact the Herman Miller team and inform them about the factory order (FO) number and manufacturing date located on the label. The team will then connect you with a suitable chair dealer.
Therefore, if you want to profit from a warranty guarantee, make sure you have the manufacturing label well secured to your product.
How Do I Service My Herman Miller Chair?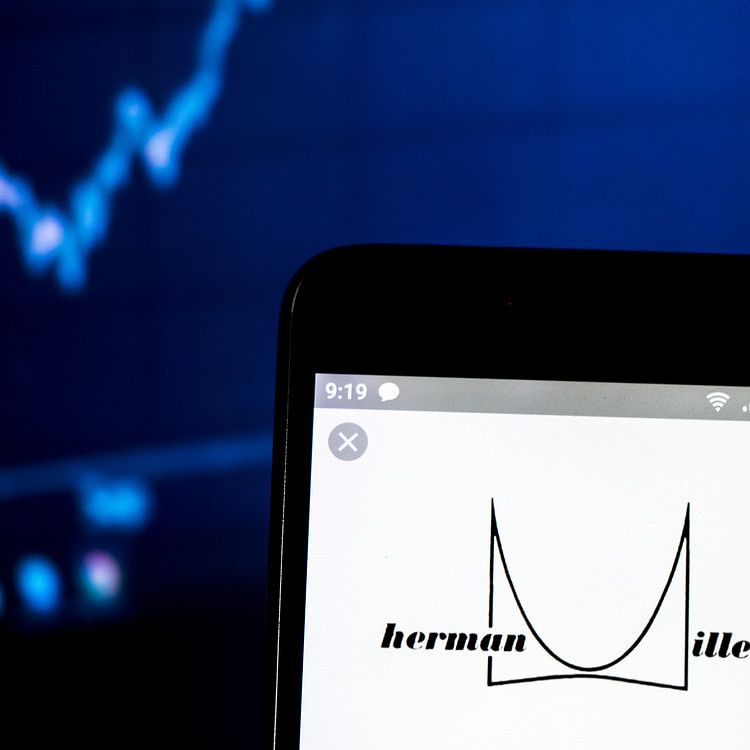 If your chair needs to be repaired or if you need to avail of any of the services assured by the Herman Miller warranty, you have to contact the retailer, dealer, or online store from where you purchased your product.
The retailer or the dealer will collect all the vital information about the product that is mentioned on the manufacturing label. After that, they will determine whether the product qualifies for repair or replacement.
If you are no longer living near the shop, dealer, or retailer you bought your product from, you can always locate a dealer nearby and make a warranty request to them.
It is also important that the seller is authorized for the chair to be covered by Herman Miller's warranty. If you buy the chair from an unauthorized dealer, you can also contact the dealer directly and clarify if they are willing to extend any separate warranty on the product.
Herman Miller has a large number of certified and authorized sellers located in more than 100 cities across the world. If you need to determine whether your chair is covered under warranty outside North America, use the Global Dealer Locator to find an appropriate dealer near you.
Final Words
Today, all premium-quality chairs are backed by a warranty to ensure customers a happy, seamless, and hassle-free shopping experience.
Before you take your chances and purchase that Herman Miller chair you have been eying, make sure to acquaint yourself with all the warranty-related policies. For the price you buy your chair at, the warranty should add value to your purchase and leave you satisfied and content with your purchase.
Avoid purchasing your product from an unauthorized dealer, as Herman Miller may not be responsible if the product is inauthentic and fails to meet the brand's standard. These products will also not be covered by their 12-year warranty.
If you are unclear whether a specific issue is covered under the warranty term and if your chair is eligible for return or repair, make sure to reach out to Herman Miller retailers, dealers, and online stores to get your concerns addressed.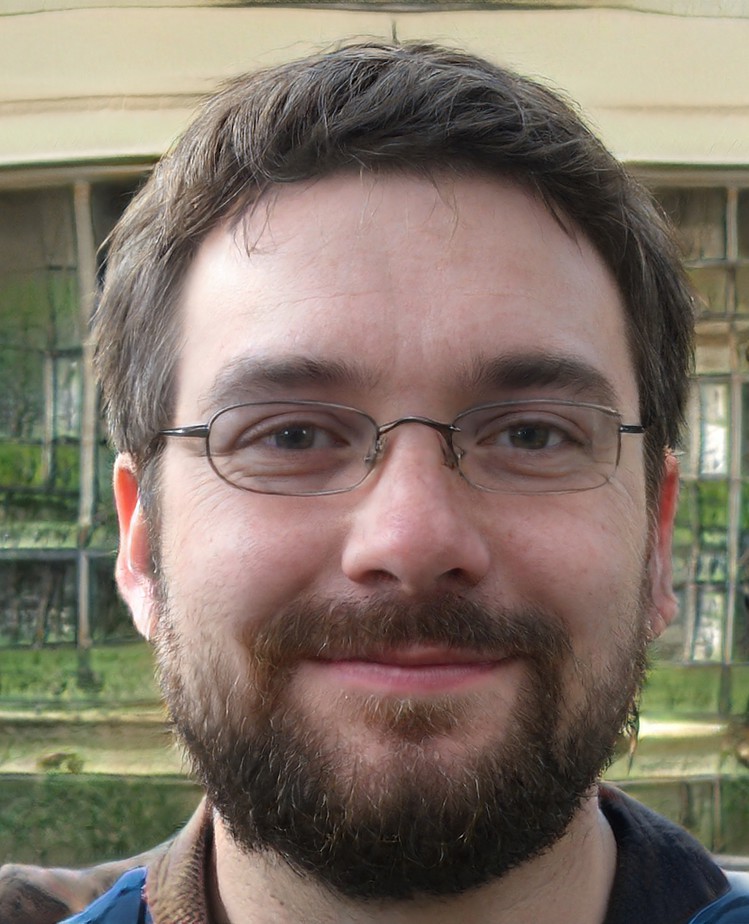 My name is Vance, and I am the owner of To Ergonomics. Our mission is to improve your workflow by helping you create a supportive and welcoming environment. We hope that you'll find what you're looking for while you're here.