Whether you are an avid gamer, a diligent student, or someone who spends a lot of time on the computer, you have probably bought yourself an Aeron chair.
The ergonomic chair provides comfort and support with its robust material. It's made of 94% recycled materials. The sustainable chair is made of ocean plastics and fully recyclable by users.
The chair was distributed by Herman Miller and made its debut in 1994. Its designers, Don Chadwick and Bill Stumpf, aimed to devise a chair that could cater to different uses to a diverse range of users. With chairs that are configured to manage various postures, weights, and heights, Aeron chairs have become an industrial icon.
Aeron chairs come with attachable configurations like upgrades to their different parts. You can swap its headrests and armrests for more customization.
Can You Remove Arms from an Aeron Chair?
You can remove the arms of your Aeron chairs. Its armrests are fully detachable.
Classic Aeron chairs are designed to provide state-of-the-art customization.
Its armrests, height, depth, reclination are all highly adjustable. It helps users optimize posture while seated.
It is available in three sizes, Aeron A, B, and C. There are different options for headrests that are compatible with all sizes.
The Original Herman Miller Headrest offers breathable Pellicle fabric that provides comfortable neck support.
There are also available armrests that are compatible with the chair. The different configurations of the chair's size call for specific armrests for integration.
Before buying new armrests for your chair, make sure you find the right fit for optimum compatibility.
How to Fully Disassemble Aeron Chair
If you don't know how to disassemble your chair for transport or to change out its parts, here's how you can fully disassemble your chair. You can pick out the step you need in detaching the specific part you want to swap out.
Step 1. Remove the chair's headrest.
See if there are tabs or a cover plate you need to remove. Detach the tabs or cover plates as necessary, using screwdrivers or snap them off.
Take an Allen wrench or a screwdriver and remove all bolts from the headrest.
*Don't forget to set aside all loose parts for safe-keeping.
Step 2. Remove the chair's backrest.
Use the same Allen wrench or a screwdriver to extract the bolts attaching the backrest to the chair.
Step 3. Remove the chair's armrests.
Take the Allen wrench or screwdriver to remove the bolts that connect the armrests to the rest of the frame.
With some chairs, you can snap them off by pressing the adjustment lever and pulling them out of their slot.
Step 4. Dislodge the cylinder from the base of the chair.
Take a large pipe wrench and put duct tape on its teeth to protect your chair's cylinder. Attach the grip of the wrench to the cylinder. Turn it by an inch side to side until it is loose enough.
Once the cylinder is loose, turn the baseboard over and use a rubber or plastic mallet to tap the cylinder to dislodge it from the base entirely.
Step 5. Remove the chair's casters (wheels).
Turn the base on its side and pull the wheels off their slots.
Here is a step-by-step video you can watch on how to disassemble your Aeron chair.
How To: Refurbished Herman Miller Aeron Classic Chair from BTOD.com Disassembly
Can You Change Your Aeron Chair's Armrests?
Yes, you can change your Aeron chair's armrests. You don't have to stick with Herman Miller armrests . You can attach ones from another office chair line or another brand.
Before you buy a pair, here are some things you should consider.
How Much Time Do You Spend on Your Chair?
Some armrests don't feature cushions. The exposed steel or plastic might not be as comfortable as armrests with built-in cushions.
Having padded or cushioned armrests are ideal for those who spend more time on their chairs.
How Much Can You Spend on an Upgrade?
The more customizable or comfortable armrests, come at higher prices. Before you are dismayed by that fact, remember that you are investing more than just the chair itself.
You are investing your productivity by putting together a chair that provides you with the most comfort and support.
Is It From a Reliable Brand?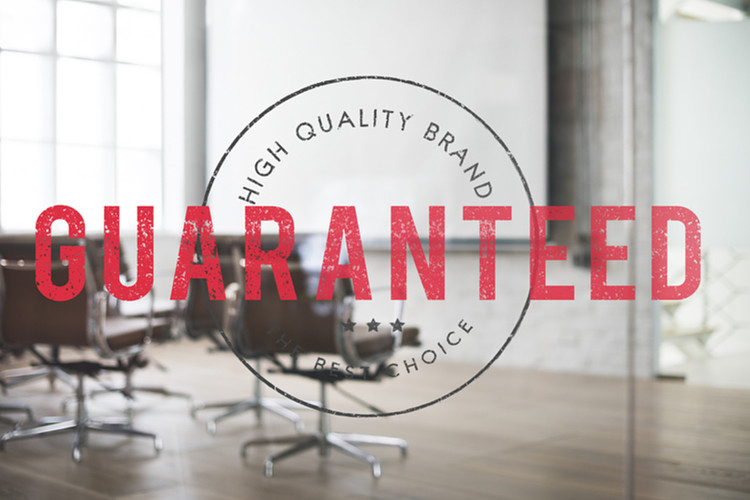 Naturally, we keep ourselves from spending too much. In this case, being too tight on the purse strings might do us more harm than good.
Spend a little extra to buy parts that are from reputable sources. Like they say, "buy nice, so you don't have to buy twice."
What is the Best Armrest Material?
Remember that while exposed steel can exude a steampunk industrial look, it isn't the most comfortable material to rest your arms on.
Leather can be soft but generate more heat which may cause sweating. Consider the material's ability to endure the usual wear and tear.
Whatever arms you choose, we find that they BEAUTRIP Ergonomic Armrest Pads provide the best level of comfort while adding a layer of protection to your chair's arms that aid in their long-term durability.
Final Words
We hope that this article was helpful to you and may serve as a guide in helping you customize your Aeron chair. Remember that while you can dislodge the arms on your chair, you should do so carefully and consider its configurations before buying its replacement parts.
If this article was too long for you, below you will find a brief list of things you need to know in detaching your Aeron chair's arms.
Key Takeaways
You can remove the arms of your Aeron chair.
You can find replacements or upgrades for your Aeron chair's arms.
You can fully disassemble your Aeron chair safely.
A lot of your chair's parts are replaceable.
Consider your chair's configurations before buying new parts for it.
Don't cheap out on buying its parts. Think of the long-term deal before you purchase.
You can buy sturdy arms and place comfortable cushions on top for your comfort.
You can watch this video to find out more about Aeron chairs and their functions.
Herman Miller Aeron Office Chair: Is It Worth It?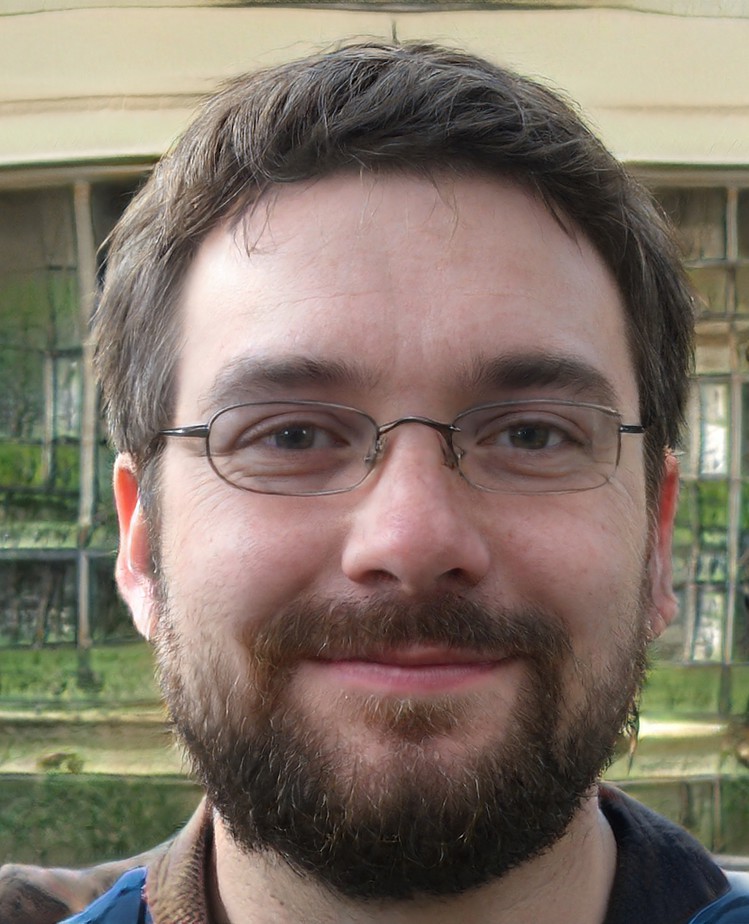 My name is Vance, and I am the owner of To Ergonomics. Our mission is to improve your workflow by helping you create a supportive and welcoming environment. We hope that you'll find what you're looking for while you're here.