Besides being one of the world's largest providers of office furniture and equipment, Steelcase is also dedicated to improving environmental conditions by reducing their consumption and providing greener options.
Aligned with their mission to create more sustainable working environments, they have office services that help customers find different ways to:
Recycle and reuse old Steelcase equipment
Sell or donate old Steelcase chairs and equipment to charities and/or other companies
Relocate old equipment to other sectors in a company
While all of these sound like great solutions, some of you may be asking yourselves:
Does Steelcase sell refurbished chairs?
And if they don't, where can you find reliable sources for refurbished Steelcase chairs?
We give you answers to all of that (and more) in the following sections. Scroll on to find out!
Does Steelcase Sell Refurbished Chairs?
While Steelcase has a variety of other services centered around promoting a sustainable and green workplace, selling refurbished chairs is unfortunately not one of them. If you want to buy an office chair from Steelcase, your only option is to buy one that's brand new.
On the bright side, they do have office services that help owners of Steelcase office chairs find creative and effective ways to recycle and refurbish their chairs so they don't end up in a landfill.
Additionally, their customer care representatives can direct you to the best places to sell and/or donate your old Steelcase office chairs, so other people can benefit from them.
Where Can I Look for Used Steelcase Chairs to Buy?
There are more than a dozen places for you to buy refurbished Steelcase chairs online. However, only a few of them can offer you quality and reliability.
Below are a couple of our top suggestions to help you narrow down your choices:
Beyond the Office Door, LLC
Rework Office Furniture
Crandall Office Furniture, Inc.
Let's take a closer look at these providers and their services.
BTOD.com is one of the most popular suppliers of refurbished office furniture and equipment. They sell everything from office desks, conference tables, filing cabinets, acoustic/privacy panels, and (yes) office chairs.
The company sells a variety of refurbished Steelcase models, such as the Leap v2, Amia, Gesture, and plenty more.
Check them out to see what other things they have in store.
5 Best Office Chairs We've Tested Under $300
Another popular supplier of preowned and refurbished office furniture and equipment is Rework Office Furniture. Just like BTOD, they offer everything from office desks to office chairs, all at highly competitive prices.
Rework Office Furniture carries brands such as Haworth, Herman Miller, Compel, Knoll, Steelcase, and many more.
Besides refurbished products, they also sell brand new items for consumers who want the option to buy new.
Visit Rework Office Furniture to get more details about their offers.
Crandall Office Furniture - About Our Company & What Makes Us Different
Crandall Office Furniture has been around since 2002 and is one of the most successful remanufacturers of high-end office furniture in the country.
Currently, they only carry Herman Miller and Steelcase refurbished office seating. However, they offer these products at highly competitive prices, which makes up for the lack of brand variety.
The great thing about Crandall Office is that all their Steelcase chairs come with a 12-year warranty, so you don't have to worry about repair costs in the future. It saves you more money in the long run, plus you get to reduce your carbon footprint.
How Can You Tell if a Steelcase Chair is Real?
Steelcase chairs come with a chair tag that is typically located below the seat. This tag contains the chair's model number and manufacturing date.
If the chair you've bought doesn't have this feature, or it does but the sticker or tag quality is not good, then you've most likely bought a fake unit.
For best results, always stick with reliable sources such as the ones we have mentioned above.
Does Steelcase Sell Replacement Parts?
While Steelcase doesn't technically sell replacement parts for office chairs, they do offer clients a 12-year warranty for parts and mechanisms for most of their office chair models, including:
B-Free
Buoy®
Brody™
Campfire® Lounge
Ottoman and Wedge
Cobi™
Gesture™
I2i™
Leap™
Node™
QiVi™
Reply™
Steelcase Series® 1 and Steelcase Series® 2
SILQ™
Shortcut®
Umami® and Think™
Coalesse: Enea™
Altzo943, Hosu®
Lagunitas
LessThanFive™
Marien152
Massaud
Millbrae
Montara650
SW_1 and Visalia®
For more details about their warranties, you can read the Steelcase warranty policy here.
Where Can I Buy Steelcase Replacement Parts?
If your warranty period is long overdue and you need replacement parts for your Steelcase office chair, the following stores can help you out:
Office Replacement Parts Co.
Crandall Office Furniture, Inc.
Let's learn a little more about them.
Choosing a File Bar, File Rail For Hanging File Folders in Metal, Wooden or Lateral Cabinets
As their name suggests, the Office Replacement Parts Co. sells all sorts of replacement parts for office equipment and furniture. Steelcase is just one of the many brands they have products and services for.
A couple of other popular brands they have parts available for are Hon, Allsteel, and Knoll.
Check Office Replacement Parts Co. today to see if they have what you need.
How To Tighten The Arms On Your Steelcase Leap V1 Office Chair
Remanufactured office chairs aren't all Crandall is good for. They also sell replacement parts for both Herman Miller and Steelcase office chairs!
The great thing about Crandall Office Furniture, Inc. is that they are officially recognized by Steelcase as a seller of original refurbished chairs. So, whatever you buy from them, you can rest assured they're reliable.
The Bottom Line
Although Steelcase doesn't personally sell refurbished items, they do have official partners that do. These partners may also sell you replacement parts, in case your warranty period has long since expired.
Buying brand new office furniture and equipment does have its advantages. However, there is value to be found in buying refurbished items as well. Just be careful about who you decide to buy from.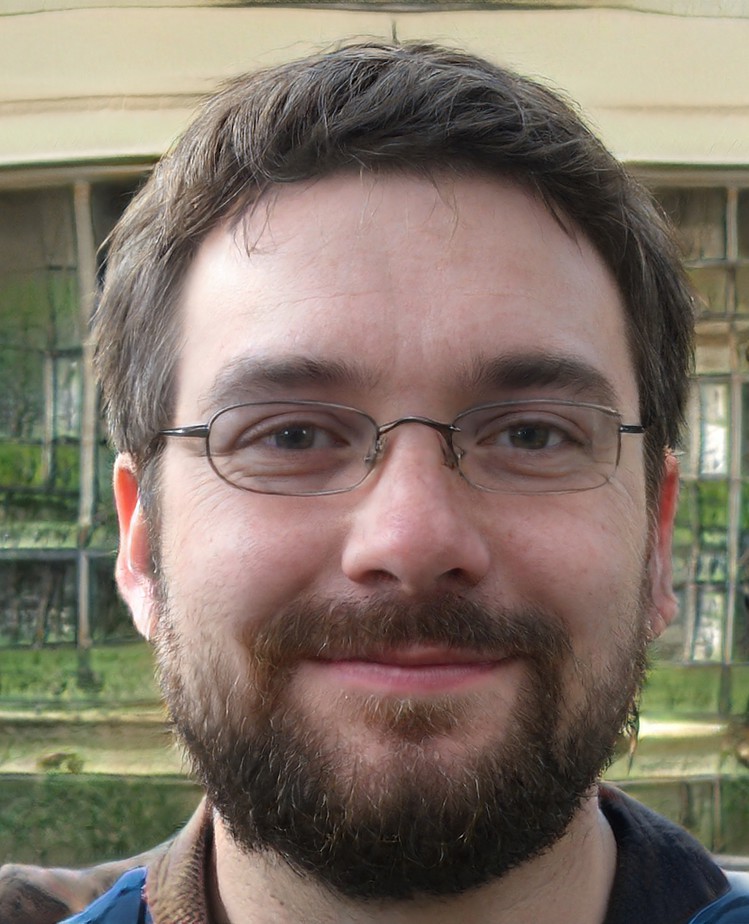 My name is Vance, and I am the owner of To Ergonomics. Our mission is to improve your workflow by helping you create a supportive and welcoming environment. We hope that you'll find what you're looking for while you're here.