Steelcase is an American brand that makes ergonomic office chairs designed for long-term comfort. There are a variety of styles and in a range of prices. Steelcase's mission focuses on sustainability and durability and their manufacturing locations are one of several factors contributing to running an eco-friendly company.
Steelcase manufactures several of their chairs in the United States, although they have factories in other countries as well. Here's what you need to know about where Steelcase makes their chairs and the changes they've made to their production in the past decade.
Where is Steelcase Based?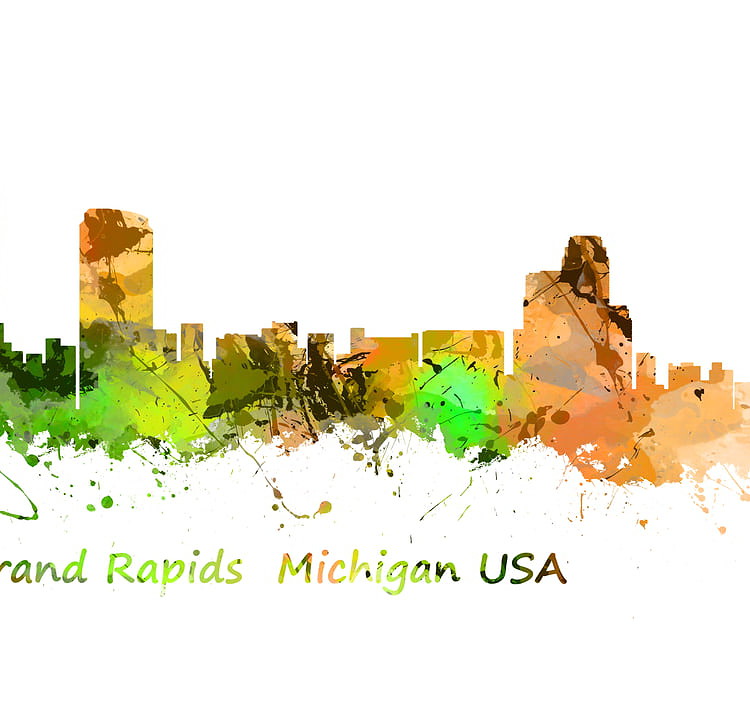 Steelcase is based in Grand Rapids, Michigan. The company's headquarters are impressive and home to 2,000 employees.
The buildings are open-concept, have technology integrated into them, and are designed to look like positive and creative professional spaces. Michigan is an important state for Steelcase, and the pandemic hit their production hard.
Steelcase has a long, rich history. It was founded in 1912 in Grand Rapids, Michigan, and employed several thousand individuals. In 2020, the globally-renowned company's revenue was well over 3 billion dollars.
Part of their success for that year is owed to the pandemic. While many industries struggled to stay afloat, the furniture industry — specifically the office furniture industry — was booming. Everyone was rushing to set up at-home offices, which saw a spike in office chair purchases.
We hope that the stress of living in a global crisis was slightly offset by how comfortable and supportive customers' Steelcase ergonomic office chairs were!
Where Are the Steelcase Manufacturing Locations?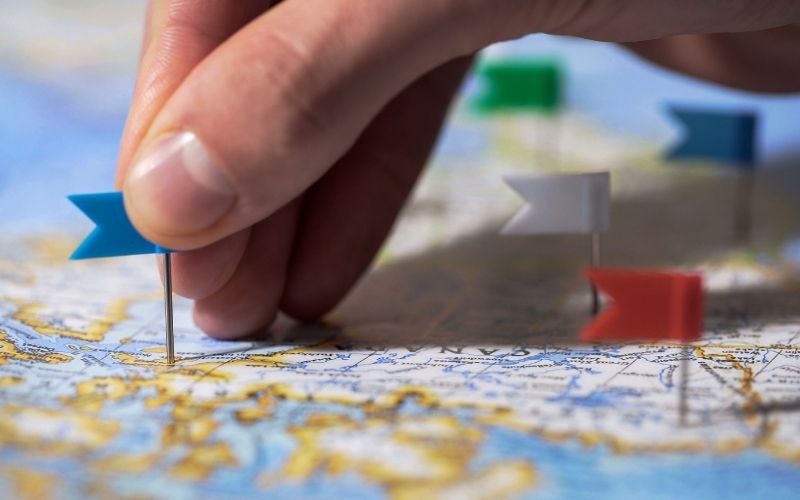 While we'd love to see that they just make their chairs and other furniture solely in the USA, sadly, that's not the case. Steelcase has plants all over the world in North America, Europe, and Asia.
Steelcase arguably can't just produce in the United States since they have Global Business Centers in Romania, Mexico, and Malaysia and showrooms worldwide. Steelcase has around 80 locations, but their size has not compromised their quality.
There are Steelcase manufacturing plants in the United States, Mexico, Europe, the Middle East, and Asia.
The full list of countries that manufacture Steelcase include:
Japan
China
Malaysia
India
Germany
France
Belgium
Spain
USA
Mexico
If you're concerned about where your specific furniture piece was produced, you should be able to find its production location on the product.
Steelcase is well over one hundred years old, so their production methods and locations have changed since they first originally opened in Grand Rapids, Michigan.
Closing and Opening Factories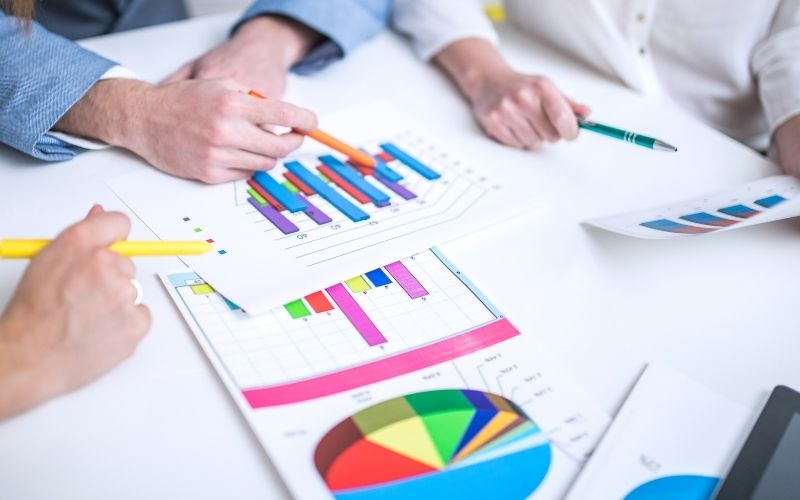 The past decade has seen several changes for Steelcase. They've moved their production around, opened new plants, and struggled with keeping staff.
We think it's important to mention their production history to fully appreciate the journey Steelcase has been on, especially if you're concerned about how much product is still being manufactured in the United States.
In 2011, Steelcase made some big changes to their production. They laid off 400 production workers in their Grand Rapids suburb plant and closed three manufacturing plants in North America. The other two plants were in Ontario and Texas.
This was a big decision for Steelcase, but they ultimately decided on it because it would cost them 35 million dollars annually after the initial 45 million dollar cost to shut everything down. They feel it is well worth it.
Steelcase had too much capacity. Shutting down those three plants reduced their manufacturing space by 10 million square feet. At the time, they still had excess capacity.
In 2013, Steelcase began manufacturing some of their products in Pune, India in an attempt to grow in the Indian market. There were probably also some cost-incentives to produce in India as well, although that's just speculation.
The Pune plant is relatively small, or at least it was when it first opened. The plant started with 5,000 square meters and around 100 employees. The plant was specifically made to produce products for the Indian market.
While 2020 was a great year for the furniture industry, it started off rocky. In March 2020, production was put on halt in North America, Malaysia, India, France, and the United Kingdom.
Why Steelcase Chairs Are High-Quality & Sustainable?
Now that we've discussed how Steelcase chairs are made, it's important to recognize that the company goals surrounding sustainability and durability have more of an effect on their products than where they were made or used to be made.
Steelcase is currently carbon-neutral, which is a big step up from other companies that have out-sourced their productions to countries with looser environmental laws. By 2030, Steelcase plans to be carbon-negative which is 20 years earlier than the Paris Agreement mandates.
They have already cut their emissions by 30% and plan to reduce emissions by a further 20% by 2030. This applies to all of their manufacturing plants.
Lots of American customers feel like a "Made in the USA" tag ensures better production practices, but Steelcase is proving you can do good no matter where you are in the world.
The chairs' durability is another factor in how sustainable they are. When you don't need to repurchase a product after a couple of years of use because it's become worn or is no longer comfortable, you fill landfills with unnecessary waste.
Steelcase also incorporates several recycled or sustainable materials into their chairs, including a textile made from plastic fished out of the oceans.
The Bottom Line
Steelcase chairs aren't just made in the United States, but their dedication to sustainably and growing as a business without harming the environment should reassure customers that their plant expansion is being done consciously.
There are still a couple of plants in North America, so if you want a chair made in the United States, we're confident you'll be able to find one.
Their lifetime warranty is only valid for products purchased in North, South, or Central America, so be wary of that if you're thinking of investing in a Steelcase chair outside of the Americas.
Good luck on your chair shopping journey!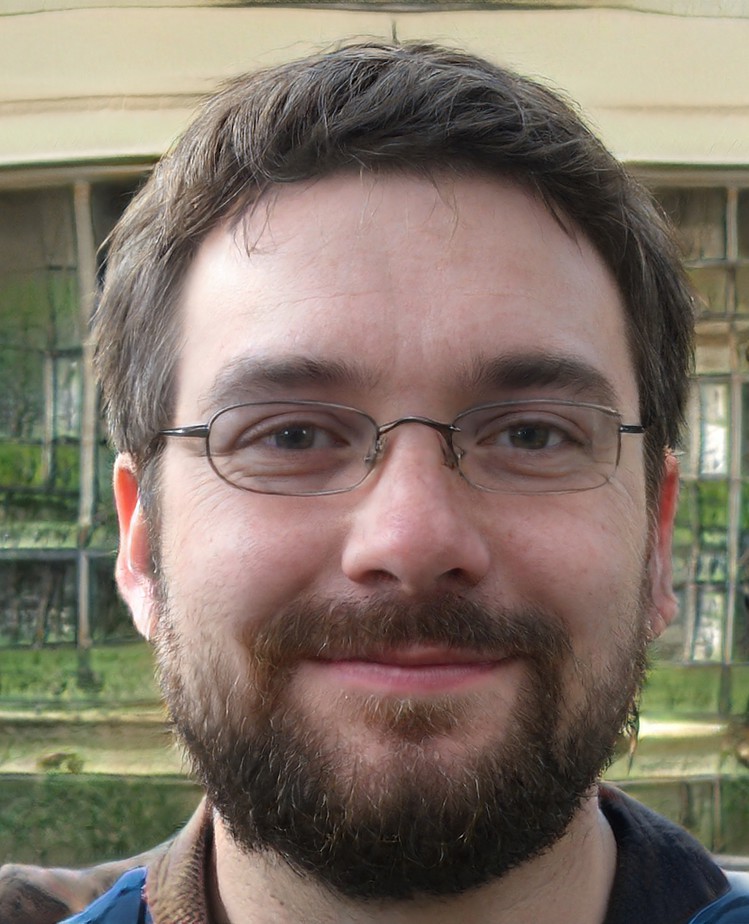 My name is Vance, and I am the owner of To Ergonomics. Our mission is to improve your workflow by helping you create a supportive and welcoming environment. We hope that you'll find what you're looking for while you're here.