Steelcase chairs are extremely popular office seating options. They are durable, stylish, and built to last for many years.
However, because of this higher standard of manufacturing, a new Steelcase chair can cost hundreds of dollars.
This may be a price that not everyone can afford, or simply may not be willing to invest in an office chair.
This is where buying a used chair can be your biggest benefit. Not only are you getting a brand-name chair, but you'll be getting it at a reduced price as well.
In some cases, this used chair may still be under factory warranty which is an added bonus for you! If the thought of buying a used or refurbished chair appeals to you, the next thing is figuring out where to buy a used Steelcase chair.
Authorized Resellers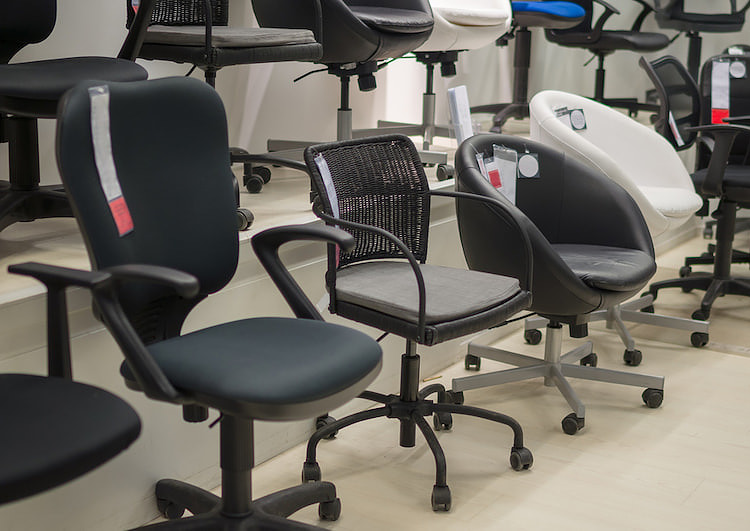 Steelcase works with a variety of resellers in order to handle their refurbished stock. Steelcase themselves work with the new models; but factory returns, repaired and refurbished models are oftentimes moved to authorized resellers.
These resellers maintain showrooms and warehouses of the chairs and are authorized by Steelcase to act as a seller for these chairs.
Most authorized resellers will have chairs that are still under factory warranty, and since most of the chairs were factory returns or professionally repaired or refurbished, they may look almost brand new with no visible blemishes.
Prices for chairs at authorized resellers can be up to 50% less than the price of the chair new. And if you can find a chair that is still under warranty, you will be getting an incredible deal!
One of the most common online authorized resellers of Steelcase chairs is Rework. They offer a wide range of Steelcase chairs, filing cabinets, and other office furniture at well below factory pricing.
Person to Person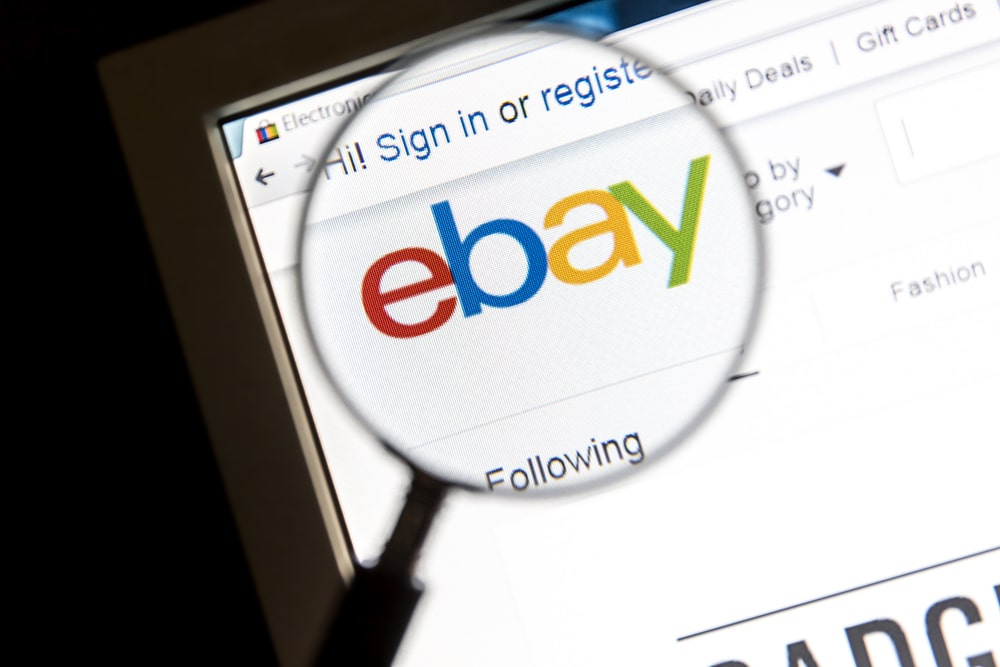 If you would rather not spend time deciding on the right authorized reseller, or simply can't find one that has a showroom locally, another option is person-to-person purchasing.
This can include a variety of auction or marketplace websites, as well as local classified type listings.
An extremely popular online auction site to consider for used Steelcase chairs is eBay.
This is a very well-known online auction platform where you can purchase chairs directly from other individuals, small businesses, and resellers.
The only downside is you may not get the option to test the chair in person before making the purchase, and you will be depending on the word of the seller as well as their feedback rating to judge whether they are accurately representing the chair.
For a more local approach, there are websites such as Craigslist which offer classified type listing and marketplace ads that are local to your area. The biggest benefit here is that you will have a chance to see the chair in person before making the purchase.
As a precaution when dealing with person-to-person purchases, always try to arrange meetings at a public location such as a gas station or grocery store.
Or if you will be going to the person's home to view the chair, bring along a friend or two just to be safe, as well as to make loading the chair into your vehicle easier.
Things to Look Out For
Top 7 Potential Problems When Buying Used Office Chairs
When purchasing a chair of any kind secondhand, there are some things to look out for to ensure you are getting what you pay for.
Genuine Product. Is the chair actually a Steelcase, and is it the model the seller claims it is?
With authorized resellers this may not be much of a concern as they deal with hundreds of Steelcase chairs on a regular basis, but when dealing with online auctions or marketplace listings, you may want to ask for more photos to verify if you have any doubts.
Accurate Claims. Some individual sellers may say the chair is in "like-new" condition and is still under warranty.
In many cases this can be true, but don't be afraid to ask for verification in the form of photos of specific areas on the chair or the label on the bottom of the seat.
A small number of people may be attempting to scam you and take your money while delivering a less than an accurate product.
Reasonable Price. In most cases, purchasing a secondhand chair will get you an excellent deal on the price. You can save hundreds of dollars over purchasing new ones.
However, some sellers may mark up the price of their used chairs to an unreasonable level. Don't be afraid to shop around and compare pricing to ensure that you are getting the best deal.
Shipping Options. Many authorized sellers and online auction sites will offer to ship your chair. While this limits the chance you get to try the chair before you buy it, shipping means the chair will come right to your door hassle free. You'll only need to do very minor assembly before you can use your new chair.
Safe Meeting Location. In the case of local purchases from an online marketplace or classified listing, try to meet at public spots that are well lit with other people around.
If you must go to the other person's home, always bring along a friend or family member and let someone know when you plan to return. It never hurts to be extra cautious!
Conclusion
There are a variety of places you can find a used or refurbished Steelcase chair. You can purchase from an authorized reseller, contact factory refurbished warehouses, or check out websites such as eBay or Craigslist for person-to-person sales.
As with any purchase online, be sure to do your due diligence to ensure you are getting what you pay for.
Don't be afraid to ask for additional photos of the chair showing certain angles. Read over reviews if dealing with an online reseller's website, or go to online message boards to ask opinions of others that have purchased from them.
In many cases, purchasing a used Steelcase chair online is an excellent way to get the chair you want at a price you can afford.
You may even be able to find older models which are not in active production anymore, and can also find parts and accessories for a chair you may currently have.