Most office chairs come with standard flat armrests. Some of these armrests are soft, while others are hard. Though one thing we can all agree on is they are usually made too narrow.
Leaf arms are wider armrests than standard armrests, and they look like leaves you find on a tree (hence, the name). The only brand to offer leaf arms on their chairs is Herman Miller.
Keep reading to learn more about what leaf arms can do for you and what benefits and drawbacks they have.
What is a Leaf Arm?
Meet Cosm: The Self-Adjusting Office Chair
A leaf arm is a style of office chair arm designed to mimic the shape of a leaf. They have a broader build than most standard armrests.
They have a sleek design that has a slight tilt downwards. Their tilted profile allows people with shorter arms to rest their elbows closer to the bottom and those with longer arms to rest their elbows closer to the top of the leaf arm.
Benefits and Drawbacks of Leaf Arms
Like every product on the market, there are always positives and negatives. The same thing applies to office chairs with leaf arms.
Here is a table to visually compare the pros and cons of leaf arms offered on the Herman Miller COSM chair brand.
The Benefits and Drawbacks of Herman Miller Chair Leaf Arms
PROS
CONS

Great return policy
Excellent warranty
Simple shipping
Arrive fully assembled
Highly-rated build quality
Stylish in appearance
Rare uniform color traits
Seat height adjustment range
Terrific chair for meeting rooms and short term use in home offices
Mesh back support is comfortable and flexes backward
Tilted leaf armrests work for both tall and short arms
Chair tucks beneath desks more seamlessly

Shipping box is relatively large
Limited chair adjustment besides seat height
Leaf arms are not adjustable
Mesh material can rub the skin on your elbow raw
Frame around the leaf arm, especially section in the front can cause hands to become numb
Leaf arm design is not the most ergonomic friendly option
Not a good chair for long computer tasking
Made for a specific type of buyer
Very high price point
Below, we've gone into more detail on the benefits and the drawbacks to help you decide if leaf arms are right for you.
Why Does This Chair Cost $2,000???
COSM Chair With Leaf Arm Policies
The Herman Miller COSM chair with leaf arms has a fantastic return policy. If you do not like the chair, you have 30 days to return it.
Contact Herman Miller, and they will pay for any return shipping charges. All you will need to do is have the chair packaged and ready to be picked up.
The original packaging isn't required; however, it may make your life easier if you use the same box the chair came in.
Like their return policy, their warranty policy is also excellent. Herman Miller COSM offers a 12-year warranty on the entirety of the chair. The warranty will only cover damaged chairs for people who weigh up to 350 pounds.
If any repairs need to be made on the chair, Herman Miller will pay for it. Repairs are covered whether it is mailed to an in-house repair facility or if they have to send out a repair technician to your home or worksite.
COSM Chair with Leaf Arms Shipping
Shipping is made simple and easy. The chair is shipped in a sturdy box to your front door or to your office.
The box the chair is shipped in can be carried by one person as it weighs only 40 pounds. The box itself is sent with handles on the outside to make carrying it that much easier.
Build Quality of the COSM Chair With Leaf Arms
How Studio 7.5 Designed Herman Miller's Cosm Chair
The build quality of a chair is separated into two parts: the quality of the chair components and the fit and finish of the chair. The Herman Miller COSM chair with leaf arms rates high in both areas.
The components of the leaf arms are made out of plastic and suspension mesh which are supported by aluminum bolts. It has a lightweight design and a minimalistic appeal.
User Reviews on the COSM Chair With Leaf Arms
Meet Cosm with Winai Chairakpong
Customers like the height adjustment offered on the seat itself. The seat can be adjusted from 16 to 22.5 inches.
Besides the seat adjustments, the COSM chair with leaf arms has no other adjustment options. The leaf arms themselves are not adjustable, which is a downside for many customers.
The leaf arms are a customizable option on the COSM chair, which means other armrest options are available. The other two options for armrests are standard loop arms and adjustable arms.
That said, leaf arms have been rated very low on the comfort scale.
The mesh material can dig into the skin on your elbows over time, and the frame around the arms can cause numbness and poor circulation.
Which Chairs Have Leaf Arms?
The only chair brand that offers leaf arms is Herman Miller. We are under the impression that most companies decided not to follow suit with the leaf arm design because of negative user feedback.
Check out this YouTube video on Herman Miller's COSM Chair With Leaf Arms to help you decide if this type of chair is right for you.
Herman Miller Cosm Chair with Leaf Arms Review
Conclusion
Leaf arms are wider than standard armrests and have a downward and slight inward tilt. Their design mimics the leaves you see on trees, which is why they were named leaf arms.
Leaf arms are solely designed by Herman Miller for their COSM chair. They have their pros and cons with specific types of buyers in mind.
They are wonderful to use in work settings like meeting rooms, any scenario where people will use the chair for less than two hours at a time.
However, if you plan on using a chair with leaf arms for an extended amount of time, it is not the most ergonomic-friendly chair on the market.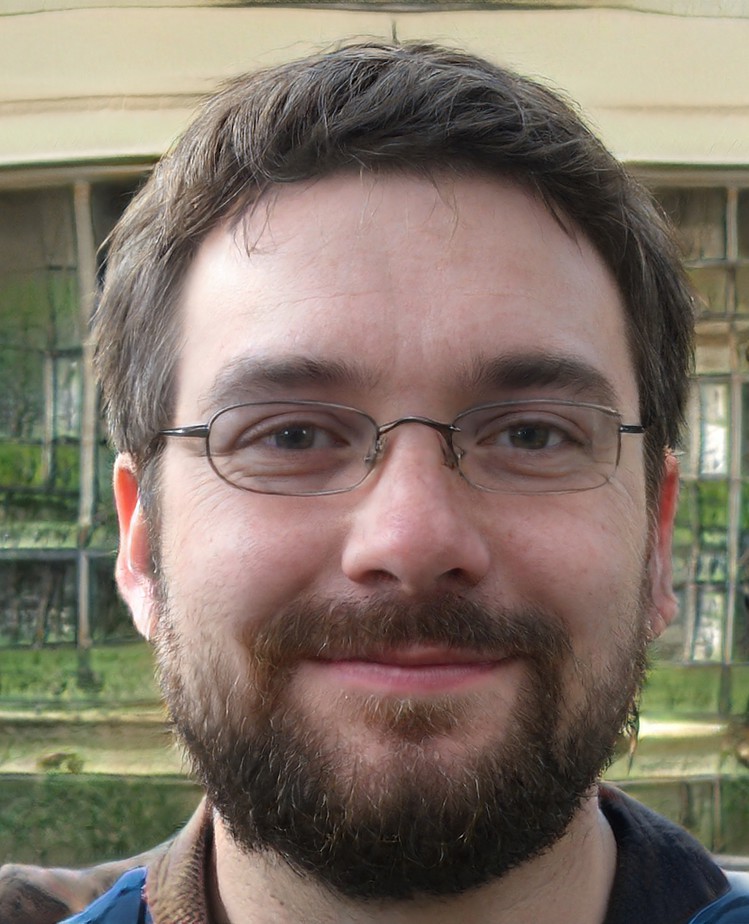 My name is Vance, and I am the owner of To Ergonomics. Our mission is to improve your workflow by helping you create a supportive and welcoming environment. We hope that you'll find what you're looking for while you're here.