There are numerous kinds of chairs available in the market that can fit your decor style. Some come without a back, some are short, some are big enough to fit two people, and some come without arms.
There are three different types of armless chairs: side chairs, occasional chairs, and slipper chairs. Not only are they armless, but they are also incredibly stylish and functional, making them an appropriate option for most people. Although most workstations prefer a chair with armrests, many affordable, armless options provide the same comfort.
In this article, we cover everything that you must know about a chair without arms. We will tell you their benefits and drawbacks so you can decide if they are the right pick for you.

What Do You Call a Chair Without Arms?
Chairs without arms can be called side chairs, occasional chairs, or slipper chairs.
Side Chairs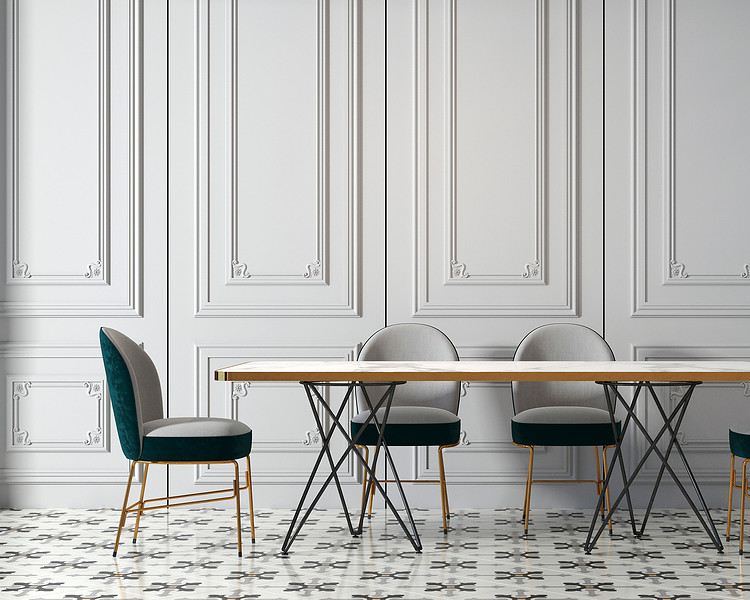 Chairs without arms are primarily placed around the table in the dining room. They are often used as an additional seating option and are known as side chairs. These chairs are perfect for dining tables because they take up less space than armed chairs.
Because these chairs are armless, they are pretty sleek and portable. They can easily fit into the tiniest of spaces without cluttering up the place.
Most side chairs come with wooden legs and an upholstered back and chair seat. These are usually a little more expensive compared to stackable side chairs that can be folded.
Side chairs come in many colors and styles. They are usually made of wood, plastic, and metal. The wooden chairs are pretty sturdy, low-maintenance, and have versatile styling.
The pricing of these chairs varies depending on the material and style you choose.
If you are going for a standard look, you can purchase the same kind and color of side chairs to put around your dining table.
However, if you are in the mood for some fun and a boho appeal, mixing and matching different side chairs can be a great option.
Occasional Chairs
Occasional chairs, also known as accent chairs are available in two variants: with arms and without arms. This is the perfect option for big living rooms. They are extra spacious, so you and your family can laze around in them.
Most occasional chairs are used as a statement piece in the living room. They are pretty bulky compared to standard furniture sizes and come in various quirky, exciting colors that can draw attention.
Whether you decide to use it in your living room or move it to the master bedroom, make sure to place it strategically without overwhelming the space.
Slipper Chairs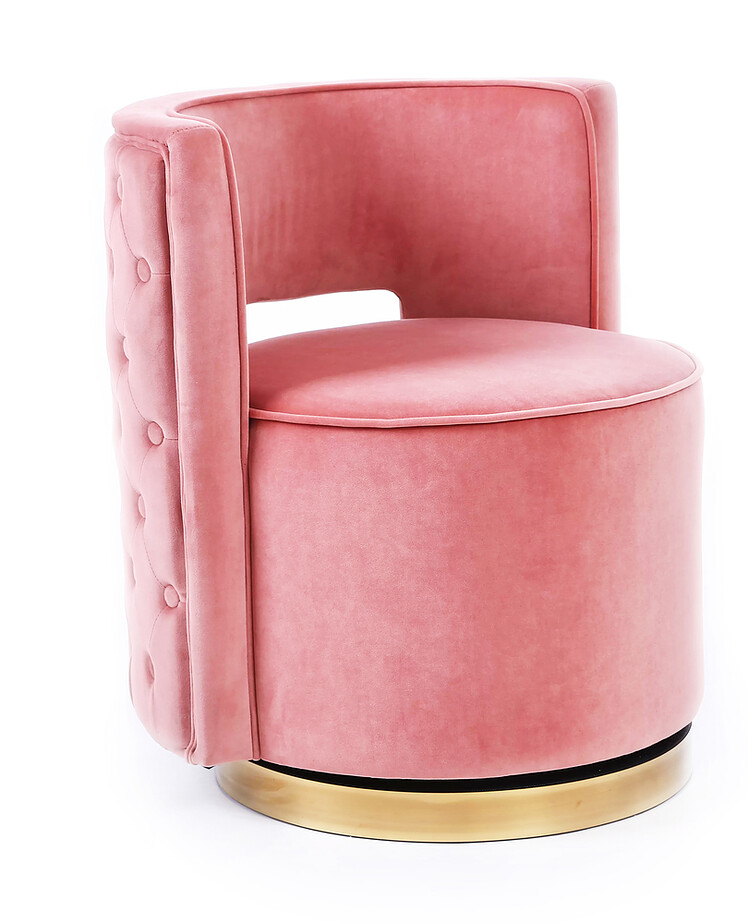 Slipper chairs are chairs with short legs. They sit close to the ground and they too are armless.
What makes them the ideal choice for compact spaces is their petite size. Because they have short legs, they do not take up a lot of space. They don't lack utility either.
Slipper chairs became popular in the Victorian era. Ladies used to sit on them to put on their slippers, hence, the name! They have the right blend of vintage and a modern, contemporary touch.
They make for helpful furniture fillers that you can use as additional seating. They are often fully upholstered, decorated with throws and cushions, and are excellent for enclosed spaces.
They can blend into any room, as they come in a variety of colors, styles, and patterns.
You can put slipper chairs next to your dressing table, near a sofa set, in front of your fireplace, or next to the window to relax in.

Benefits and Drawbacks of Armless Chairs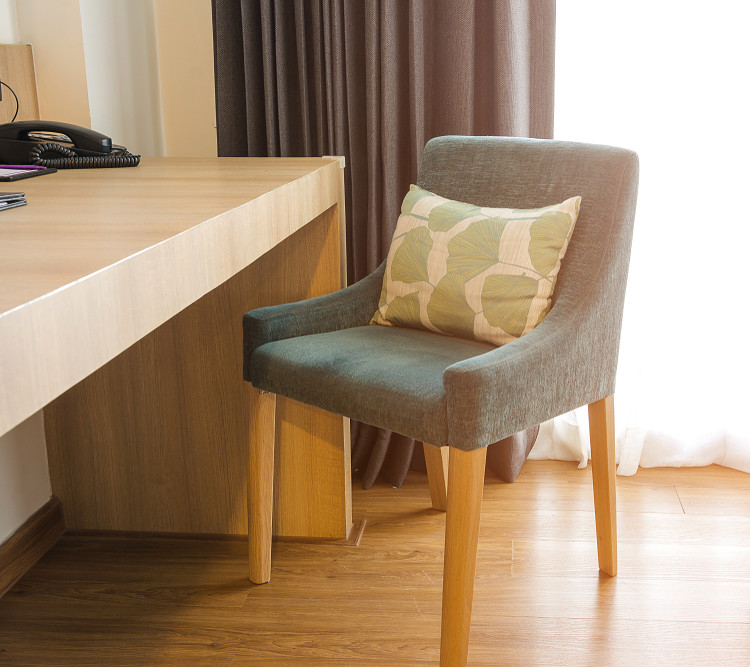 Like two sides to a coin, an armless chair has two sides. An armless chair offers many benefits, but there are a few drawbacks attached to these types of chairs too.
To help you make a sensible and informed decision when purchasing an armless chair, here are its pros and cons:
Pros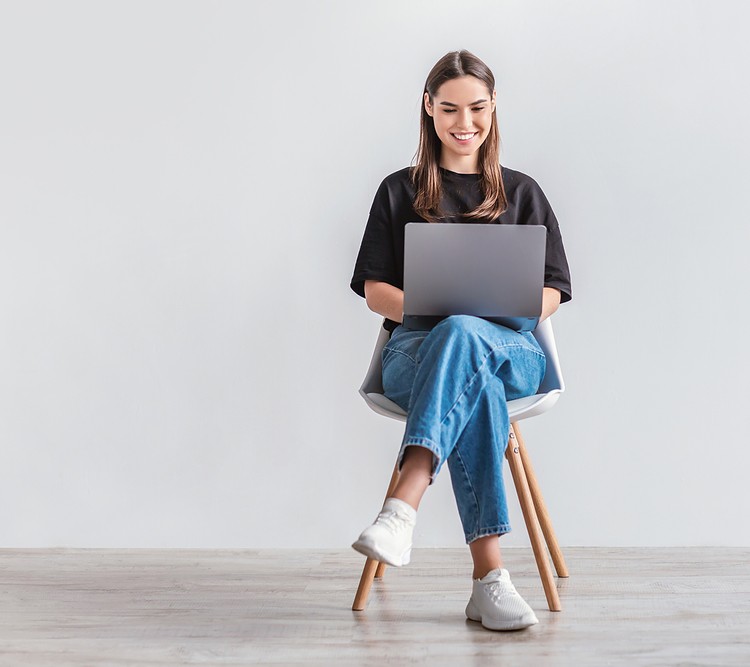 Because of their sleek, small, and portable silhouettes, they do not take up a lot of space. If you live in a small, compact house, adding an armless chair is a great way to conserve space.

Most armless chairs are lightweight, which allows their easy movement from one place to another. One minute, you can have your chair in your living room, and the next, you can take it to your bedroom.

If you sit very close to your desk, an armless chair can be a great option as it can easily slide in and out of your desk.

Compared to chairs with armrests, chairs without arms are more affordable. They require less frame support, fabric, and other materials and undergo a more economical manufacturing process.
Cons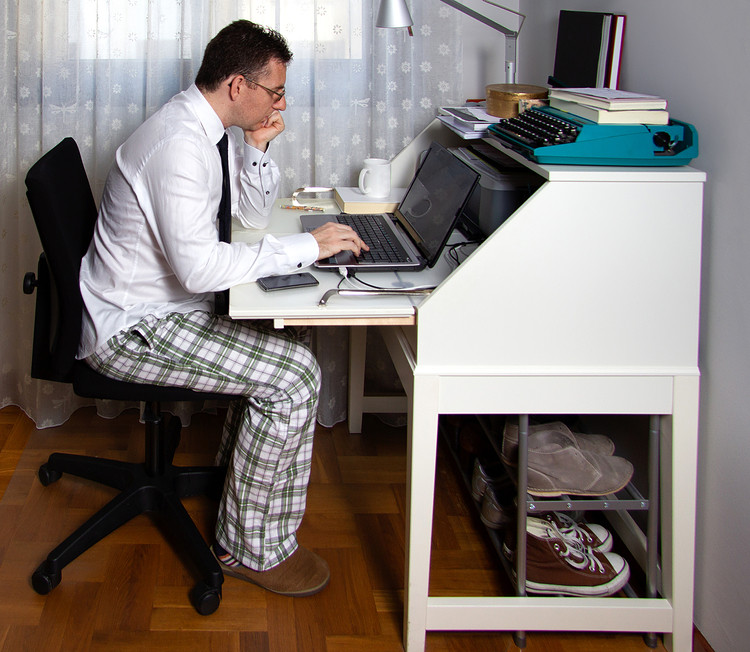 The apparent disadvantage of a chair without arms is, well, the lack of

engineered armrests

. You cannot rest your arms on the chair when you are working. So this is not the most ergonomic option for workstations where you have no other place to rest your arms comfortably.

Lack of arms on a chair can affect your sitting posture. You can also be prone to developing

carpal tunnel syndrome

if you do

not keep your hands in a balanced and rested position.

Some armless chairs do not have back support either. This leads to unequal weight distribution and discomfort while sitting on the chair



Conclusion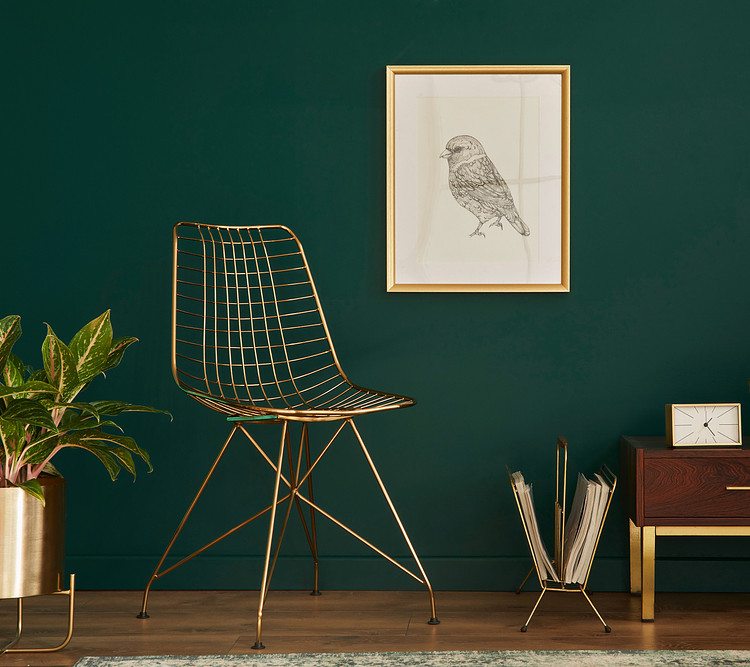 It is difficult to find a chair that matches your room's aesthetics and serves its purpose. Fortunately, an armless chair provides functionality and ease of use without taking up too much space in your room.
You can use any of the three types of armless chairs we've listed — side chairs, occasional chairs, or slipper chairs. You can place them in any room of your house without compromising on space or the ambiance. They fit seamlessly, can be customized according to your preference and budget, and best of all, last a long time.