Herman Miller is a highly reputable manufacturer of some of the world's best chairs in the business. If you're looking for a chair that will improve your posture, increase productivity, and reduce stress as well as look attractive, nothing beats the quality and finesse Herman Miller brings to the table.
Having said that, you might find most of their best models to be slightly expensive. But there are still a few affordable yet chic options that may catch your eye.
A renowned brand, Herman Miller offers top-quality office chairs like no other. While most of their products might be slightly over your budget, there are still some chairs that uphold the Herman Miller quality without breaking the bank. The Lino, Sayl, and Caper, for example, are some of the most affordable options that do not compromise on quality.
So, if you're wondering what the cheapest Herman Miller chairs are, we've done the heavy lifting for you. Let's explore the 3 most budget-friendly Herman Miller chairs you have every reason to like and buy.
Fashioned out of a plastic, aluminum, and steel frame, Lino is Herman Miller's cheapest and one of the most attractive chairs the brand has. Offering a palette of warm and pastel colors, Lino is a great addition to your home office. It has a basic and sleek shape and design that suits professionals and students alike.
Unboxing & First Impressions: Herman Miller Lino Office Chair
What You Can Expect
Backed by science and thorough research and development, Herman Miller's Lino is creatively crafted by Sam Hecht and Kim Colin. It is a minimalist yet sturdy chair. If you're looking for a Herman Miller chair that will last a while without breaking your budget, Lino would be an ideal choice for you.
When you order Herman Miller's Lino, it comes home fully assembled and neatly, conveniently packaged. Studded with an adjustable tilt, this chair centers itself perfectly so that you can find your center of balance and be comfortably seated for longer periods. The Lino's plastic, back mesh is completely breathable and makes for a pleasant and firm backrest. Additionally, its breathable duo suspension feature offers you the most reliable lumbar support.
Herman Miller's Lino chair dons a polyurethane foam seat cushion, and its upholstery is made of 100% wool. Changeable and easily cleanable, Lino's padded cushion seat is made to last.
Features:
Lino's Duo Suspension feature offers excellent spinal comfort
Adjustable tilt for optimum balance
High-performance chair at an affordable price
A wide range of upholsteries, colors, and finish available
12-year warranty
Drawing inspiration from the design of the Golden Gate Bridge, Herman Miller's Sayl is unique, trendy, and extremely affordable. Adhering to Herman Miller's environment-friendly specs, Sayl is almost 90% recyclable. It is designed to be so easy to assemble that you don't even need any tools to put it together. All you have to do is lock the seat onto the base of the chair and Sayl is ready for use.
Herman Miller Sayl Gaming Chair Review - Green, Lean & BRILLIANT!
What You Can Expect
Offering you good balance and high flexibility, Sayl by Herman Miller is embellished with a black mesh that fits your body perfectly while allowing enough room for proper air circulation. This chair features a Harmonic Tilt that enables you to move in any direction you'd like with comfort and ease.
Made from a Glass-reinforced nylon and die-cast aluminum frame, the chair comes with an elastomer back and a foam seat cushion. Not only are the chair's mobile mechanisms designed and installed to last but the chair's polyester seat fabric is also completely recyclable.
While Herman Miller's Sayl is great for office use, it also looks lovely in your home without needing too much work to have it complement the surroundings, making it a wonderful addition for a home office. Available in a plethora of pleasing colors, Herman Miller's Sayl can be a great choice for offices as well as homes.
Features:
3D Intelligent back with elastomer strands to allow better movement
Contoured seat pad offers optimum comfort
Harmonic Tilt technology provides balanced support
Adjustable arms that have 4-way adjustable arm pads
The chair is 90% recyclable
12-year warranty
Caper Multipurpose is the one chair you want if you're looking for a sophisticated, chic, yet affordable Herman Miller chair! With an elegant, simple, and minimal design, Caper is made to please and built to last. It's a well-structured, highly portable chair that marries comfort with casual style.
What You Can Expect
Backed by precise ergonomics, this chair upholds your posture and counters your body movement organically. Designed by Jeff Weber to provide optimum support, Caper is a mobile, lightweight chair that you can use for various activities.
Herman Miller's Caper has a contoured molded polypropylene back and you can choose between a FLEXNET seat and a molded seat. Caper allows you to sit for extended periods as the molded back is subtly flexible, allowing better comfort, and the perforated design helps dissipate heat, enabling better airflow. In terms of the seat, both options are designed for optimum comfort. The FLEXNET seat aids with appropriate weight distribution while minimizing pressure points, while the molded seat also has perforations to keep you cool.
With a single-knob functionality, you can adjust both the height and the tilt of the chair and get the best support your spine needs. You also have the option of getting the Caper Multipurpose chair with or without armrests. Available in an extensive range of colors, Herman Miller's Caper is a great choice for both offices and home use.
Features:
Lightweight and portable
Perforated design aimed to keep you cool for long periods
Single-knob adjustable height and tilt that allows a greater range of motion
Cut-out handle offers greater maneuverability
FLEXNET seat provides greater weight distribution while minimizing pressure points
Flexible molded back for greater comfort
12-year warranty
To Sum It Up
If you've always believed you need to shell out a lot of money to bring home a Herman Miller chair, think again. The three chair models we've listed here are some of Herman Miller's finest while also being easy on your pocket.
Despite being affordable, Lino, Sayl, and Caper all exude elegance, sophistication, and top-notch designs. Herman Miller's chairs are eco-friendly, ergonomic, and extremely user-friendly. And with this list, you can get a high-quality chair at an affordable price without compromising on comfort and ergonomics.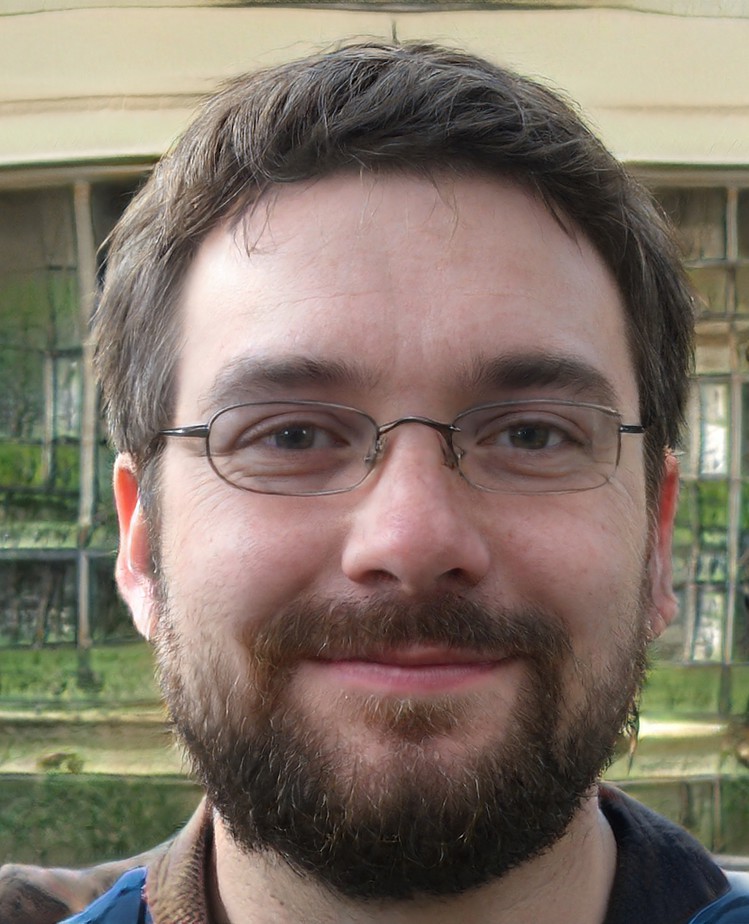 My name is Vance, and I am the owner of To Ergonomics. Our mission is to improve your workflow by helping you create a supportive and welcoming environment. We hope that you'll find what you're looking for while you're here.