Do you have old office furniture lying around your house that you no longer use?
Want to get rid of them and earn some extra cash?
Many people have the same idea, but they are afraid they will have to sell their old furniture at an extremely low price.
This is due to the fact that big department stores, like Ikea, are now selling brand new furniture at very affordable prices.
But you shouldn't let this discourage you!
There is still a huge market out there for used office furniture like yours.
So keep reading to find out the best way to sell your used office furniture fast and at a great price!
1. Spruce Up Your Old Office Furniture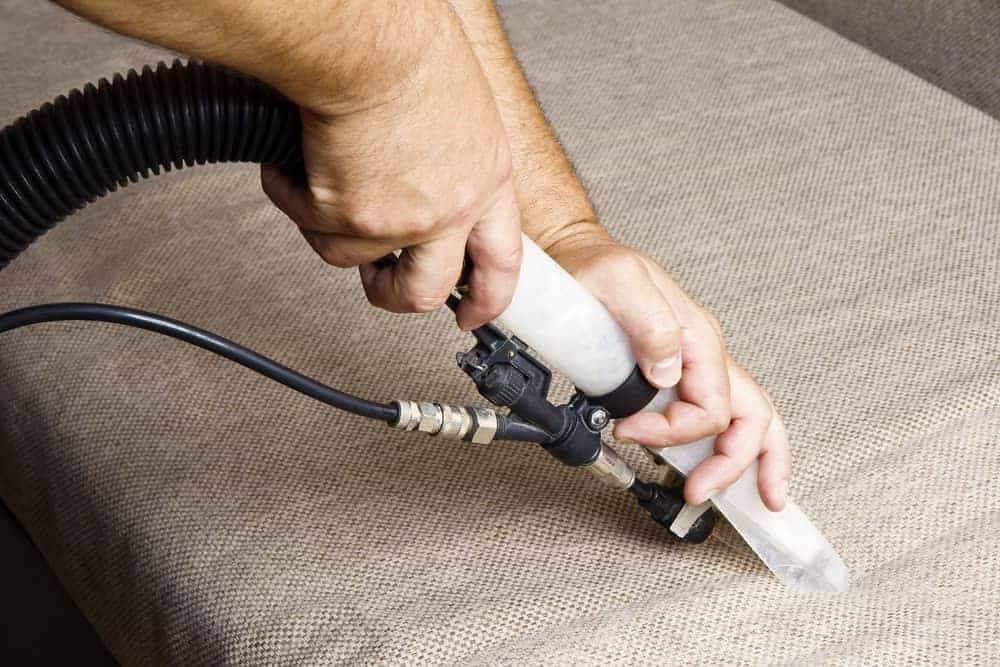 One of the first things you can do to add value to your old furniture is to spruce it up.
Your office furniture is much more likely to sell fast at a good price if it looks clean and well maintained.
There are several ways you can do this all depending on the type of furniture you have.
Let's go over some of the most common pieces of office furniture and good ways to spruce them up.
Wooden Office Chairs and Tables
Wooden furniture is perhaps one of the easiest pieces of furniture to spruce up.
This is because wood can easily be sanded, stained, and polished.
You'll first want to assess the piece of furniture you're planning to sell. Take note of all the dents, scratches, stains, and damaged areas.
Then you want to give it a good cleaning. Start by removing any dust from the surfaces and wiping off dirt with a wet rag.
If your furniture is especially dirty, you can use a wood cleaning solution to get rid of the dirt.
Make sure the solution you use is specifically made for wood so you don't cause any damage.
We recommend this deep cleaning solution by Magic to get your wooden furniture sparkling clean.
After thoroughly cleaning your piece of furniture, you can then move on to addressing the little damages around the furniture.
Small scratches on wooden furniture can be filled up with walnuts or ground coffee.
For darker woods, take some moist ground coffee and apply it on the scratches. Wait 10 minutes and wipe it off with a piece of cotton.
For lighter colored woods, you can do the same using walnuts.
If you have stains on your wood, you can try using an oil and vinegar solution.
Mix ¼ cup of canola oil and ¾ cup of white vinegar. Make sure it's well mixed. Then apply it to your furniture using a piece of cotton or a microfiber cloth.
After applying the solution, you should see the stains slowly fading away.
When you're finished cleaning and addressing the bruises and stains, you can then move on to polishing.
You can purchase a spray on polish to make things much quicker and easier. We recommend this spray on furniture polish by Old English.
Your piece of furniture will shine like new again after polishing it!
Leather Office Furniture
Just like wooden furniture, leather furniture sprucing beings by cleaning it thoroughly.
Take a damp cloth and wipe the entire piece of furniture to remove dust and dirt.
You may need to go over it a few times to remove stubborn dirt patches.
Give it a few minutes to dry, then apply your favorite leather conditioner.
Here is our recommendation: Weiman Leather Cleaner and Conditioner.
If your leather furniture has cracks or scratches, you may purchase a leather repair kit like this one from Fortivo.
When you finish cleaning and polishing your leather furniture, the value will automatically increase and you'll be able to sell it much faster!
Office Chairs
Sprucing up office chairs begins with the same steps. You first want to make sure it is clean and dust free.
Since most office chairs have fabric paddings, take out your vacuum cleaner and go over the cushions a few times to remove the dust.
If you have a steam cleaner like this SpotClean by BISSELL, you will get much cleaner results than with a regular vacuum cleaner.
Wipe down the plastic and metals parts with a clean and damp cloth to remove any dirt.
For the tight corners, use an old toothbrush to brush off the dirt.
Leave the chair for around 10-15 minutes to dry, then move on to the next step.
Apply a protective solution to the plastic parts. You can use Armor All or any other protective solution.
For the metal parts, especially the moving parts, spray some WD-40 to lubricate them and smoothen the movement.
WD-40 Original Formula, Multi-Use Product with SMART STRAW Sprays 2 Ways,12 OZ
DRIVES OUT MOISTURE: Drives out moisture and quickly dries out electrical systems to eliminate moisture-induced...
CORROSION INHIBITOR: Acts as a corrosion inhibitor to shield against moisture and other corrosive elements to...
FREES AND LOOSENS STICKY PARTS: Frees sticky mechanisms, loosens rust-to-metal bonds and helps release stuck,...
2. Take Stellar Pictures of Your Old Office Furniture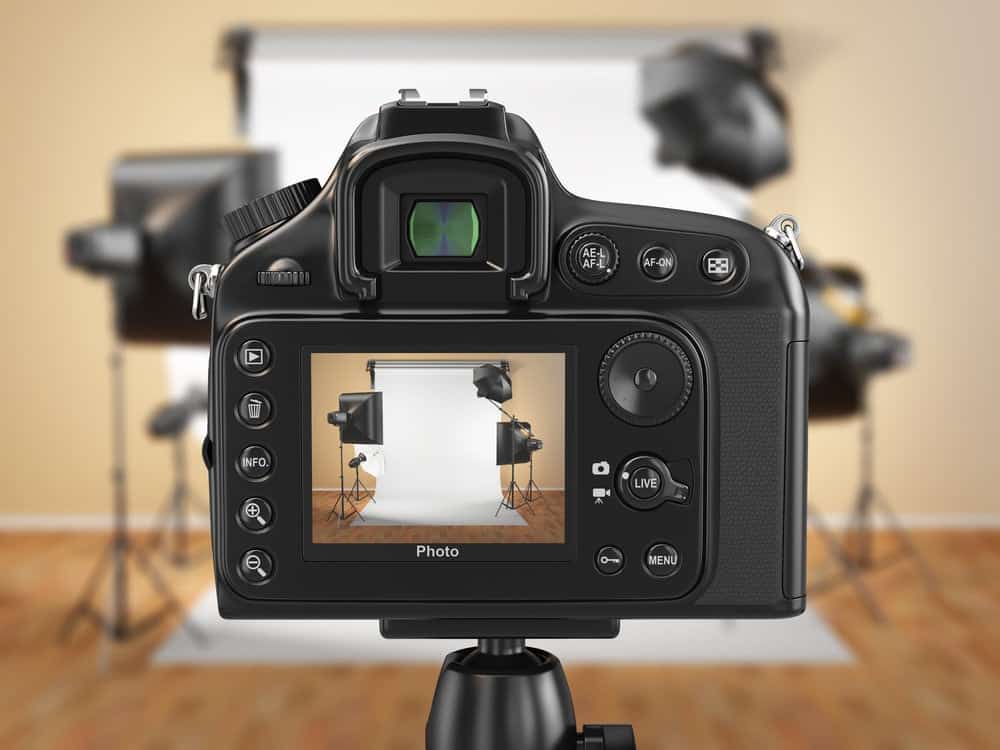 One of the most effective ways to sell your old office furniture fast is good advertising.
You need to convince people that the furniture you're selling is valuable.
The best way to do this will be to take great pictures of the items you're selling.
A great picture doesn't mean a lot of editing and filters.
It simply means good lighting, a good angle, and a good background. This should produce pictures where your furniture will be looking their best.
Lighting
People often think that the better your camera is, the better your pictures will be.
This is not exactly true.
When it comes to photography, the most important thing is lighting.
Pictures with poor lighting will get much less attention and the chances of someone purchasing your item is very low.
One of the easiest ways to get good lighting is to open up the curtains!
Sunlight is one of the best sources of light you can possibly get. And it's free!
Direct sunlight won't look as good as reflected sunlight so it's time that you get creative.
Find a place where there is plenty of reflected sunlight and use that spot to position your furniture.
If you do not have access to a lot of sunlight, you can also work with different items around your house.
Try looking for the most powerful light in your house. Then place a white sheet over it to diffuse the light.
Diffused light looks way better than direct light. Your pictures will get an instant professional look if you can diffuse the light.
Never attempt to use your camera's flash. Unless you have a professional external flash for your camera and you know how to use it.
This is because direct flash can expose blemishes that the naked eye can't even see. It can also cause unwanted light reflections and artifacts that make the image look bad.
Angle
You should take around 3 to 5 images from different angles.
You can also take close up images of details you want to feature.
Don't be lazy with your angles. The best way to find a good angle is to do a quick web search.
Go to the images section and find the pictures that are most appealing to you.
Then try to replicate the angles they used to take those pictures.
Background
The general rule for backgrounds is very simple: no distractions.
You don't want anything in the background of your picture that will distract the viewer from the subject.
You can use plain colored cloth as your background or you can simply tidy up the background and remove anything that is distracting.
The goal is to make your furniture stand out.
Camera
You don't need to worry about getting a professional camera to take your pictures.
Your smartphone will do just fine.
Just make sure you have good lighting, good angles, and a good background.
If you do own a DSLR or other professional camera, then great! If you know how to use it well, your pictures will end up looking much better.
3. Do Your Homework (for competitive price)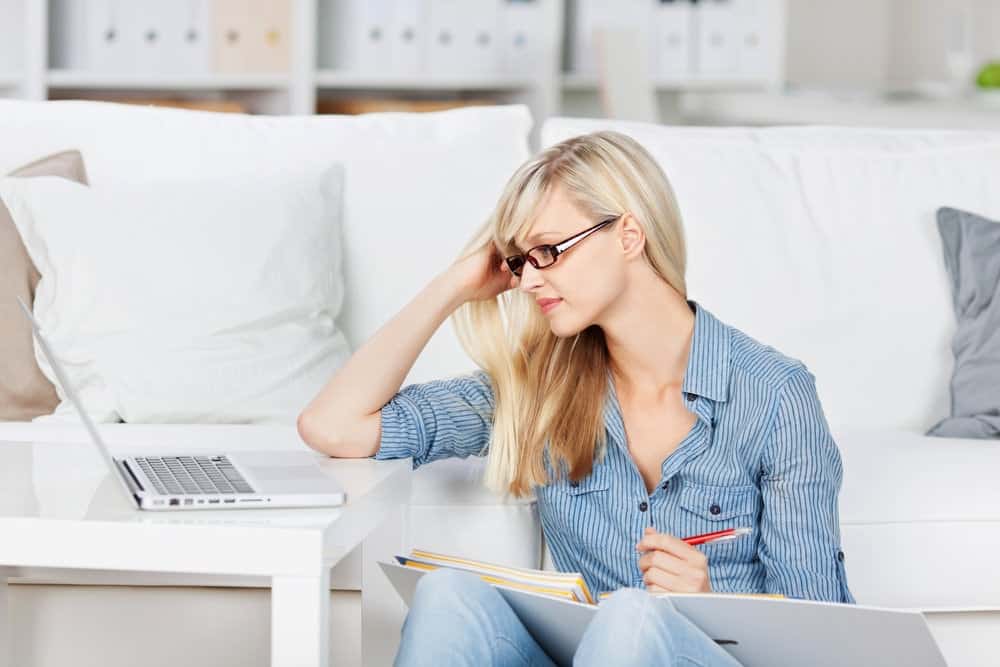 Do you want to make sure you sell your old office furniture at the best price possible?
Remember, you can't just raise the price to what you feel is right and expect people to buy it.
You'll be waiting for months without any inquiries if you do it that way.
What needs to be done is homework!
You need to find out how much your furniture is really worth and at what price people are willing to buy it for.
The most practical way to do this will be to visit different online second-hand shops and search for furniture that is similar to the one you're selling.
Make sure to read the description and scrutinize the images of these items.
Take note of the price they're selling them.
Don't limit yourself to one website, make sure you cover especially the popular websites.
Also make sure to check how much a brand new one of the same model will cost online.
After your research, you're going to be able to make a better decision on how to price your furniture.
If you want to take it even more seriously, you can even ring up your local second-hand furniture dealer and ask for recommendations about pricing.
4. Post Your Old Office Furniture Online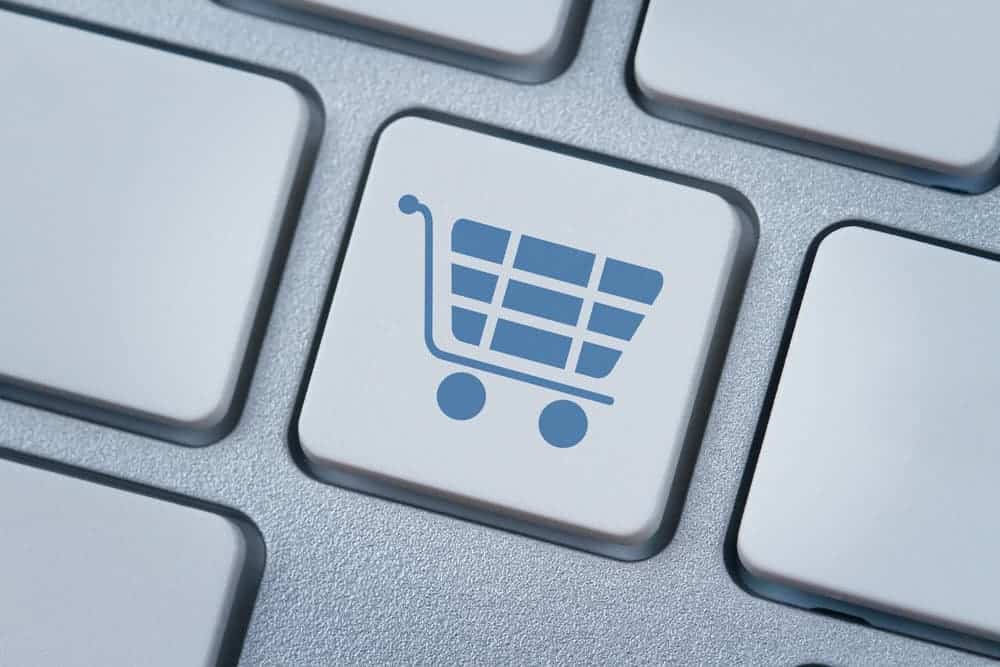 The fastest way possible to sell your used furniture is to put it where the people are.
And the people are online!
If you display your furniture in your local second-hand shop, your reach will be very limited. You'll only be able to reach people in your surrounding area.
But if you post your listing online, you're going to have a much broader reach.
You can reach people even in different states who might be willing to pay additional for the shipping cost to get your old office furniture.
If you're unsure about where to post your used furniture, check out our list below:
Conclusion
So there you have it! We hope that with the tips we shared, you'll be able to sell your old furniture quickly and at the best price!
Let's quickly recap what we've just learned:
Spruce up your furniture to add value

Take great pictures to attract potential buyers

Do your homework on the best prices to offer

Post your listing online to reach more people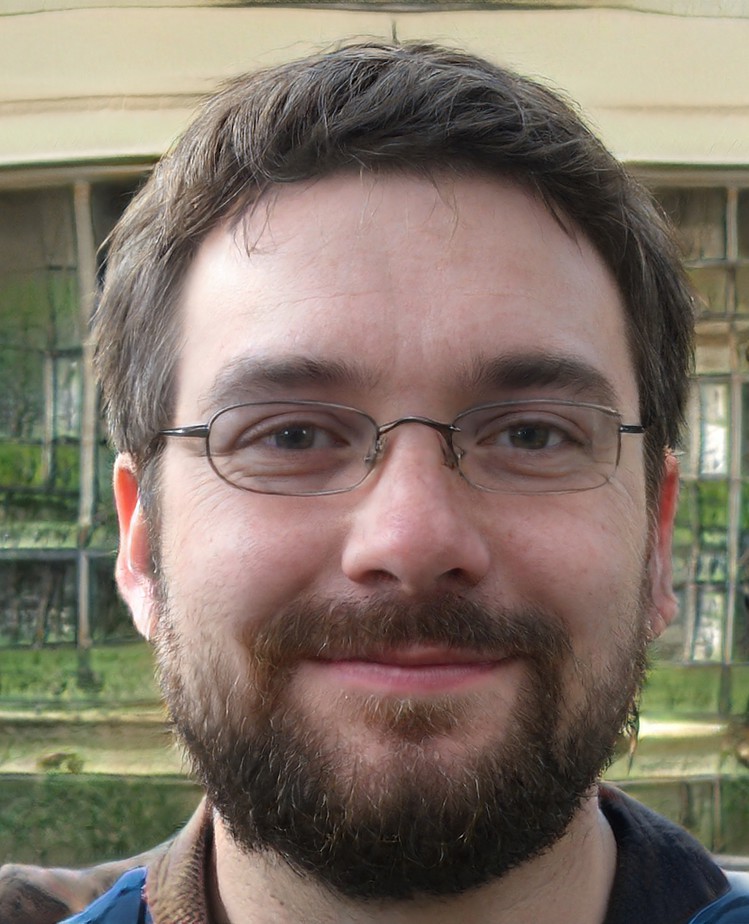 My name is Vance, and I am the owner of To Ergonomics. Our mission is to improve your workflow by helping you create a supportive and welcoming environment. We hope that you'll find what you're looking for while you're here.