When you talk about Herman Miller Aeron chairs , you're talking about longevity and quality that lasts.
Aside from the excellent 12-year warranty, these iconic ergonomic chairs are famous for having exceptional build quality that will surely pay for themselves over time.
This build quality is also one reason why many opt to buy second-hand Herman Miller Aeron chairs that still hold their value.
That said, nothing lasts forever, and it's normal for your Herman Miller Aeron to get some wear-and-tear in the paint department after many years of daily use. At best, it can be a few scuff marks and paint chips on some of its plastic parts, especially on the parts that move a lot.
So, if you believe that your unit needs a touch-up, can you paint an Aeron Chair?
The answer, of course, is yes. Whether you want to give it a fresh coat of paint for a brand-new look or want to go all-out on the customization, there are easy ways to paint your Herman Miller Aeron chair. The most common way is via touch-up paint, which Herman Miller themselves will assist you with. Other than that, the sky's the limit.
If you wish to learn more about painting Aeron chairs, this article will go over touch-up paint, Herman Miller's paint-to-match program, and a few customization options you can use.
Why Paint a Herman Miller Aeron Chair?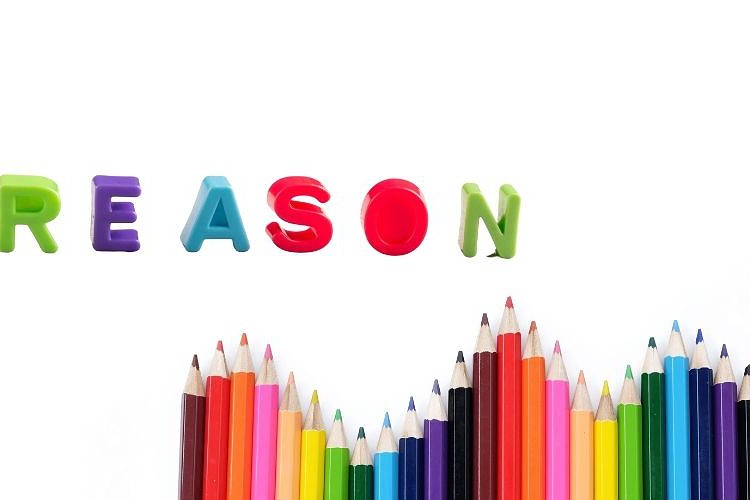 As previously mentioned, there are plenty of reasons behind deciding to paint your Herman Miller Aeron, and it all depends on you.
Some users simply want to add a touch of their personality to an otherwise normal-looking office chair with mute colors in order to make it their own.
And then, there are also cases where touch-ups are a must, especially if the chair has already seen some wear and tear. This is quite common in the secondhand market.
While the build and structure of the Aeron always retain its quality, the same cannot be said for the paint.
So, if you got yourself a second-hand Aeron chair and want it to look brand-new, a fresh coat of paint should be high on your list of priorities.
Of course, a Herman Miller Aeron doesn't have to be secondhand to have paint chips. If you've been regularly using your Aeron chair for years, then it's also likely bound to happen at some point.
Can You Paint a Herman Miller Aeron Chair?
Traditionally, you can choose from a wide range of colors when purchasing the Herman Miller Aeron chair.
Unfortunately, most of these colors are muted as they are made to blend into the backgrounds of office environments seamlessly.
Luckily, as mentioned above, you can always paint a Herman Miller Aeron chair. Furthermore, you also have a couple of options when it comes to this.
First, there is Herman Miller's very own paint-to-match program, which lets you pick a color you want for your Aeron chair.
Through this, you can either choose from custom paints that Herman Miller has already made for previous projects or create your very own custom paint job to match your taste and preferences.
Furthermore, Herman Miller offers a stain-to-match veneer program that lets you do the same thing but using veneer finishes that Herman Miller doesn't regularly provide in their Aeron chairs.
The same thing applies here, as you can either choose from pre-existing veneers or choose one on your own.
Once you have decided, you can then contact the nearest Herman Miller dealer in your area to get more information and the steps needed to proceed.
Other than that, of course, there's always good old-fashioned DIY. Usually, people who DIY the paint on their Herman Miller Aeron chairs do it for slight repairs, such as minor nicks and paint chips resulting from years of use.
Whichever route you decide to go with, it should be easy if you know what you're doing.
How to Paint a Herman Miller Aeron Chair?
Once you decide to paint your Herman Miller Aeron chair yourself, it's time to gather your materials.
If the paint job that you're going for is a simple cover-up operation to fix some paint nicks and chipping, then a light layer of touch-up paint should do.
Make sure you position the spray bomb a considerable distance from the chair. Then, spray it lightly on areas where you can see the paint has chipped off. Otherwise, you will spray more paint than needed, and it can ruin the plastic.
If you end up spraying a lot more, you should be able to remedy the issue by taking a clean piece of wet cloth and wiping the paint away. Dry the part entirely, and then try respraying the paint.
If you're looking for a tutorial on how to do this, then you can watch this very informative video:
How to Touch Up a Herman Miller Aeron with Touch Up Paint
If you're looking for a more custom color, then we recommend hiring the services of a professional rather than spray-painting it yourself, as you can quickly end up damaging a chair that's worth a fortune.
As for the type of paint you can use, this Touch Up Spray Paint for Herman Miller is specifically designed for the Aeron chairs and dries in as fast as five to fifteen minutes. Its affordable price also comes with a 30-day warranty, and it's well-reviewed by plenty of satisfied customers.
Another choice is this Touch Up Spray Paint by File Bar Factory . It's affordable and is designed to fix scratches and scuffs to make your Aeron chair look like it's brand new.
Final Thoughts
As time passes by, it's normal to have paint chips and scuffs on your Aeron chair, especially if it experiences heavy daily use.
Luckily, making that chair look brand-new is as easy as putting on a light layer of touch-up paint, which needs no experience at all.
Other than that, anyone looking to get a Herman Miller Aeron in a custom color will find the company's paint-to-match program helpful.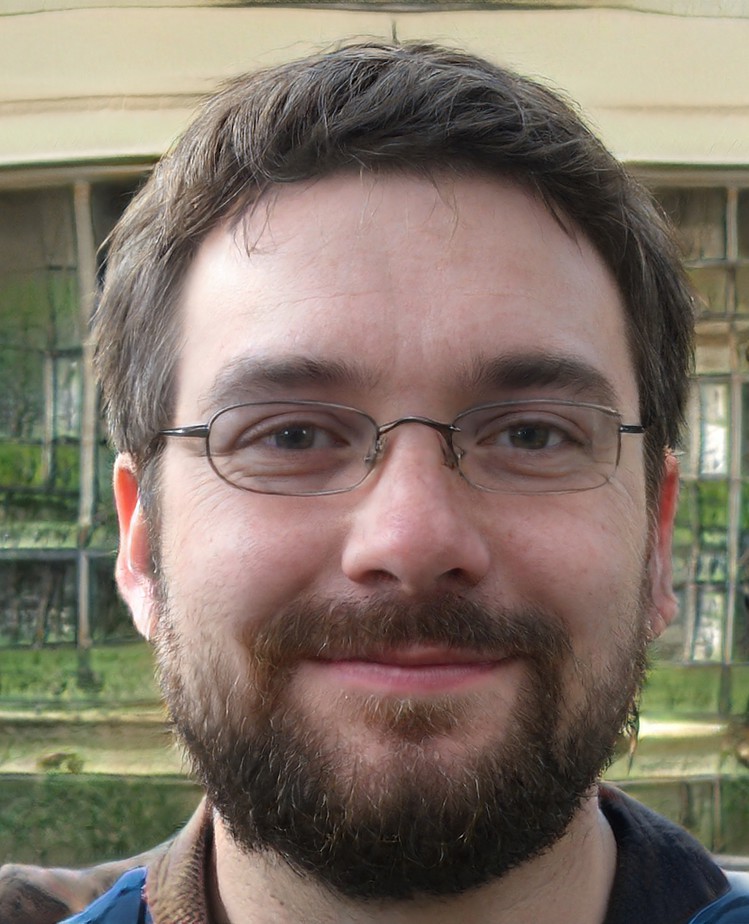 My name is Vance, and I am the owner of To Ergonomics. Our mission is to improve your workflow by helping you create a supportive and welcoming environment. We hope that you'll find what you're looking for while you're here.