Are you planning on spending more time in the garden this summer?
More time enjoying the afternoon sunshine…
The outdoor breeze…
A cold glass of lemonade…
Can it get any more relaxing than that?
It can if you add an Adirondack chair to the equation!
Why not get prepared for that summer relaxation right now?
When looking for a good Adirondack chair, the wood type is very important. In fact, it'll determine the Adirondack chair's looks, quality, and life-span.
Here, we're going to talk about the 4 best wood types for Adirondack chairs.
So let's get to it!
The 4 Best Wood Types for Adirondack Chairs
If you think about it, wood is probably not your first choice when it comes to outdoor chairs. It's too prone to rotting, mildew, or other damages.
But, wood always gives off an aesthetic look that you can't resist. Not to mention the sturdiness and comfort it provides.
The best thing to do, then, is to get an Adirondack chair with the best wood type.
Here are the 4 wood types that provide the best looks, quality, and life-span to an Adirondack chair.
1. Pine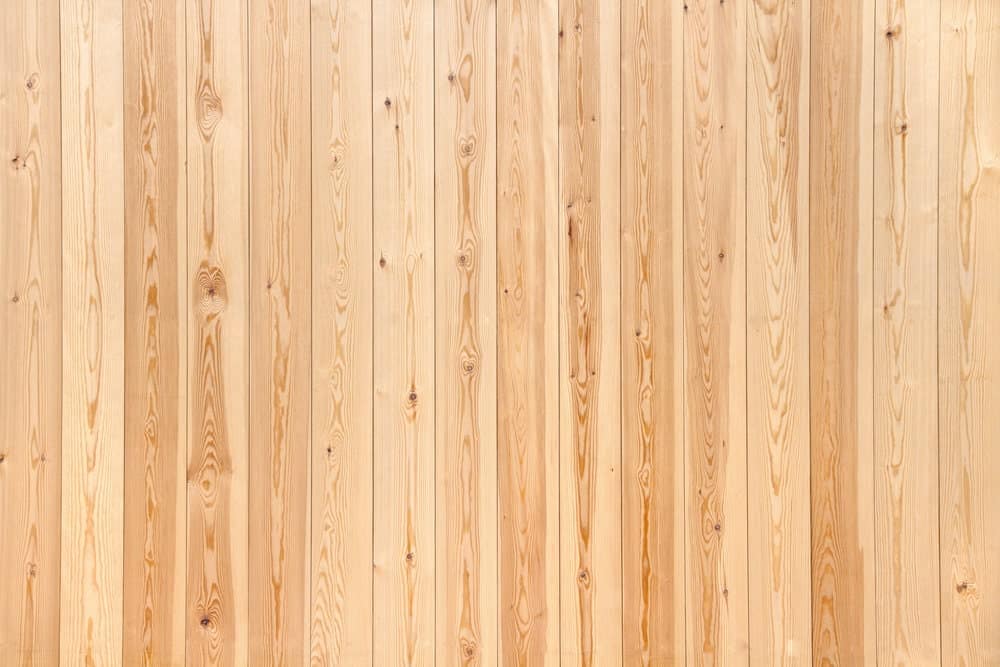 Pine made it in our list because it looks great, is cheap, and is more readily available than other wood types.
However, you might have heard that pine is prone to moisture, insect, and rot decay when left outdoors.
That's not a good thing at all…
This is why it's best to get one that's treated.
Pine treatment includes adding preserving chemicals. These chemicals keep the outdoor elements away from the wood, allowing it to last much longer.
You might have one worry, though…
Aren't preserving chemicals usually harmful to humans?
Well, furniture manufacturers have found a new generation of preserving chemicals. One that doesn't involve arsenic and all those other harmful chemicals.
You can rest assured that pine today is treated with safe preservatives. There's no need to worry about that.
How do you make pine Adirondack chairs last even longer? Regular maintenance. You need to make sure you're committed to that before choosing pine.
What's the best pine to use for Adirondack chairs?
It's the Southern Yellow Pine.
There are 2 reasons why this is the best.
First, its unique structure can penetrate and hold onto the preserving chemicals. You won't always need to treat or finish it.
Second, Southern Yellow Pine is the strongest kind of pine tree. You can be sure that it'll be a sturdy chair that can hold up a lot of weight.
2. Cedar
If you've ever seen the heartwood of cedar before, you already know how beautiful it is. We don't need to convince you of the beauty it'll bring to an Adirondack chair.
With cedar, you can't go wrong with the looks, no matter what type of cedarwood it's made from.
You might be a bit hesitant when it comes to the quality, though.
Isn't cedar a lightwood?
Won't that make an Adirondack chair very flimsy?
No, it won't!
Despite it being a lightwood, it's very sturdy and durable, perfect for an Adirondack chair.
Now, it might have a few tiny fissures here and there after a while. But that won't affect the strength or life of the wood.
And, if some marks or blemishes happen to appear, you can sand it away.
The wood doesn't even need any finish. If the color fades, it'll turn silvery gray, giving it a great rustic look.
Do you know what's the best part?
Cedar can naturally resist UV rays from the sun, insects, and moisture. No wonder it's one of the best choices for decks, boardwalks, and Adirondack chairs.
Again you might ask, "what's the best cedar for Adirondack chairs?"
If you want the longest lasting one, choose the Red Western Cedar. It doesn't only have the beauty. It also has the best outdoor element resistance, color, and much more.
3. Mahogany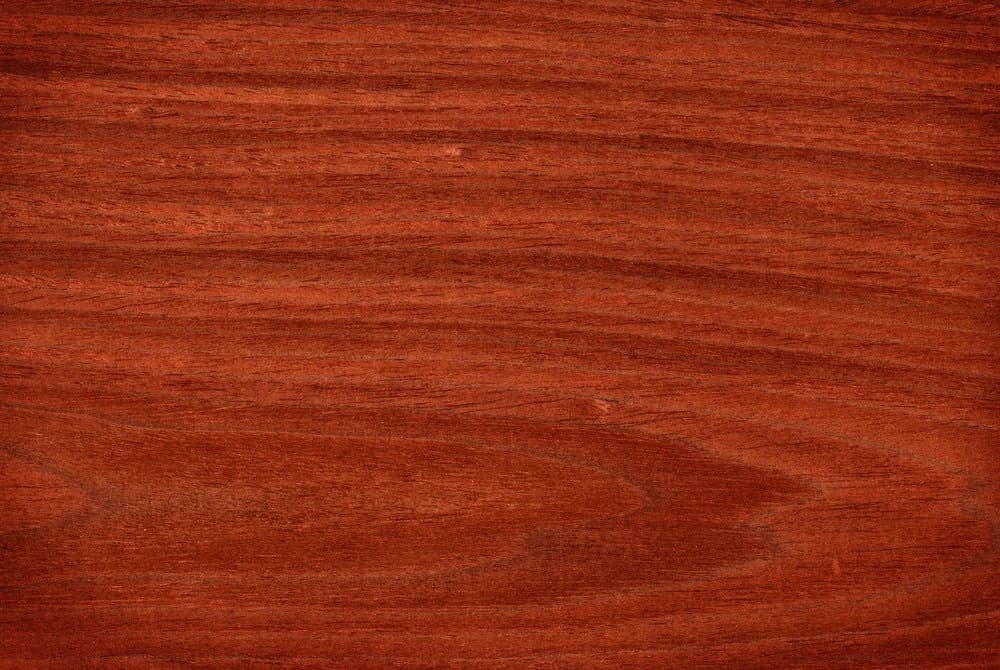 One thing we love about mahogany is the diverse color options.
The heartwood colors can range from pale pink to dark reddish-brown. It doesn't need any finish to improve looks and color.
What will happen to the natural color when it undergoes age and exposure?
It'll turn into a deep, rich color.
No matter what, your mahogany Adirondack chair will stand out among the greens in your garden.
Mahogany also gives you more texture options… Coarse, smooth, or anything in between.
Like cedar, it's resistant to rot, decay, and infestation. And, since it's a hardwood, it's almost impossible to scratch.
Mahogany is a wood type that's made to last, even when exposed to the outdoor elements.
It might be a bit more expensive than the others. But when you consider its beauty, quality, and longevity, it's definitely worth it.
4. Cypress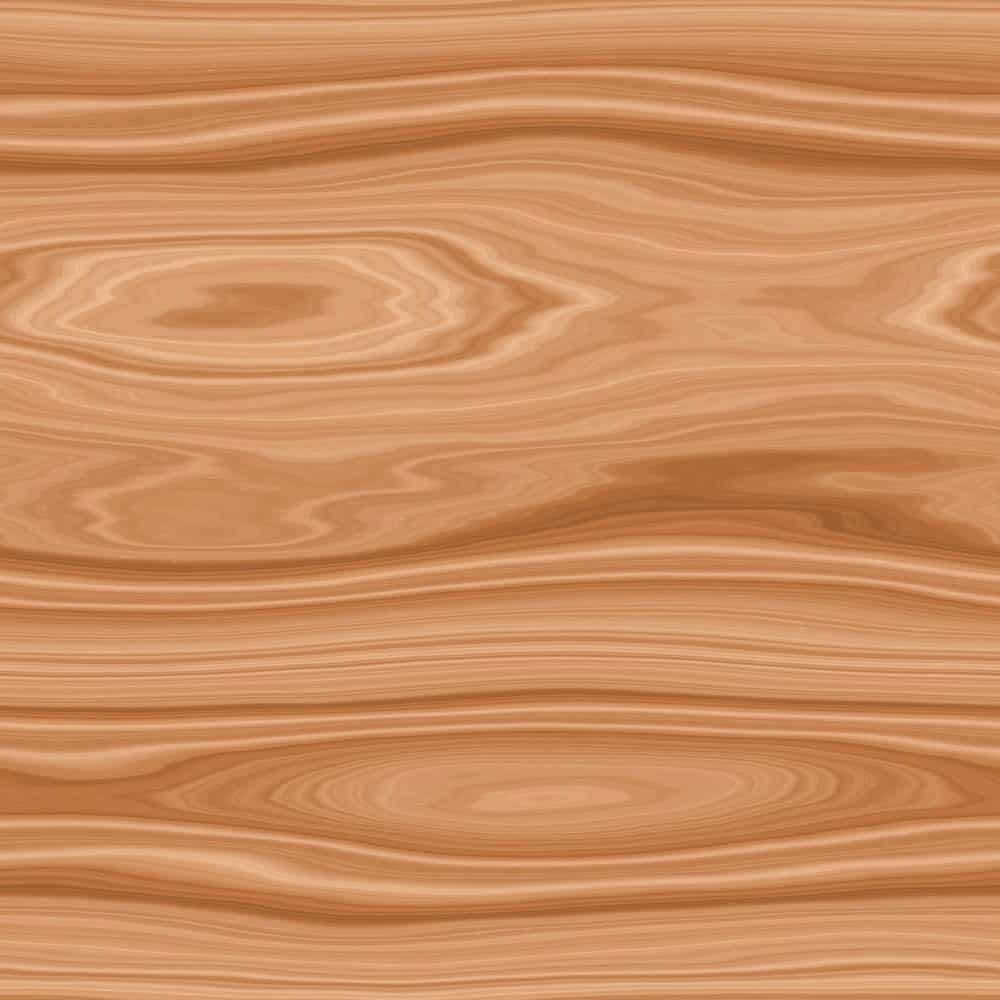 Finally, making it to our list is the ever-alluring cypress wood.
One thing you'll notice about cypress' heartwood is its thickness. This is why Adirondack chairs made from it are a bit heavier than others.
What's great is that it'll be heavy enough to secure the chair to the garden. But light enough to carry it to a different spot.
What else is there about cypress that makes it stand out?
It's easy to work with.
It's no wonder, then, that cypress Adirondack chairs always have the best designs…
Most comfort…
Most unique styles…
You're also given an option to get it finished or not.
If you have a specific color in mind, you can easily stain it into that color. If you like the natural color, you can leave it as it is.
What about if the natural color fades?
Like cedar, it'll turn silvery gray. And this will give it a rustic look that can enhance the beauty of your garden.
As if that's not enough, cypress has the highest resistance to rot. UV rays, moisture, insects, and whatnot won't affect it. This makes it a wood type that's perfect for withstanding any outdoor elements.
As you might have guessed, it's a wood type that's also more on the expensive side.
It's worth it, though!
Conclusion
So these were the best wood types for an Adirondack chair.
Looking to get one for your garden this summer? Make sure you get the one with these great wood types for better beauty, quality, longevity, and so much more!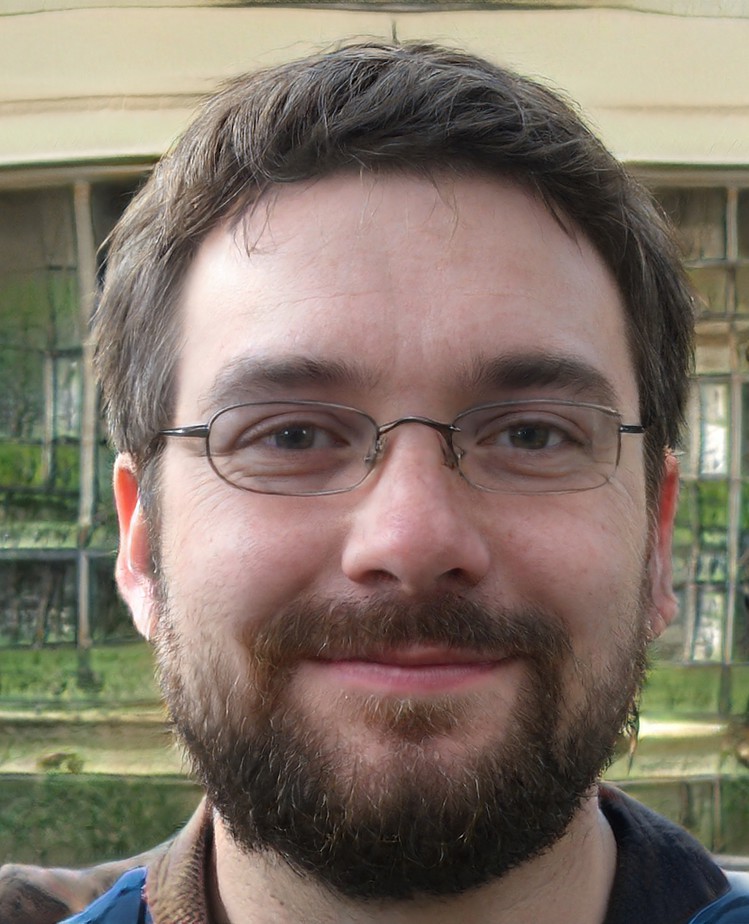 My name is Vance, and I am the owner of To Ergonomics. Our mission is to improve your workflow by helping you create a supportive and welcoming environment. We hope that you'll find what you're looking for while you're here.