It is very important to maintain good posture when you're sitting at your desk. This is especially true if your job requires you to sit in front of your computer for long hours each day.
Bad posture is the root of so many problems. Back and neck pains are the most common problems that arise from bad sitting posture.
If you're suffering from neck pain due to long hours of sitting, it may be time to make some adjustments to your seat.
One of the easiest ways to improve your posture and eliminate neck pain is to get a neck support attachment for your office chair.
People often try to use a pillow to support their neck, but this doesn't work as well as a neck support attachment.
These attachments are designed to fit well with any office chair in a way that will give you the most comfort.
These neck supports can even work with car seats and on your couch.
Neck support attachments are affordable and easy to install. You can find them in almost all department stores or on online stores.
In this article, we're going to give you as much information as we can about neck support attachments and how to pick the right one. This will be your buying guide.
Material
One of the first things you should look at when you're looking to buy a neck support attachment for your office chair is the material that is being used.
Neck supports come in many different materials and it can be difficult to choose which one will be right for you. You'll find them in leather, cotton, polyester, mesh, and a lot more.
Mesh
One of the most popular materials used today is mesh. Mesh is lightweight and flexible.
One of the main reasons why mesh is popular is because it is breathable. You can rest your neck on this material for long periods of time and you won't feel any discomfort from rising temperature.
If you're going for a mesh neck support, make sure you choose one with high-quality mesh. A cheap mesh can be very thin and can rip very easily.
You can test the thickness of the mesh by simply running your fingers over it.
Getting a double-layer mesh will be your best option. The double-layer mesh will last much longer than a single-layer mesh.
The flexibility of the mesh is another reason why people choose it. It provides a good amount of cushion but is strong enough to hold your weight.
Leather
Leather neck supports are more robust and stylish. They can last a very long time without ripping. They also give you that extra bit of elegance.
Keep in mind that leather neck supports have a little more weight to them and may not be great at keeping your neck cool all the time.
Cotton/Nylon
A combination of cotton and nylon is also a really great choice for neck supports. They are very comfortable and easy to wash.
This is also a breathable material that will keep your neck cool throughout the day. They are not as breathable as mesh, but they are softer on your skin.
Some cotton/nylon neck supports also come with memory foam that will give you an extra bit of comfort.
There are many other neck support materials to choose from. It is a good idea to go to your nearest department store and pick out one that you feel most comfortable using.
If you've picked out the material you want to go with, the next thing you should look into is the design.
Design
Neck supports come in a lot of different designs. You will find some that look like foam rollers, and others that have a more precise shape to fit your neck.
When it comes to design, there is no one design that is better than the rest. Different designs will work for different people.
The best thing you can do is to visit your nearest department store and try out their neck supports. Pick out the one with the design that you feel most comfortable with.
Some people prefer stiff neck supports while others prefer soft ones with memory foam.
You will find large neck supports that also hold up your head and really narrow ones that help you stretch your neck.
Recommendations
Here are some of our recommendations for neck support attachments.
1. Nova Pillow
The Nova pillow isn't only a neck support. It can also be used for your back while you sit and other parts of your body when you lie down.
The outer casing is made from really soft silk-like material. It feels very soft to the touch. Inside is a 100% memory foam cushion.
This neck support also comes with a single attachment strap that goes around your chair. It is fastened by a snap clip.
One of the things we love about this neck support is the size and shape. It's small enough to carry around everywhere you go. The shape is also very subtle and convenient.
2. Lorell Hi-Back Chair Mesh Headrest
Sale
This neck support attaches nicely to your office chair. It is attached using a screw that goes with the neck support. The installation process is also very simple.
The mesh cushion on this neck support is made from high-quality nylon. It feels soft but is also very durable.
The design of this neck support is very sleek and will really add value to your office chair.
3. Guoyajf Lumbar and Neck Support
This product is a set that comes with a neck support as well as a lumbar support. It is made from very high-quality materials.
The cushion is also made from 100% memory foam. The outer casing is a ventilated material that feels very soft to the touch.
You can use this product for hours and not feel any discomfort.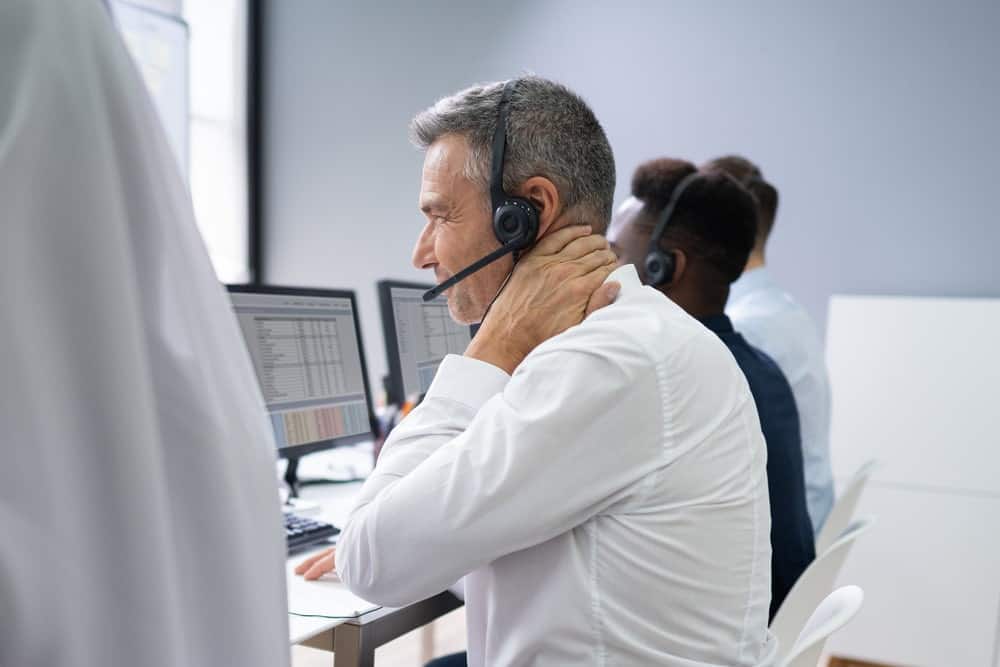 Final Word
When buying a neck support attachment, you need to remember that there is no one neck support that is better than the rest.
Your personal preference will be a key factor in deciding which one to purchase. You will also need to consider the compatibility of the neck support with your office chair.
If you're looking for more ways to maximize comfort when you're sitting on your office chair, you can also check out our article on The 10 Best Seat Cushions for Office Chairs.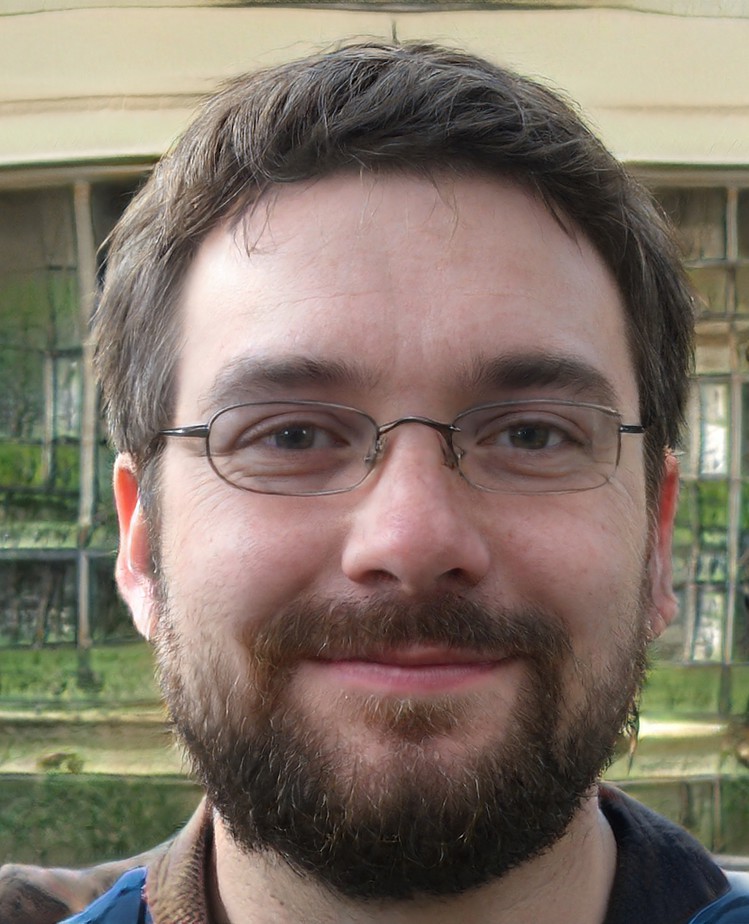 My name is Vance, and I am the owner of To Ergonomics. Our mission is to improve your workflow by helping you create a supportive and welcoming environment. We hope that you'll find what you're looking for while you're here.