Ever heard that sitting is the new smoking? Well, it is.
According to an article by Harvard Health Publishing, those who spend long hours sitting have a higher risk of obesity, diabetes, cardiovascular disease, and even cancer.
One of the ways people are trying to address the issue? Standing desks.
Even before the global pandemic, standing desks were already making their way into office spaces once employers discovered its numerous benefits.
But once people were confined to work at home, many remote workers started to upgrade their home offices with ergonomic chairs, mechanical keyboards, laptop risers, and, of course, standing desks.
If you're someone who's just invested in a new standing desk, then we bet you've got a lot of questions, one of them being:
What shoes to wear with a standing desk?
Should You Wear Shoes With a Standing Desk?
So, where should you stand on the "wearing shoes vs. going barefoot" debate with standing desks?
While some may prefer to have their shoes on at home, others impose a "no shoes" rule in their spaces.
As much as it may be a matter of preference, it is important to note that if you plan on standing for long periods of time, your feet will need extra cushioning and support. They would be best supported by well-designed shoes.
In an article by CNN, it was shared that those who opt to stay barefoot with standing desks should still consider getting anti-fatigue mats to ease the strain.
Why Are Shoes Important for a Standing Desk?
As mentioned before, standing on hard surfaces for long periods of time with bare feet may not be the healthiest option. If you begin to feel the discomfort of standing, you may decide to sit down for longer, defeating the purpose of the standing desk.
To improve your stance and prevent being overly fatigued, comfortable, supportive, and stable shoes are key.
But just as standing barefoot and unsupported for too long is counterintuitive, so is wearing the wrong type of shoes, which may cause more strain.
So how do you know which shoes are best with a standing desk?
How to Choose the Best Shoes for a Standing Desk
Here are a few factors that you have to consider:
Size
This may seem like a given, but a lot of people still end up messing up when it comes to shoe sizes, sometimes getting ones that are too small or big for them.
When choosing your shoe size, you also have to consider the type of shoe that you're purchasing, as some shoe types may require you to go half a size bigger to accommodate movement.
Material
What material would you like your shoes to be? Leather, fabric, or synthetic?
We all prioritize different traits when it comes to materials — quality, softness, breathability. Figure out what's at the top of your list when it comes to comfort and choose accordingly.
Strong, Shock-absorbing Soles
Leg and foot pain can be one of the disadvantages of working at a standing desk, but this is something that can be easily resolved by shoes with strong soles.
Shoes with shock absorption can withstand the stress and weight of standing for long periods. In-soles can also be added to your shoes for extra support.
Good Arch Support
Our feet have natural arches that need support when standing to avoid strain on our feet and legs, so make sure that you choose shoes that fit your type of foot.
A shoe with good arch support can improve your standing balance and ensure that your feet are at their most comfortable.
What Shoes are Best for a Standing Desk?
While there is a myriad of shoes to choose from, we're trimming it down to three reliable, popular, and best-in-comfort brands that are repeatedly mentioned by the standing desk community:
Nike
In the world of footwear, Nike needs no introduction.
This global giant is a household name because it always delivers on style, comfort, and new technologies to support its customers' physical fitness.
It's also one of the most versatile brands that offer shoes with dense and durable soles for any type of activity. At a standing desk, you can't go wrong with a pair of Nike Zoom Fly sneakers.
Brooks
While Brooks may not have the same recall as Nike, it's built a cult-like following for the superior support and stability that its shoes provide.
One of its most famous models is the Brooks Ghost 13, which tops many "Best Running Shoes" lists. It's lightweight, breathable, and perfect for more active standing desk users.
Brooks Women's Ghost 13 Running Shoe - Grey/Blackened Pearl/Purple - 11.5 Medium
THIS WOMEN'S SHOE IS FOR: The Ghost 13 is for runners looking for a reliable shoe that's soft and smooth. The Ghost...
SUPPORT AND CUSHION: The neutral support type provides high energizing cushioning. Ideal for road running, cross...
BALANCED, SOFT CUSHIONING: BioMoGo DNA and DNA LOFT cushioning work together to provide a just-right softness...
New Balance
Another trusted footwear brand is New Balance.
With well-cushioned soles, great arch support, solid-toe protection, and EVA outsoles to make it extra light, New Balance shoes have all that you need for those hours in front of your standing desk.
Sale
Frequently Asked Questions About Standing Desks
Should you stand at a standing desk all day?
While standing desks offer many benefits, it's more about physical movement rather than just the act of standing.
What a standing desk does is prompt you to take turns standing and sitting, but it's not a complete substitute for exercising.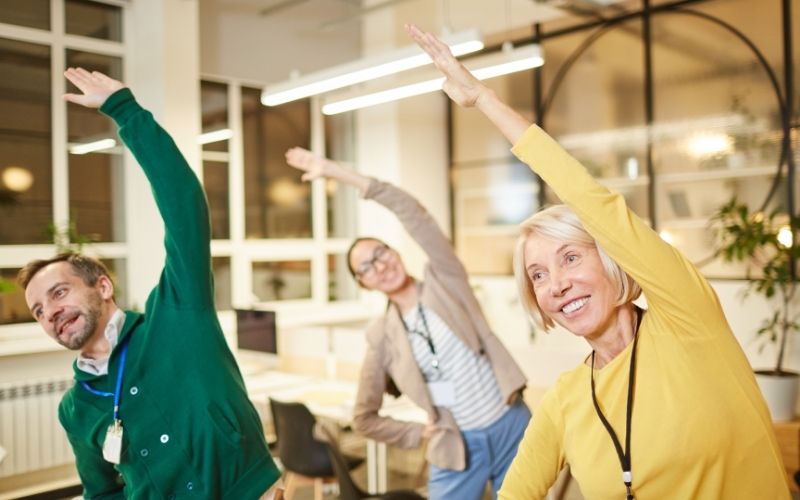 Experts recommend that you should alternate between sitting and standing throughout the day. For those starting out, you can do this 30 minutes at a time, slowly building up to a few extra minutes or hours to the point that you feel most comfortable.
How do you use a standing desk?
Using a standing desk may not be as simple as standing upright and getting on with your work, here are a few helpful tips to improve your use of your standing desk.
Pay attention to your posture
Ensure that your computer monitor is at eye-level
Alternate between sitting, standing and walking around
Take a Stand for a Healthier Working Experience
A standing desk is a wonderful option for those looking to improve their lifestyles and achieve a good balance between work and health.
To improve your overall experience with the standing desk, it's best to also have great footwear to provide you with better stability and comfort.
With these tips we've shared on choosing the right shoes for your standing desk, it's time for you to get on your feet and start working.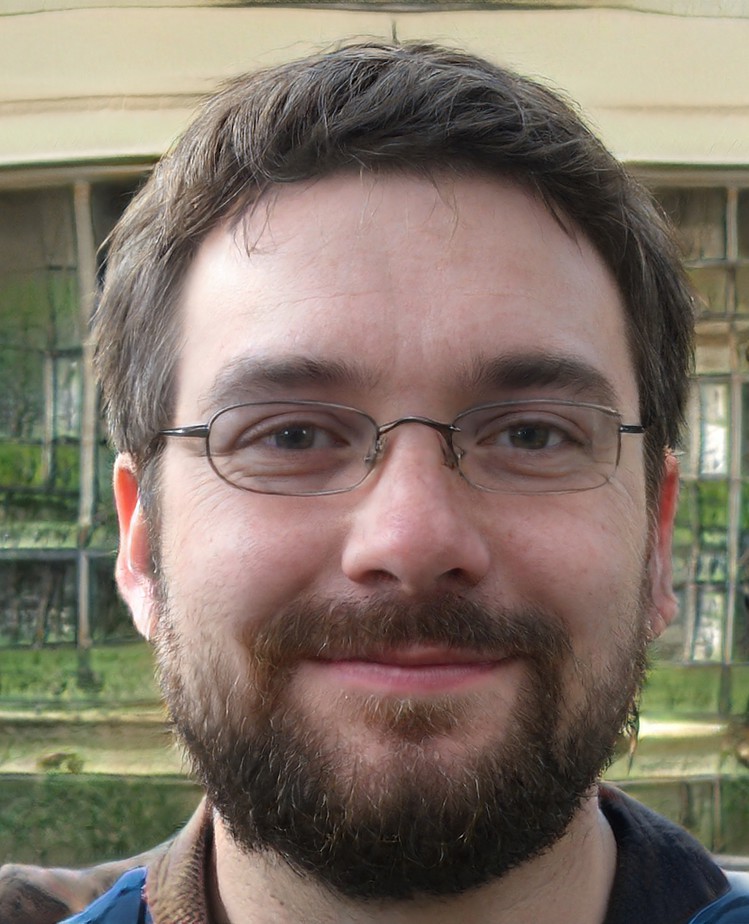 My name is Vance, and I am the owner of To Ergonomics. Our mission is to improve your workflow by helping you create a supportive and welcoming environment. We hope that you'll find what you're looking for while you're here.