So you're in the market for a Herman Miller Aeron chair, good choice! More than a status symbol among the corporate elite, there's no denying that the chair is one of the best in ergonomics today, with movement and healthy sitting embedded deep in its design.
That said, if you have never looked into Herman Miller chairs before, then it's easy to get confused about the different specifications and configurations. What's the Classic Aeron? What's the Remastered Aeron?
And what is a fully loaded Aeron chair?
Well, to answer that last question, a fully loaded Herman Miller Aeron chair features Fully Adjustable Arms, Tilt Limiter with Seat Angle, PostureFit SL, and Carpet Casters with Roll Resistance and Quiet Roll Technology. Some authorized retailers may refer to these as the Deluxe or Executive Aeron chair, but these chairs come with extra features and therefore cost more.
If you wish to learn more, this article will go over Fully Loaded Aeron Chairs, what kind of benefits the extra features provide, and why buying one can be a good investment in the long run.
What's a Fully-Loaded Aeron Chair?
When it's time to decide on an Aeron chair, you might notice that there are plenty of customization options. There are more than 400 possible options in one size and color alone, which can be intimidating for anyone looking to drop more than a thousand bucks on a single chair.
But, as mentioned above, if you're willing to shell out the money for a fully-loaded Aeron chair, then you'd be glad to know that it comes with these features:
Tilt Limiter with Forward Tilt and Seat Angle
Fully Adjustable Armrests, including depth, height, and pivot
PostureFit SL
Carpet Casters with Roll-Resistance and Quiet Roll Technology
All of this makes for a significantly more comfortable Herman Miller chair, but it's also important to note that this drives up the price by a fair bit.
That said, if you're someone who spends more than 5 hours every day sitting at a desk for work, then getting the fully-loaded Aeron chair right from the get-go is recommended. This is because you're already paying a premium price tag, so you might as well pay to get the fully-loaded configuration right from the start.
Doing so provides two things:
You get a chair that provides more comfort and infinite adjustability to fit your preferences
It saves you from adding adjustment features and mechanisms a lot, which will cost a fortune as it requires a service technician to install properly
So if you're someone that works a lot on a desk and wants to avoid having posture/spinal problems in the future, then the fully loaded Aeron chair will serve you for many years.
What Benefits Do You Get from a Fully-Loaded Aeron Chair?
In general, the basic Aeron chair is already an excellent investment, as it's super comfortable, exceptionally built, and is made to promote movement on your part to help you stay healthy.
That said, going the extra mile by opting for a fully-loaded Aeron chair has a few different tricks that you will also greatly benefit from. This includes:
Tilt Limiter
When you spend hours sitting on a chair, you'd want some tilt to adjust your reclining position, as this can help ease the pressure off of your lower spine while keeping you comfortable. With the Tilt Limiter, you get a wider range you can adjust throughout the day.
The Tilt Limiter also adds the Forward Tilt, which helps you get back up in an upright position with barely any effort. Furthermore, it also reduces the chances of you toppling over backward.
PostureFit SL
The basic Herman Miller Aeron features the Zonal Back Support, which utilizes the chair's engineering and 8Z pellicle material for support. However, the PostureFit SL takes that to the next level by adding an extra 4.5 inches of support in your lower and mid-back.
The lumbar support itself is built into the chair's frame, making it more sturdy and ensuring your posture is proper all the time.
Fully Adjustable Arms
This is pretty straightforward. With the regular Aeron, you have fixed, stationary arms. However, the fully-loaded version comes with adjustable arms that can go up and down and pivot to inner or outer angles. They can even move up and down the backrest, if you wish.
This ensures more adjustability to fit your body type and preferences fully.
Carpet Casters with Roll Resistance/Quiet Roll Technology
With these casters, you are guaranteed a chair that will stay in place, all thanks to a subtle braking technology that keeps it steady. Additionally, the quiet roll technology also makes the chair silent by reducing the amount of vibration when rolling, even after years of use.
Final Thoughts
By itself, the Aeron chair is already an exceptional product that will serve you for decades.
However, going for the fully loaded Herman Miller Aeron with the extra features is a sound investment for people that always find themselves strapped in their chairs for hours on end.
Of course, it's not for everyone, especially those working within a budget. But for those willing to pay the premium price, there's plenty to enjoy with this iconic office.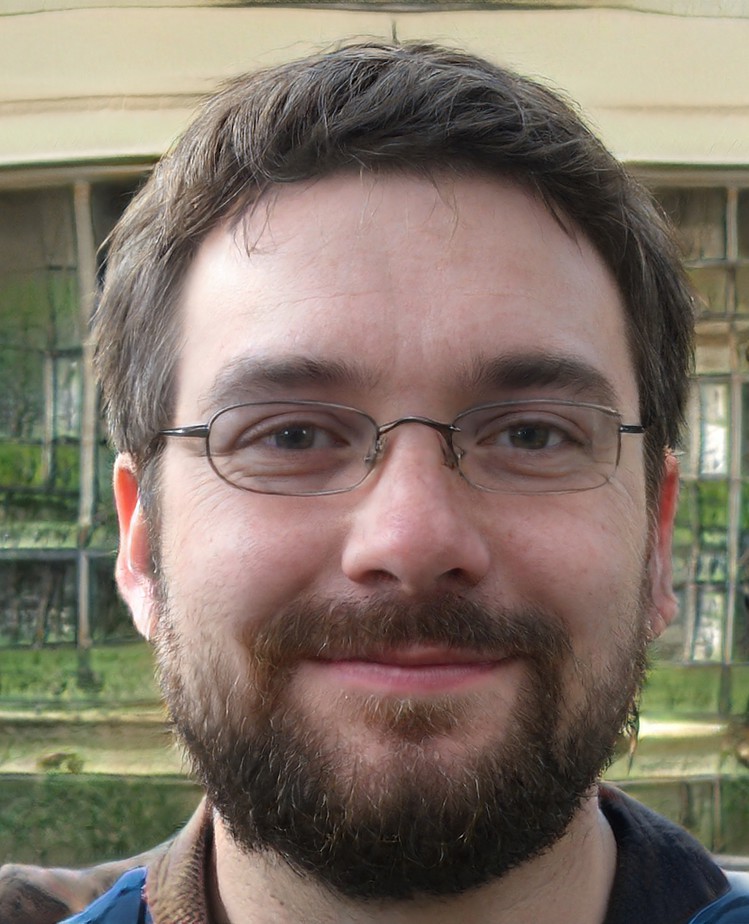 My name is Vance, and I am the owner of To Ergonomics. Our mission is to improve your workflow by helping you create a supportive and welcoming environment. We hope that you'll find what you're looking for while you're here.