Chairs are something people have long taken for granted.
However, due to the global lockdowns eliminating the need for office spaces, millions of people are now working from home.
With this, we have started to realize how chairs directly impact our health and productivity. They are no longer just pieces of furniture we sit on but tools that can help us feel more comfortable and be more efficient.
In today's world, there are countless types of chairs that cater to the various needs of different people.
It is often difficult to tell how these types of chairs differ, causing people to pick the wrong chairs for their home or work environments.
In this article, we will talk about swivel chairs and office chairs and go over their differences as well as their similarities.
What is a swivel chair?
Also called a revolving chair, a swivel chair is a type of chair that can rotate 360 degrees to face any direction. The chair's seat moves in a circular motion, but the leg or base remains in place.
The first known swivel chair in history was invented by none other than Thomas Jefferson in the late 1770s.
With a ton of paperwork on his plate, he thought of improving a stationary Windsor chair by replacing the legs with an iron spindle and a set of casters to get the chair to spin.
What is an office chair?
An office chair, as the name suggests, is a type of chair built and designed for office use.
Today, there are several types of office chairs.
Some vary based on use or application, such as drafting, executive, kneeling, and active sitting chairs. Others differ based on material like leather, mesh, and fabric office chairs.
Nowadays, swivel and office chairs are used interchangeably because office chairs usually have a swivel base.
One of the earliest innovators of office chairs is naturalist and biologist Charles Darwin. By attaching wheels to the feet of his office chair, he was able to move around and reach his specimens with ease.
Are swivel chairs better and more comfortable than office chairs?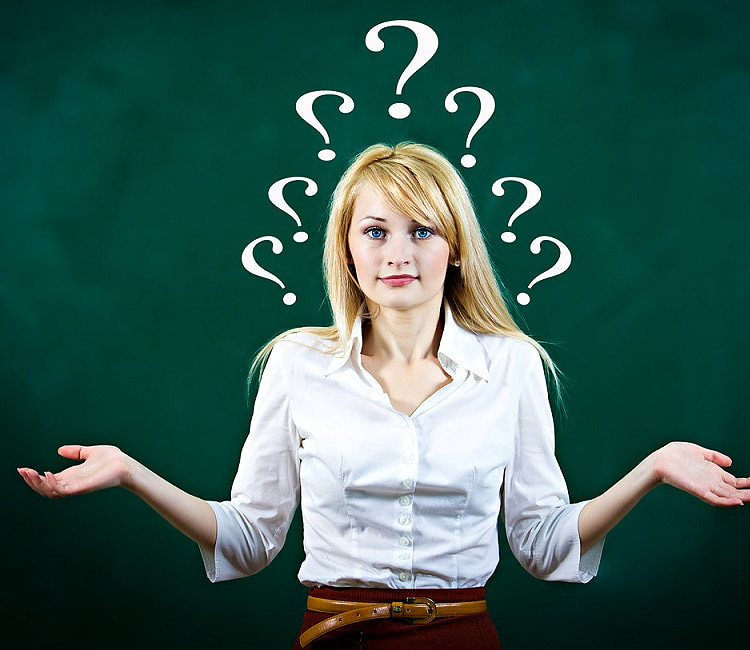 As stated above, swivel and office chairs are very similar because the latter can also be classified as swivel chairs because of their rotating features. However, the same is not always true the other way around.
While a swivel chair's maneuverability makes it a perfect seat choice for work, some swivel chairs are not suitable for use at a desk. Therefore, they cannot automatically be classified as office chairs.
Some swivel chairs do not have gas lift cylinders and sets of wheels similar to those found in most modern office chairs, but they can move and rotate smoothly due to their swivel base. The best example is a lounge swivel chair that adds style to any space and serves as a highly functional piece of furniture.
Swivel and office chairs can offer varying degrees of comfort, depending on how they are used. It is difficult to say which is better than the other as both chairs can serve similar and different purposes.
An office chair with features such as a swivel base, adjustable height, and a reclining backrest will be more comfortable than a typical swivel chair with no backrest padding or armrests when used at a desk. However, a lounge swivel chair upholstered with leather or fabric is the better choice for effortless comfort in a meeting room or a receiving area.
Side-by-Side Comparison: Swivel Chair vs. Office Chair
Uses/Applications
While office chairs are often used only in a workspace either in an office or at home, swivel chairs have many different applications.
Many swivel chairs can serve as accent pieces that make for casual and comfortable seating. Instead of a rigid chair, add a swivel chair in your living room for your family and friends to enjoy.
Swivel chairs are also perfect for relaxed environments such as a counseling office. Lounge swivel chairs can help create a space that is not only therapeutic but also invites counseling clients to speak freely and comfortably.
Affordability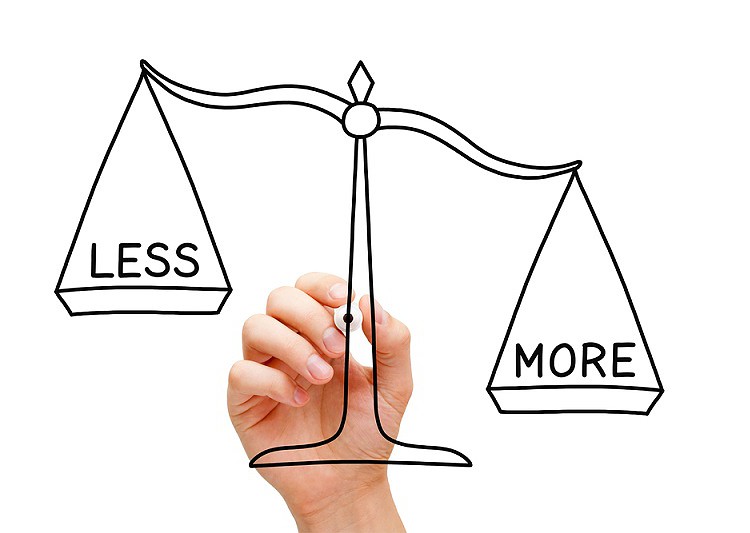 There isn't much difference in price between the two chairs. Swivel and office chairs can be highly affordable or incredibly expensive, depending on their brand, design, features, and materials.
Design/Style
Regarding design, both swivel and office chairs are available in different shapes, sizes, and upholstery styles.
Swivel chair seats can be made of wood, steel, or various types of fabrics and can come with or without armrests. Some swivel chairs have tall backrests, while others have low or mid-length backs that can either be padded or not.
Office chair seats are usually made of leather, mesh, or fabric. They usually come with armrests that are either stationary or adjustable, and their comfortable backrests often feature tilting or reclining functions.
Both swivel and office chairs can come in classic or contemporary designs that can suit any room or workplace.
Mobility
Since both swivel and office chairs can rotate 360 degrees and turn in any direction, both provide users with mobility. Both are great seating options if you want to move around in your seat without the need to get up.
In your workplace, you can face your colleagues with one turn and swivel back in front of your computer effortlessly. At home, you can easily tend to your kids while you do other stuff.
However, while office chairs can move short distances due to their casters, some swivel chairs aren't entirely mobile. Unlike most modern office chairs that come with single legs and a set of wheels, some swivel chairs are equipped with flat feet that do not allow them to move.
There are also swivel chairs that have gliders as bases. Swivel glider chairs can only move forward and back on a linear path and are less mobile than most office chairs.
Ergonomics
Also referred to as human engineering, ergonomics is a discipline wherein objects are designed to adapt to the capabilities and limitations of the human body instead of the other way around.
Nowadays, many office chairs have ergonomic features that offer comfort and provide support, improve sitting posture, relieve pain, and reduce the risks of serious health problems associated with prolonged sitting.
Many office chairs in the market have a lot of adjustment options, including seat height and depth, tilt or recline, and armrest movements.
While swivel chairs classified as office chairs also have ergonomic features, many other swivel chair types do not necessarily complement the human body in the best possible ways.
Most swivel chairs come with adjustable height, but not all of them have features such as upper back and lumbar support or other functions that are present in modern office chairs.
Comparison Table: Summary
Below is a summary of the differences between a swivel and an office chair.
| | | |
| --- | --- | --- |
| | Swivel Chair | Office Chair |
| Uses/Applications | Can be used in homes as functional pieces and in offices with relaxed environments. | Commonly used in workplaces or home offices. |
| Affordability | Cost varies based on brand, design, features, and materials. | Cost varies based on brand, design, features, and materials. |
| Design/Style | Seats are typically made of either wood, steel, or fabric; have backrests that can either be padded or not; can come with or without armrests. | Seats are usually made of leather, mesh, or fabric; have comfortable backrests that tilt or recline; often come with armrests. |
| Mobility | Seats rotate 360 degrees, but not all swivel chairs can move in short distances due to variations in legs or bases. | Can rotate 360 degrees and move around in short distances due to a set of wheels |
| Ergonomics | Only a few offer a basic level of ergonomics. | Many modern chairs are ergonomic. |
Conclusion
In summary, swivel and office chairs share similar characteristics. They are both broad and can serve as umbrella terms for other more specific types of chairs.
There are endless types of chairs, and telling them apart from each other can be confusing.
However, knowing the basic characteristics that make up a swivel or an office chair can be useful in determining what specific type of seating one needs.
Choosing the appropriate type of chair can make all the difference. It can improve your overall health by correcting your posture, leveling up your seating experience by providing comfort, and making your life better by boosting your mood.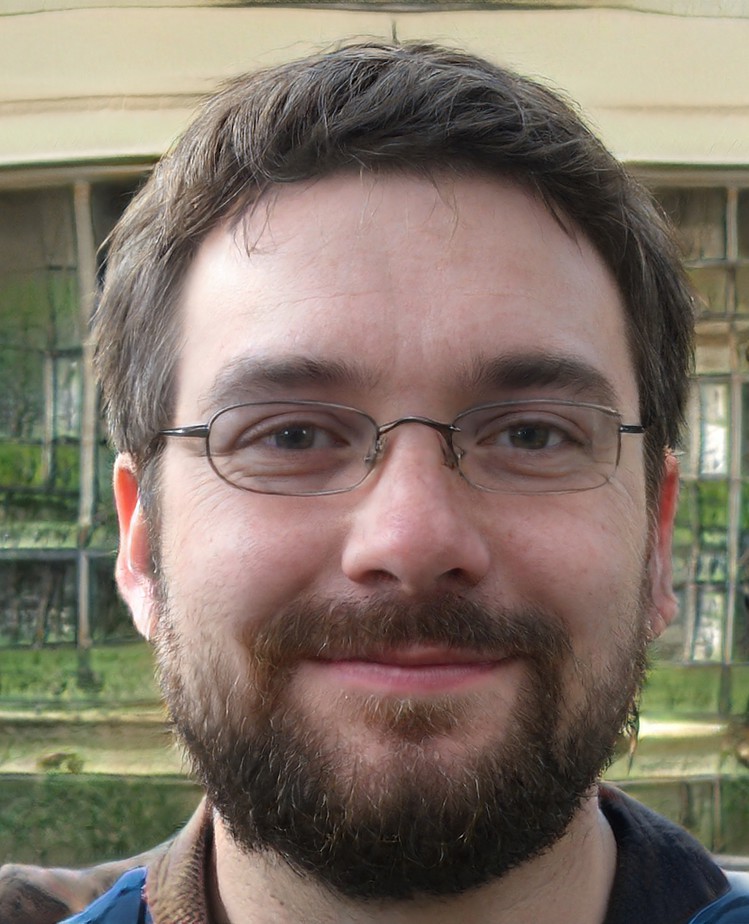 My name is Vance, and I am the owner of To Ergonomics. Our mission is to improve your workflow by helping you create a supportive and welcoming environment. We hope that you'll find what you're looking for while you're here.