Whether or not you've owned a Steelcase office chair, you probably already know that Steelcase is one of the leading office furniture manufacturers in the country. It's popular for its revolutionary products, including the Leap and Gesture chair models.
Is Steelcase a good company to work for, though?
The company has been around for more than 100 years, designing and developing products that improve people's lives.
Despite a decline in sales due to the global pandemic, the company saw increasing client engagement for the fiscal year 2021 and reported revenues of $2.6 billion, and managed to rank first among its top competitors.
If you are interested in working for Steelcase, this article is for you. We will talk about the pros and cons of being an employee at Steelcase and help you decide whether it's a good place for you.
How many employees does Steelcase have?
Founded in 1912, Steelcase now has about 12,700 employees within and outside the US. It has locations in the Asia Pacific region, Europe, the Middle East, and Africa.
Which employee benefits does Steelcase provide?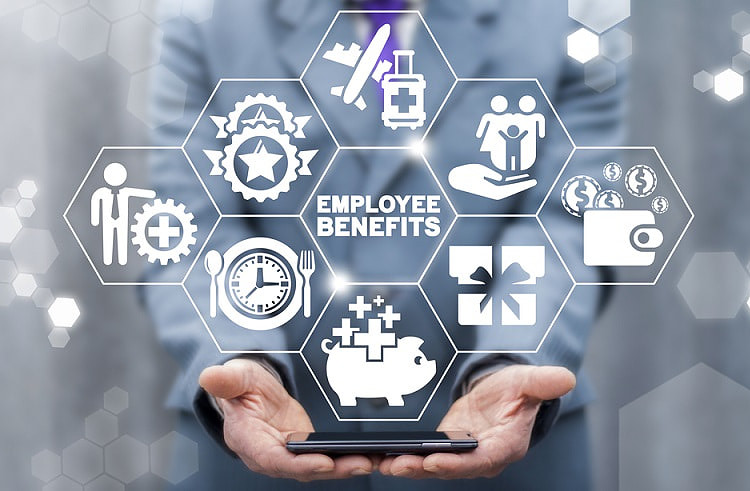 Steelcase is one of the best companies to work for in the office furniture and space solutions industry. They offer competitive salary packages and benefits that increase employee retention and satisfaction.
The company also takes good care of its team members by providing great opportunities and rewarding their hard work.
They offer their employees a wide range of financial, health, wellness, and other benefits. Let's check each one below:
Financial
Steelcase offers 401k or retirement and employee stock purchase plans. The company provides defined contribution pension plans where both the employer and the employee contribute a fixed amount each year, which is then invested in various products to earn gains and interests.
Employees who take work-related education, training, and certification are also entitled to tuition reimbursement. The company shoulders up to 25% of the costs for job-related degrees or certificates and up to 50% for GED.
The company also rewards employees with outstanding performance and contributions. Bonuses are discretionary, but Steelcase ensures proper recognition through an impressive variable pay plan.
Health and Wellness
The employees enjoy life, health, dental, and vision insurance. The benefits also include insurance coverage for accidental death, dismemberment, and temporary and long-term disability.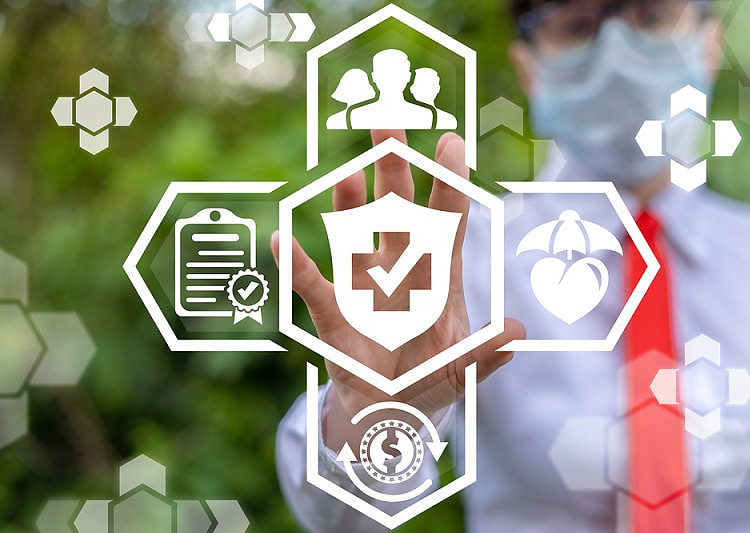 The company offers comprehensive life and health insurance plans. Their life insurance program is one of the best in the US, paying up to three years' worth of salary to the employees' beneficiaries.
Steelcase also enables employees to transfer a portion of their salaries to a prepaid health care spending account to use for medical expenses not covered by their policies. This is also available to the employees' family members.
The company's dental plan covers 100% of the costs for preventive care and other dental procedures and partially shoulders costs for braces and dentures. The vision plan, on the other hand, includes medical assistance as well as partial coverage for glasses and contact lenses.
Telehealth services are also available to Steelcase employees and their families. Typically, they include virtual doctor-patient consultations, remote monitoring, and health education.
With regards to disability benefits, eligible employees are protected against loss of income. The short-term disability insurance applies, and when the coverage ends, employees can opt to activate their long-term disability plans.
Employees also get paid sick days and holidays to ensure work-life balance, as well as maternity, and paternity leaves, where applicable. The number of paid holidays varies, but most employees enjoy two-week vacations.
The company has a maternity support program that provides expectant mothers with access to assistance, resources, and support that will help them throughout their pre and postnatal journey. For new fathers, paternity leave may also apply to adoption and surrogacy.
Other Benefits
Apart from the above, Steelcase has other unique benefits that help improve the lives of its employees.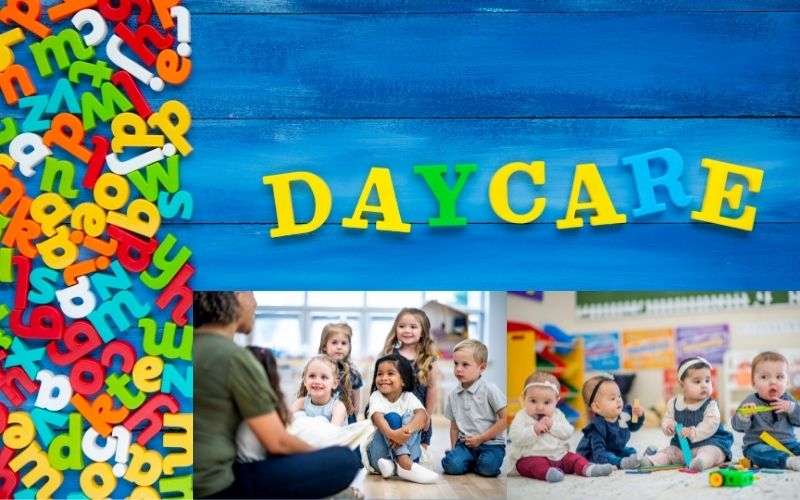 For one, they offer a daycare policy to its employees, which allows them to pay for daycare services while they work by using a flexible prepaid spending account that they can fund using their salaries. The company also partnered with select childcare centers for employee discounts.
For employees looking to adopt, the company also offers an adoption assistance reimbursement program. It covers various costs such as court and attorney fees.
Steelcase also has a commuter benefits plan that covers a portion of an eligible employee's transportation or parking costs.
Is Steelcase a good company to work for?
Pros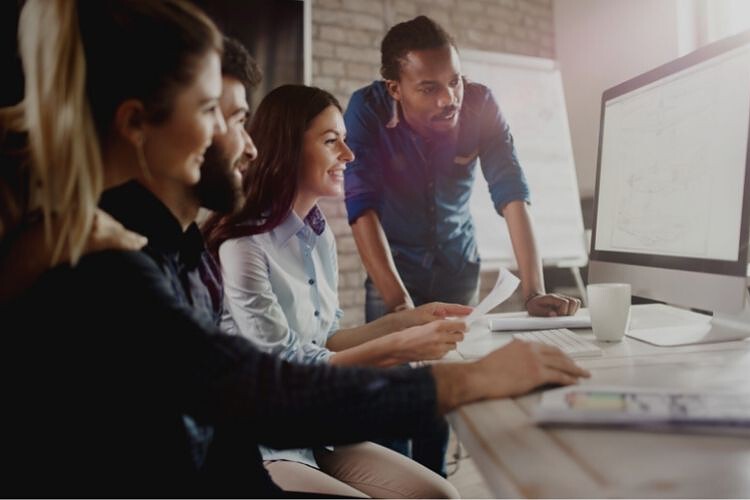 According to many employee reviews, Steelcase ranks high when it comes to compensation and financial benefits. Previous and present employees claim that while they work hard, they are well-compensated.
Employees report that the company's 401k match is competitive and that the profit-sharing plans are a great bonus. Many also claim that they have been able to tailor their benefits to their evolving needs and growing families over their years of stay.
An employee from Michigan said that they love working at Steelcase. They added that it was the best place they have ever worked and could see themself retiring from the company in 15 years. They stated that the work is good, the pay, and the benefits are even better.
According to Comparably.com, out of 15 employees, the majority are satisfied with their benefits. And relative to other companies, Steelcase ranks in the Top 20% when it comes to perks and benefits.
Overall, its financial benefits are superior to the industry benchmark.
One employee from the HQ claimed that the company has a flexible schedule. They also mentioned their appreciation of their supportive team and positive culture. They said it was a fun and challenging place to work.
Many employees report that although there are busier times of the year, there is a work-life balance, and people can take time off work without any need for explanation.
The company has a laid-back atmosphere, and the organization has an international mindset. It has an inclusive culture that encourages creative thinking and offers opportunities for hard workers.
Cons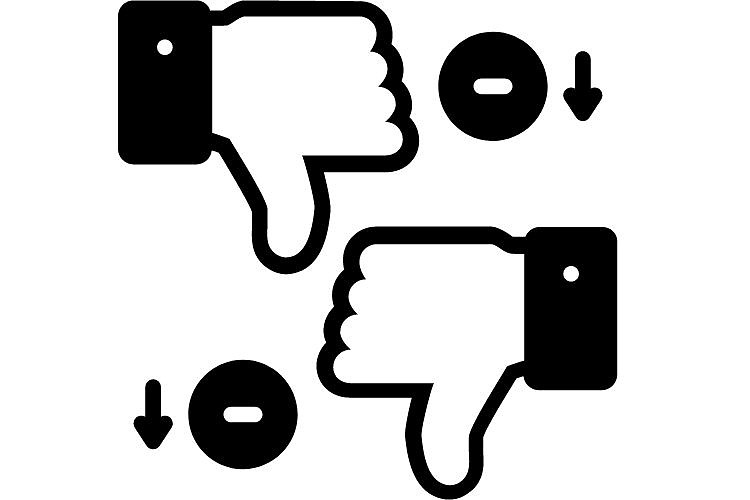 Steelcase also has a few cons. With regards to its health and wellness benefits, the company does not offer counseling and paid volunteer leaves.
Counseling sessions can be costly, and it is often difficult for employees to access free or affordable mental health services. People struggling with personal or work-related issues experience decreased productivity levels, anxiety, and even depression, and workplace counseling can be a simple yet effective solution.
Employees should also be encouraged to participate in volunteer activities they are passionate about. Employees involved in giving back to their communities find a sense of purpose and are more likely to stay with their employer.
Apart from lacking these benefits, another con with Steelcase is its organizational structure. An employee wrote that Steelcase is so large that they felt like a little fish in the sea.
Another employee said Steelcase is a great company as a whole but that there is not much room for growth.
Conclusion
Steelcase is rated 4.1 out of 5 stars on Glassdoor.com, with over 826 reviews. 87% of the reviewers said they would recommend the company to friends.
Based on employee feedback, Steelcase is a great place to work. Many of their personnel take pride in their work at the company and are impressed with the level of support the leaders provide.
So if you have been eyeing employment at an office furniture manufacturing company, Steelcase is one of the best places to consider.