Want a quality office chair?
Get a trusted brand.
Speaking of which, Steelcase is one of the leading office chair manufacturers today.
It's the go-to company when looking for the best ergonomic office chairs.
What's even better, Steelcase offers a selection of office chairs, grouped into series. The 2 most popular ones are the Leap and the Amia series.
If you consider buying from one of these 2 series, a question will naturally pop up…
Which is better?
Both are somewhat the same… In fact, the Amia is considered the younger brother of the Leap.
However, there are a few differences which are important to note, especially if you want to find the best one for YOU.
Here, we'll compare the Leap series with the Amia series. We'll look at their similarities and differences, so you can get a clear picture of what suits you better.
Are you ready? Let's get started!
Comparing Leap Series with Amia Series
There are 5 things that make a great office chair:
Quality

Options

Design

Features

Price
Since these are the main things to look into, we'll base our comparison between the series on these points.
Let's take a look at each one.
1. Quality
As expected of them, every office chair that Steelcase releases is of the best quality.
They're so confident with their quality, they offer a lifetime warranty for all Leap and Amia chairs' frames, including the base, seat shell, underside of the armrest, etc…
For the other parts – gas cylinder, foam padding, casters, etc… – you can enjoy a 12-year warranty.
Steelcase Leap
You can be sure that all the office chairs in the Leap series are very durable and are built for hours of sitting without aches or fatigue.
Even with intensive use, it can last a whopping 12 to 15 years!
Looking for a review on quality? Check out this 1-year video review of the Steelcase Leap V2:
Steelcase Leap V2 1 Year in Review
Steelcase Amia
Good news!
You get the same quality with the Amia office chairs, as with the rest of Steelcase's office chairs.
The Winner: In terms of quality, both series are equal and will last a long time.
2. Options
When it comes to the series' line-up, you get a whole array of options to choose from.
Steelcase Leap
With the Leap, you get 6 different office chairs – Leap V1, Leap V2, Leap Plus, Leap Stool, Leap Chair with Headrest, and Leap Worklounge with Ottoman.
Steelcase Amia
Amia only has a 3 chair line-up – the Amia, the Amia Air, and the Amia Stool.
The Winner: If you're looking for more options, then the Leap series easily takes the cake.
Read more: Steelcase Leap vs. Think
3. Design
Judging design is tricky. It really all boils down to a person's preference.
That being said, let's take a look at the office chair designs offered by the Leap and Amia series.
Steelcase Leap
You get more office chair diversity with the Leap series.
One of the reasons why a lot of people choose the Leap series is because each chair is designed for a specific setting.
For example, the Leap V2 is for good posture when working long hours at your desk. The Leap Chair with Headrest is if you like quick naps between breaks. And the Leap Worklounge with Ottoman is for enjoying complete relaxation.
Of course, you can use these chairs interchangeably. But make sure you know what its preferred setting is to get the best out of it.
Steelcase Amia
All 3 of Amia's office chairs focus on desk work.
Not only that, but they're also similar to each other.
The difference between the Amia and Amia Air is the material. The Amia Air has a mesh backrest for the office workers that sweat a lot or live in humid areas.
The Amia Stool, on the other hand, is for offices that use high desks.
The Amia Stool has a taller base and a footrest perfect for high desks
CHECK LATEST PRICE ON AMAZON.COM
The Winner: Draw. The point is, if you want elegant office chairs that fit a purpose, go for Leap. For officers that use their chairs solely for desk work, they'll love the simple yet effective design of Amia.
4. Features
Do you wonder why the Leap and Amia series are so popular?
Sure, it's because of the quality, options, and designs. But there's another reason…
Both Leap and Amia provide fully adjustable features.
Each chair works very well for the majority of the population.
Steelcase Leap
The Leap office chairs have a 4-way adjustable armrest. The height, width, length, and inward and outward pivot adjust to fit your body type.
Adjusting the height, the lumbar support, and the seat depth of the chair is awesome for tall or short users.
And, the recline lock, recline tension, and padding provides optimum comfort for all.
The Leap series also has fancy features, such as the LiveBack™ technology. The backrest changes shape to support the entire spine. You also have an option to change the lower back firmness for your lower spine.
Keep in mind that not all Leap office chairs have these complete features. Only some like the Steelcase Leap V2:
CHECK LATEST PRICE ON AMAZON.COM
Steelcase Amia
As the Amia series is simpler, it doesn't have the fancy features you find with the Leap office chairs.
Other than that, it has everything else – seat height, tilt tension, lumbar support, good padding, 4-way arm adjustment, etc…
The Winner: The fancy features take Leap a step over Amia in the feature department.
5. Price
Of course, the price has a huge say on what office chair you get. I mean, you can't buy one you can't afford.
Steelcase Leap
The biggest downside to the Leap series is that it costs significantly more than Amia.
You can't get the fancy features without expecting to pay more.
Steelcase Amia
A lot of office workers prefer Amia as it's more affordable.
Now, both the Leap and Amia have different chair options with ranging prices. But if you put comparable office chairs side-by-side, the Amia will always come out cheaper.
The Winner: The Amia series as a lot more people can afford it.
Read more: Review Steelcase Leap V1 vs. V2
Final Verdict
Steelcase Leap vs Amia… which is better?
It's hard to decide. Both offer some of the best office chairs you'll find in the markets today.
So instead, you should ask: which is better for YOU?
If you're looking for an office chair with specific setting options and fancy features, Leap is worth the extra dollars.
If you're looking for a simple, high-quality, fully adjustable office chair, go for Amia.
To help you make your decision, here's a chart showing you the winning series for each category:
Conclusion
It's easy to see why Steelcase's Leap and Amia series are so popular and successful.
We've given you this complete comparison guide. Now it's up to you to decide which one will fit your needs and preferences best.
Steelcase Leap V2 vs Gesture: Which is better? Check here to find out.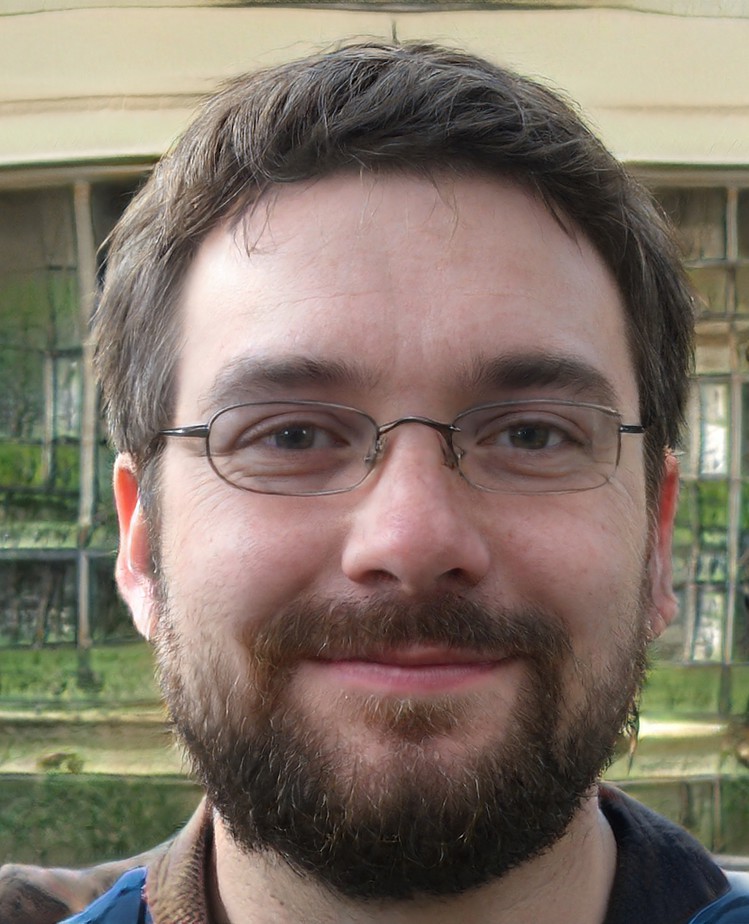 My name is Vance, and I am the owner of To Ergonomics. Our mission is to improve your workflow by helping you create a supportive and welcoming environment. We hope that you'll find what you're looking for while you're here.