Spending your life sitting in a chair that's bad for you often results in serious health problems. The good news is you can avoid such a painful result by switching to an ergonomic chair today.
Using an ergonomic chair not only protects your health, but also:
Improve your posture
Ease lower-back pain
Improve your productivity
Boost blood circulation in the legs
Satisfy your visual and tactile senses.
So if you are thinking of buying an office chair or want to know more about them, this article is for you.
Today, we will compare Sihoo office chairs and Duramont office chairs to decide which chair is better for you.
So let's begin.
Sihoo Office Chairs Vs. Duramont Office Chairs
At first, Sihoo and Duramont office chairs seem nearly identical in shape, size, and ergonomic attachments. This doubtlessly makes it much harder to distinguish the two. However, they have some differences which enable us to compare them.
Sihoo Chairs: Who They Cater For?
Sihoo, the manufacturer of Sihoo office chairs, was established not too long ago in 2014. Somehow, Sihoo managed to build a large loyal customer base comparable to much older manufacturers, in these few years.
How did they achieve this?
Sihoo chairs are sleek, fashionable, practical, and they can effortlessly fit into any home or office space.
Sihoo chairs are suitable for people on the heavier side and can support up to 330lbs.
The ergonomic chairs are designed to offer users maximum comfort and usability.
They are also great for long working or gaming sessions.
However, if you are shorter or taller than average, others report that they sometimes find the chairs uncomfortable. But you might be able to fix this with some tweaks, like adding a footrest.
Duramont Chairs: Who They Cater For?
On the other hand, Duramont's ergonomic office chairs have features that are especially appealing to specific groups of users.
For instance, Duramont chairs come with adjustable lumbar support that makes sitting comfortable for people with back pain and similar issues. This feature is typically found in expensive, premium chairs, but the Duramont chair offers it at a bargain.
Duramont chairs cater to people who enjoy:
A cooling, sweat-free backrest made with breathable mesh that allows air circulation
Smooth chair movements due to rollerblade wheels
Plenty of adjustable features and parts. The company went so far as to claim their chair has more adjustable options than any other chair in its class.
So Duramont office chairs are ideal for anyone who suffers from back pain and is looking for a chair with adjustable back support. In addition, Duramont might be for you if you want an affordable ergonomic chair with premium-like features.
Build Quality
Sihoo ergonomic chairs have a steady and durable aluminum base with excellent resistance to wear and tear.
On the other hand, the Duramont ergonomic office chair is mainly built of plastic and has a thin, flexible mesh backrest. However, the chair base is made of durable, high-quality steel.
Both Sihoo and Duramont chairs are known for their silent caster wheels, which rotate and move freely on most surfaces.
Moreover, you don't have to worry about the wheels scuffing your floors because they are engineered to avoid this. However, you can use a chair mat for even better rolling performance and floor protection.
In short, both manufacturers have chairs with similar levels of workmanship and quality.
Features and Quality
Sihoo Chairs Features
Duramont Chairs Features

A fully adjustable headrest to provide neck relief and head support.
A height and depth adjustable lumbar support.
3D adjustable armrests.
Silent caster wheels.
The backrest and seat cushion are made with breathable mesh, which is very flexible and cooling.
An adjustable seat height to approximately 10cm.
Steady and durable aluminum base.

Breathable mesh backrest allows air to pass through, keeping you cool and sweat-free throughout your day.
A height and depth adjustable lumbar support.
The backrest has a reclining angle of up to 120 degrees with a tension adjusting knob.
High-density foam seat cushion that relieves pressure and enhances comfort.
A height and distance adjustable armrest.
Rollerblade casters are designed to glide smoothly on all surfaces.
High-quality steel chair base.
Real User Experience
In terms of real user experience, there are varying opinions. However, we failed to find any overwhelmingly common issue.
First off, both chairs are adjustable and comfortable, which is great for getting the job done and keeping one free of back pain.
However, most people who prefer Sihoo chairs choose them because they are:
Durable and made of long-lasting materials.
Suitable for use by heavier people.
Comfortable to sit in for long hours.
On the other hand, users prefer Duramont chairs because they are:
Durable
Affordable.
Protected by a 5 year warranty.
Enjoyable to roll around in.
Tall people also like the Duramont chair because it has one of the highest backrests in its class.
However, shorter people find the Duramont chairs too tall because their feet won't rest on the floor, which is painful. Moreover, some users complain that Duramont's seat cushion is sometimes too hard and gets uncomfortable after long hours of sitting.
Overall, both chairs have raving reviews and some critical ones. The key is to choose the chair that's best for you.
Customer Services
They both have great customer service, but it varies with the customer's view.
Sihoo chairs are made of solid materials, built to last, and they generally feel very sturdy and trustworthy. These chairs do a great job of keeping you comfortable all day long even though they are not as cushioned as other chairs.
In addition, Sihoo chairs are covered by a three-year warranty. So there's plenty of time to test out your purchase and seek help.
In contrast, Duramont chairs are made of lightweight, durable materials.Their flexible mesh backrest helps to keep you cool, at the same time, providing enough ergonomic support for better posture.
Even though Duramont chairs may not be as comfy as some Sihoo chairs, they are still an excellent choice if you:
Are working with a small budget.
Are looking for adjustable lumbar support.
Are looking for plenty of adjustment options.
Don't plan to spend extremely long hours sitting in your chair.
Duramont has a five-year warranty that's even longer than Sihoo, implying they have greater confidence in their product's quality.
Safety
No conversation about buying office chairs is complete without talking about safety.
If you get a chair that hasn't been vetted for safety, you could unknowingly or accidentally hurt yourself through:
Harmful construction materials.
Breakdown of chair components that might result in user injury.
Slipping or falling while using your office chair.
Fortunately, both Sihoo and Duramont chairs have no cases where users hurt themselves because of their chairs. So they are safe to use.
Advantages and Disadvantages of Sihoo Chairs
Sihoo M18 Mesh Office Chair Review (Are the Positive Ratings Fake?)
Advantages
Disadvantages

Surprisingly comfortable to sit in for long sessions
Great lumbar support adjustability
Cooling mesh backrest and seat cushion
3D armrest adjustability

Not suitable for very short people or tall people
Temperamental adjustment mechanism
Unwanted shifting or wobbling of the headrest
Advantages and Disadvantages of Duramont Chairs
Advantages
Disadvantages

Easy to assemble and install.
Affordable and durable.
Long 5 year warranty.
A comfortable chair and stylish chair with essential adjustability.
Unified headrest and backrest for better neck and head support

It lacks a seat-depth control feature.
Comfort may not be adequate for heavier users and short customers.
Limited lumbar support adjustability
The integrated headrest has limited adjustability
Conclusion
Sihoo office chairs are comfortable and are a good option if you need a home or office chair to use for long hours without much discomfort.
On the other hand, while Duramont chairs can get uncomfortable after long hours of use, they are still a good home or office chair since they have more features than the Sihoo office chair.
The Duramont chair could be ideal if you want to take advantage of the five-year warranty.
In conclusion, both chairs are worthy of purchase despite their drawbacks.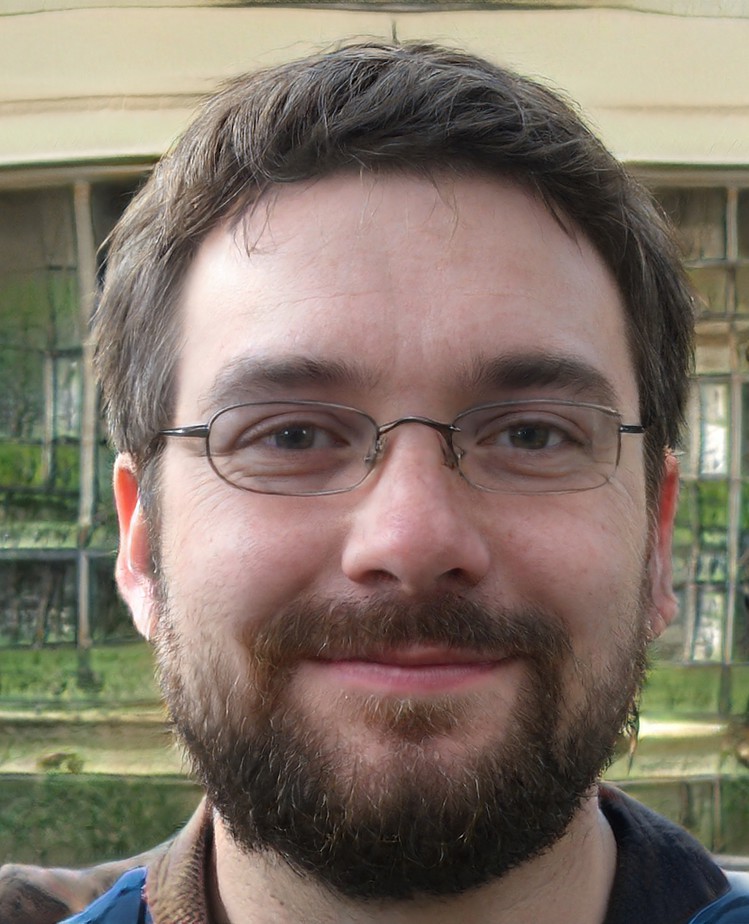 My name is Vance, and I am the owner of To Ergonomics. Our mission is to improve your workflow by helping you create a supportive and welcoming environment. We hope that you'll find what you're looking for while you're here.